3 Seafood Recipes You Can Try at Home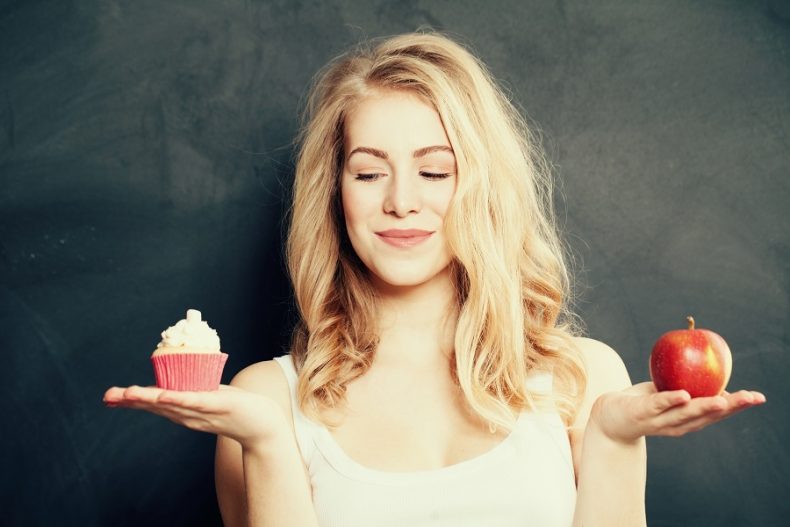 People often avoid cooking seafood at home for a variety of reasons. However, doing so is effortless when the right recipes are selected. Following are three seafood recipes every person should try at home at least once.
Crab Boil
When people think of seafood, their mind often turns to crabs. However, many people don't enjoy picking crabs and choose to obtain fresh crab legs instead. They are easier to handle and this is a great recipe to try that everyone will enjoy.
Preheat the oven to 375 degrees. Heat 6 tablespoons butter over medium heat in a small saucepan. Once the butter is melted, add in ¼ cup olive oil, 1 garlic clove, minced, 1 teaspoon lemon juice, and 1 tablespoon seafood seasoning and mix thoroughly. Place the crab legs in a baking dish and brush the sauce over them. Any remaining sauce should be poured over the legs.
Bake in the oven for 25 to 35 minutes, basting the crab legs regularly with the sauce in the bottom of the dish. Once fully cooked, the crab legs ought to be flaky and opaque. Enjoy the moist and succulent seafood without the hassle of picking crabs.
Easy Baked Salmon
Mix 6 tablespoons light olive oil in a bowl with 1 teaspoon each of salt, ground black pepper, and dried basil. Add in 2 garlic cloves, minced, and 1 tablespoon each of chopped fresh parsley and lemon juice. Mix together and pour over two six-ounce salmon fillets. Cover and allow to sit in the refrigerator for one hour, turning occasionally.
Preheat the oven to 375 degrees. As it preheats, place the salmon in aluminum foil. Cover with the remaining marinade and seal the foil to make packets, as this prevents the marinade from dripping. Place the packets in a glass dish and bake for approximately 35 to 45 minutes. When the salmon is properly cooked, it will easily flake with a fork.
This is a quick and easy dish that adults and children alike love. Even a beginner cook can make it with no difficulty. Once the original recipe has been mastered, don't hesitate to make slight adjustments, such as using less salt or more lemon juice depending on one's personal preferences.
Fish Tacos
Who doesn't love tacos? Unfortunately, some individuals may find they can no longer partake of this beloved dish due to dietary restrictions. Fortunately, fish tacos offer an alternative for many of these people, so they can enjoy the meal and not feel as if they are being left out.
Start with any white fish, such as haddock, cod, or tilapia. Combine the following ingredients to make a rub for the fish: ½ teaspoon each of cumin, garlic powder, salt, pepper, and onion powder. Add in 1 teaspoon each of paprika and oregano along with 1 tablespoon chili powder. Mix well and rub all over the fish.
Preheat the oven to 450 degrees. Lay the fish in a dish covered with parchment paper and drizzle 1 tablespoon olive oil over the fillets. Bake for 12 to 15 minutes or until the fish flakes with a fork. While the fish is cooking, heat eight 6-inch tortillas according to the manufacturer's instructions. When the fish is cooked, break it into large chunks and divide them evenly among the tortillas. Serve and enjoy.
Pick a recipe and try it tonight. Seafood is not only delicious, but it's also healthy. Once you realize having a great meal made using seafood don't have to be difficult or time-consuming, you'll want to try more recipes. They are simply that good.