4 Fantastic Ideas For Children's Birthday Parties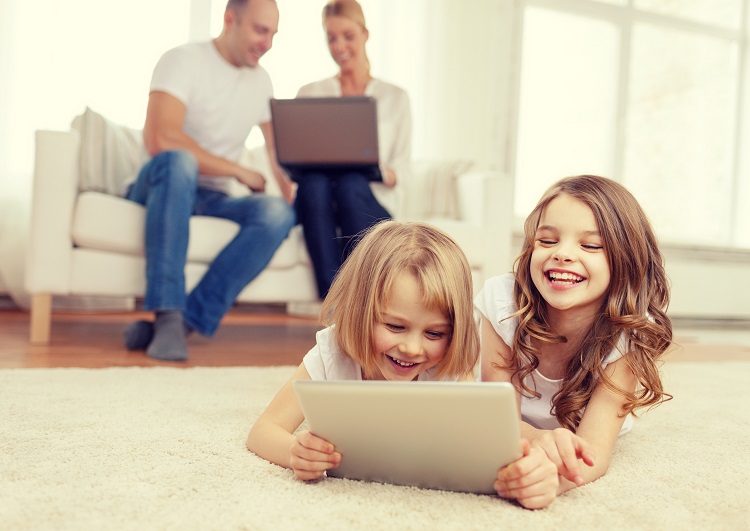 If your child's birthday is coming up, you have probably already started to plan it. After all, there will be plenty to organize. You need to remember to send out invites in plenty of time, arrange a venue and arrange some food. Including a cake!
Not sure what type of party to plan? Be sure to ask your child to see if they have any requests. If not, then it's all up to you. We can often be stumped for ideas when it comes to planning an amazing party. To help you feel inspired, here's a list of five fantastic ideas for children's birthday parties.
Photo: Pexels
Fancy Dress Party
Kids love dressing up. So why not incorporate this into the party! Fancy dress parties are so much fun, as it gives everyone a chance to get really creative and put some of their own personality into their costumes. You could even set a theme for everyone's costumes. One good idea is to base it on your child's favorite movie or book. Or, set a letter theme. For example, you could tell everyone to come dressed up as things beginning with A. To keep this cheap, hold the party at your house. There are loads of activities you can do with the kids including party games and board games.
Movie Night
Turn your home into a cinema! Invite the birthday boy or girl's friends round to your home for an evening at the movies. You can buy a movie Sky package for your TV, so you have a big choice of films to choose from. What movies are on Sky? Check the link to see more information. Make a big batch of popcorn so there is plenty to go round. Remember to draw your drapes and turn off all the lights for an authentic cinema experience!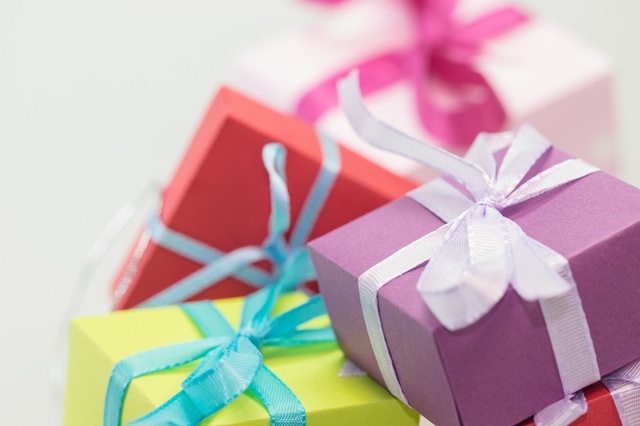 Photo: Pexels
Disco
If your child is a big fan of music, think about putting on a disco. It is possible to rent out rooms in local venues for these kind of parties. All you need to arrange is a DJ and buffet. Sometimes, leisure centres can host kid's discos and will do all the hard work for you. To reduce costs, bring the disco into your own home. All you need is a stereo system. Decorate the room with a disco ball and some fairy lights. The kids will love pretending to be all grown up at a disco!
Pamper Party
This idea is just for the girls. Invite your daughter's friends round and give them a pampering afternoon they'll never forget! You can give them manicures and let them put on facemasks. Put on a little spread of some of their favourite foods including plenty of birthday cake and fizzy pop! Some extra fun things you could include in their pampering session could be foot spas and mini makeovers!
Hopefully, this list will have given you plenty of ideas to plan a day your child and their friends will never forget. One that will certainly go with a bang!