5 Easy Tips To Get Families Cleaning Together For A Beautiful Home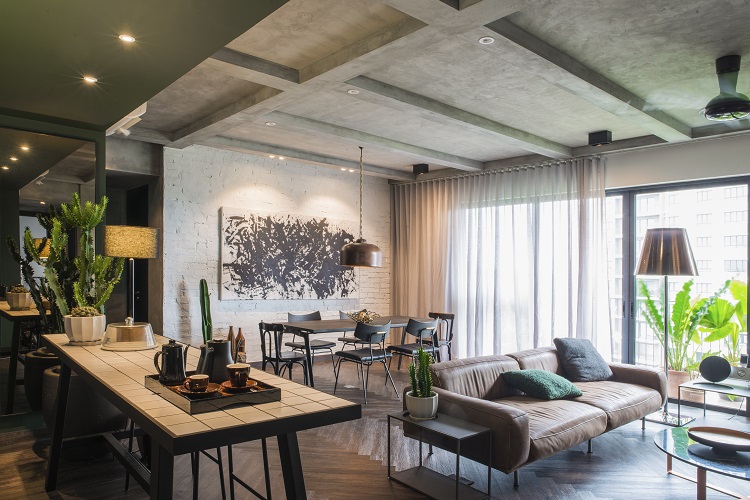 Home cleaning can be a time consuming as well as a tiring work especially if you are a working mother as you might not get adequate time for cleaning your home and it can lead to a lot of dirt, dust and grime accumulation in your home.
Moreover if you are tired of asking your family members to clean with you then you should look for these 5 easy tips. You can get families cleaning together as it is the best way of getting a clean home or find simplymaid which is a professional service company. These tips will help you get the desired outcome without the need of pleading, reminding or nagging as your partner as well as your children will be eager to help you in cleaning the home. The 5 tips to get families cleaning together includes: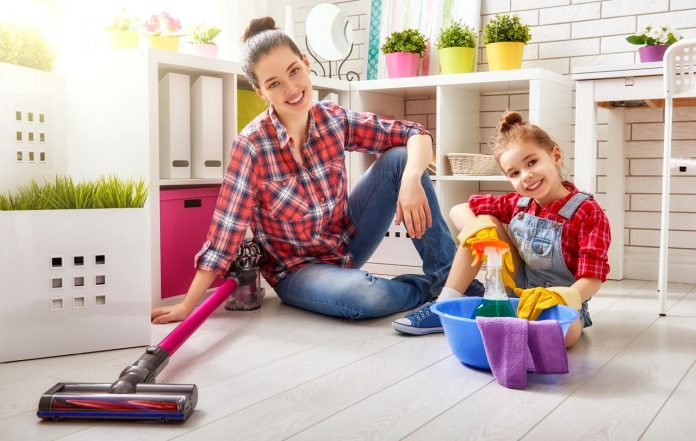 Make it an enjoyable affair
Rather than making the cleaning task look like a burden, it is important that you make it look like something interesting when you all are working together as a team. While working, you should look for ways to assist and help each other so that you can say good bye to dirt, dust and grime from your home. Teamwork is very important if you want to achieve an attractive and beautiful home free from any kind of clutter as you will have the best place to live.
Do prior planning for success
If you want to get your home cleaned in no time then you need to discuss with your family members about the ways and strategies with which you will do the cleaning job. Firstly, you need to get rid of clutter and then do the dusting and sweeping so that your home will shine like never before.
You also need to have all the required tools and equipment's that will help you to clean the home in an excellent manner without any kind of dirt or dust remaining anywhere in your sight.
Select chores according to age
You should assign the task to the family members according to their age as they should be competent enough to complete the task successfully without any kind of issues. You should also judge the overall skills and experience of the person before assigning any work to him or her so that you can get positive outcome.
Remove any distractions
After deciding to clean your home; it is important that you put in efforts for removing any distractions that might keep this task unfinished. This includes postponing any phone calls, meeting or any other work of the family members so that they can concentrate on home cleaning and will strive to give you their best results.
Discuss the cleaning goals
When working together as a team, you also need to let your family know the kind of results that you are expecting from this work and you all need to work together so that you can make your home look amazing with all your efforts and hard work. Communication is the key to get the kind of work that you are expecting and you need to be open to advice from your family members so that you will have an enjoyable time.