5 Tips For Creating the Perfect Home Office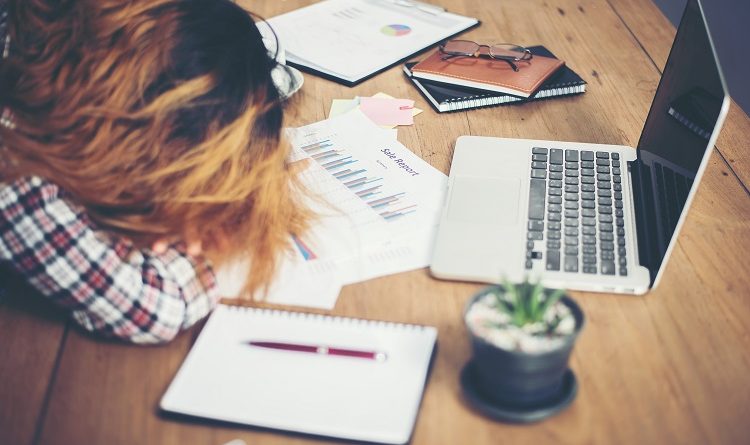 If you plan to work from home, having the perfect space is crucial to success. Whether you have an entire room for an office or you can only dedicate a corner of your bedroom for a workspace, you need to turn your work station into a place that is both comfortable and efficient. Here are five tips to help you create the perfect home office.
Use Sufficient Lighting
Great lighting can help you stay focused on your work. If your workspace is too dim, you won't be able to see what you're doing. If it's too bright, you might be distracted. Natural light is the ideal solution. Large windows in your home office can make the room seem bright and airy. Beautiful Next Day Blinds can add a finished look to your space while filtering out excess sunlight so the room isn't too bright. Next Day Blinds are available in a variety of sizes to ensure you can find some that fit your office windows.
Eliminate Distractions
Having too many distractions in your office sets you up for failure. It's best to limit distractions such as television sets and radios if you keep getting distracted by the content they play. Having your desk in front of a window that faces a busy street is a less obvious distraction. You may find yourself gazing out the window watching people and traffic passing by. Placing your workstation facing a blank wall can help you limit distractions.
Organize Your Space
You'll find it easier to be efficient if you're organized. Use folders, binders and storage containers as necessary to keep important information separate so you can find it quickly whenever you need it. You may also find it helpful to have a file cabinet so all of your information is stored together but is neatly files. Not only will this help you plan better, but it saves you time because you won't constantly be looking for information.
Get Comfortable Furniture
You'll probably spend a significant amount of time in your home office so you want to be comfortable. Choosing the right furniture allows you to add your individual style to the space while enhancing comfort. It is important to first identify what your personal needs are. If you work alone, a single office chair may be all you need. If you frequently have colleagues over to discuss ideas, it may be a good idea to incorporate a table into your office décor. You may even want to invest in a couch or several nice armchairs if you meet with clients.
Once you understand which type of furniture you need, you can decide on a color and style that complements your space. A traditional black desk chair looks great for a professional setting while a modern white couch may be more suitable for a trendy interior design company. It doesn't matter which style you decide on, but make sure all of the furniture in the room ties together.
………
Decorations are a great way to personalize your space but it is easy to lose track of the functionality of the space if you are focused on the aesthetics. You can avoid this trap by decorating only with functional items. Instead of opting for a painting over your desk, use the space for a bulletin board and calendar. Useless trinkets can quickly make your desk feel cluttered but a decorative paperweight adds a pop of color while serving a purpose.
These functional decorations are eye-catching and help you to personalize your space. At the same time, they remind you to stay focused on your work by helping you stay on task.