8 Alternative Wedding Gifts For The Couple Who Has Everything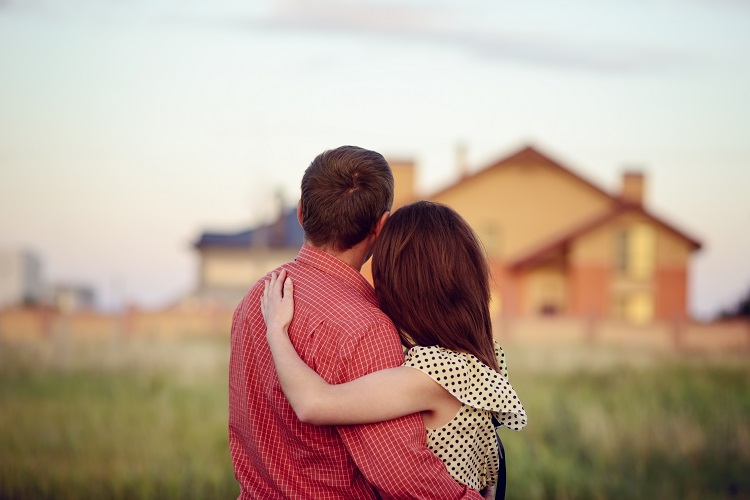 A universal problem; you're friend is getting married, and you need to buy a present. But what do you get them when they already seem to have everything they need? These days the majority of couples have lived together before they get married, so already have all the basic essentials. It can be tricky, but here are a few suggestions to give you inspiration: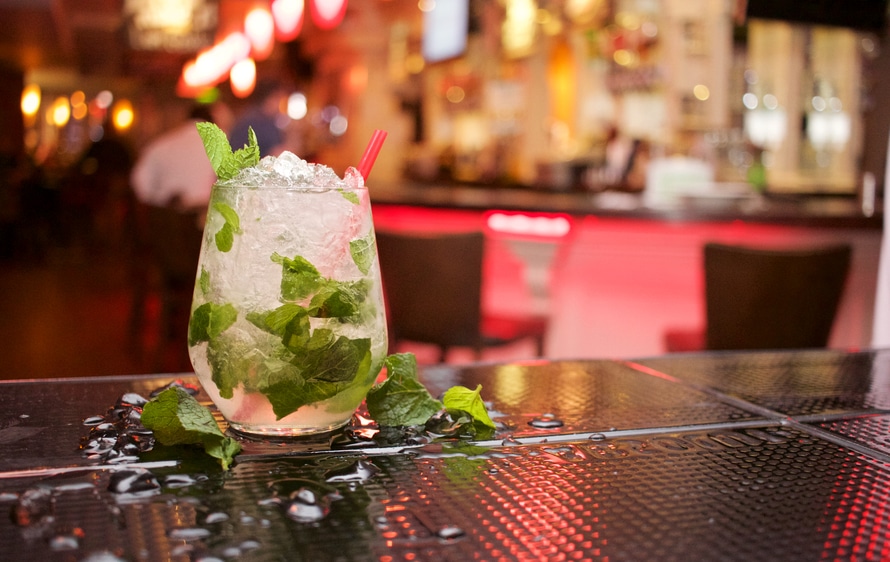 Experience Workshop
How about booking an experience workshop for the newlyweds? This could be a fun idea for them to do something together after all the wedding excitement has died down. There are lots of different options, so choose something they will before enjoy. Horse-riding lessons for the outdoorsy type, or cocktail making for those who prefer something for glamorous.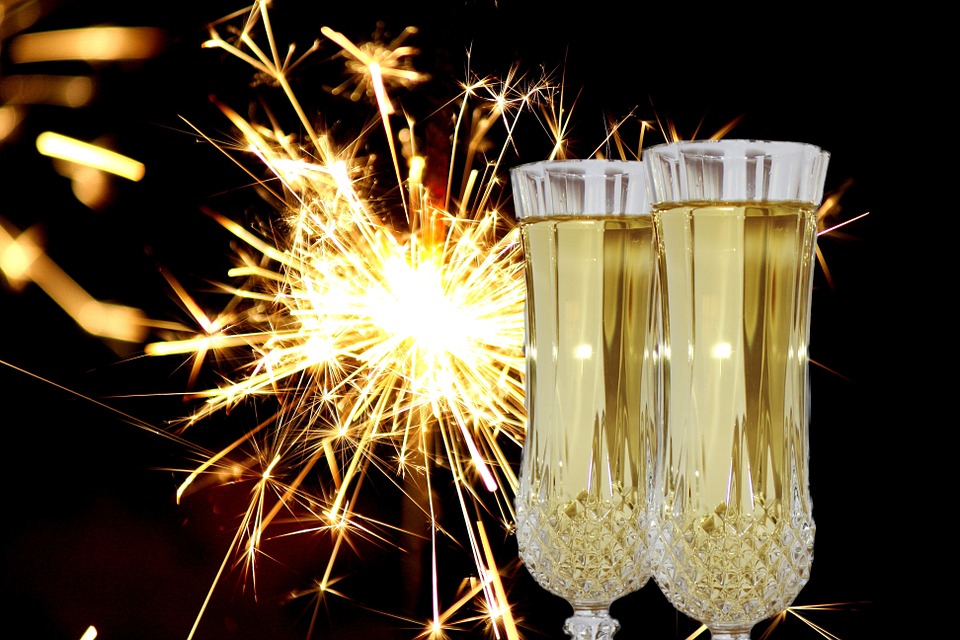 Personalized Champagne Glasses
They're going to be given a lot of bottles of champagne and fizzy as gifts from other guests, so how about some fancy champagne glasses to enjoy them in? You can get personalized ones with their new names engraved into, this way they'll remember their special day every time they get them out!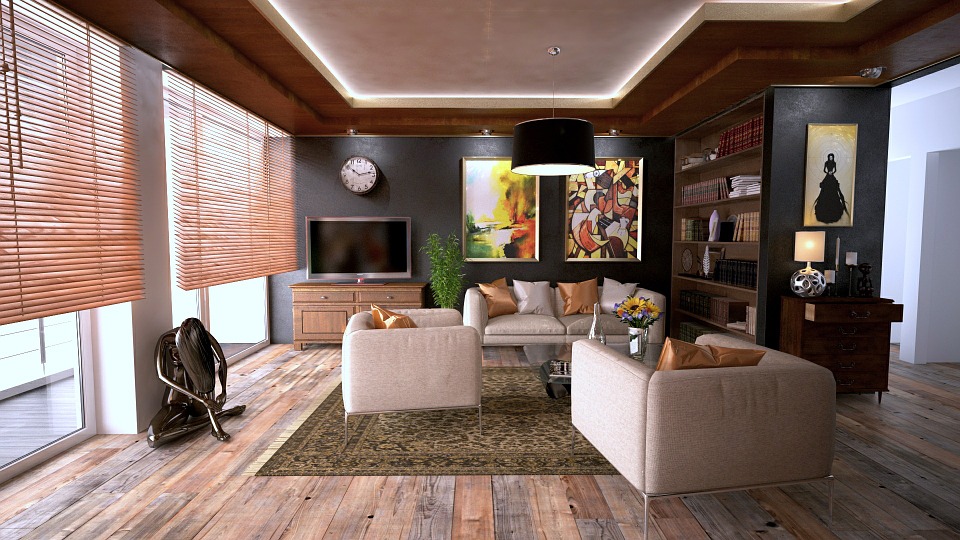 Home Furnishings
Even if they have all the essentials, it can be fun to receive something special for their home. If you're close to them, you can pick something you know they've had their eye on. If you don't know them as well, choose something simple and classic. A pretty cushion or comfy vellux blanket would work well in any newlyweds home.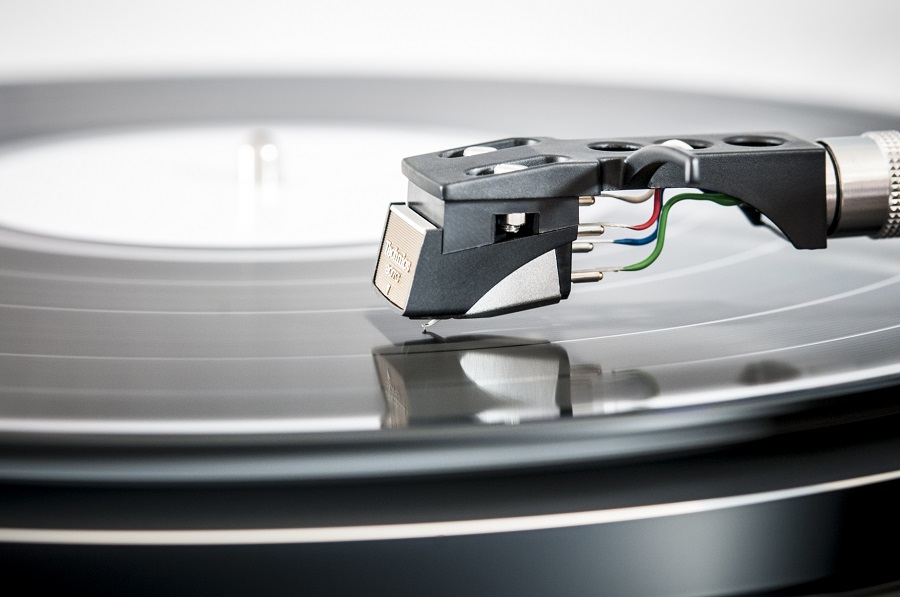 Music
If the couple are music lovers then the possibilities are endless, CD's and music systems being safe bets. If you know what their first dance is you could also choose something for that; possibly a framed vinyl versions? Alternatively, buy them concert tickets! If their favourite band is playing soon, plan a date night for them with tickets for a gig and drinks afterwards.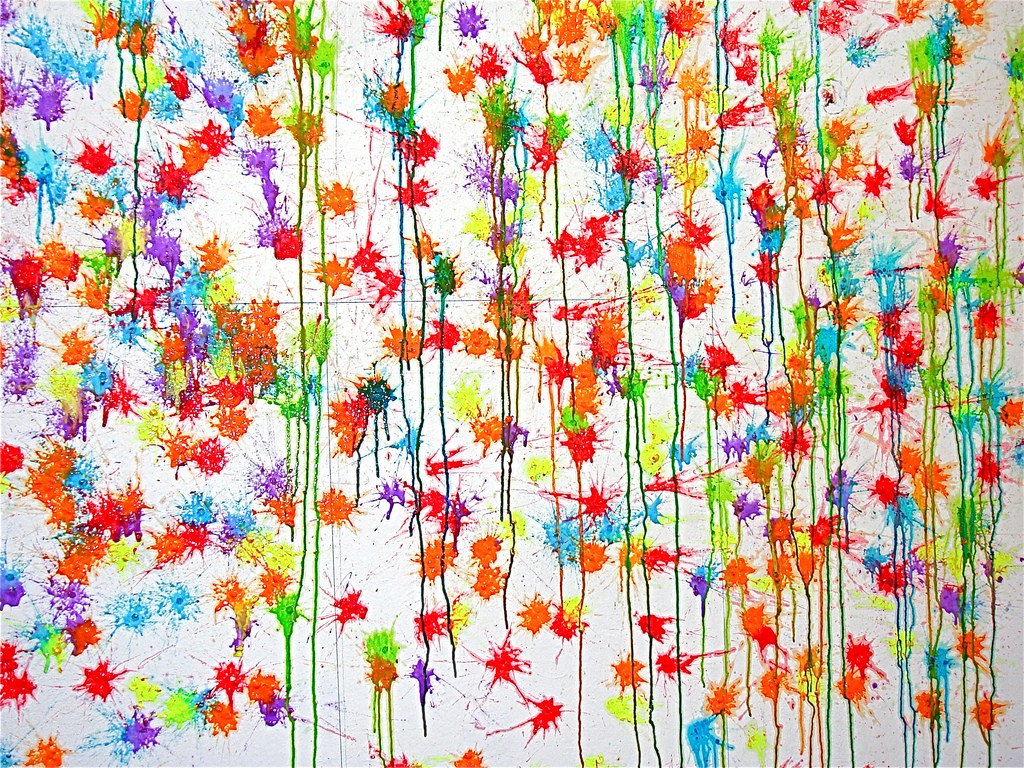 Piece of Art
This can be a pretty personal choice, so best to only choose this if you know the couple well. A piece of art is a brilliant gift and makes a statement piece in any home. Go for something you know they like, maybe a favorite artist, or similar to their usual style.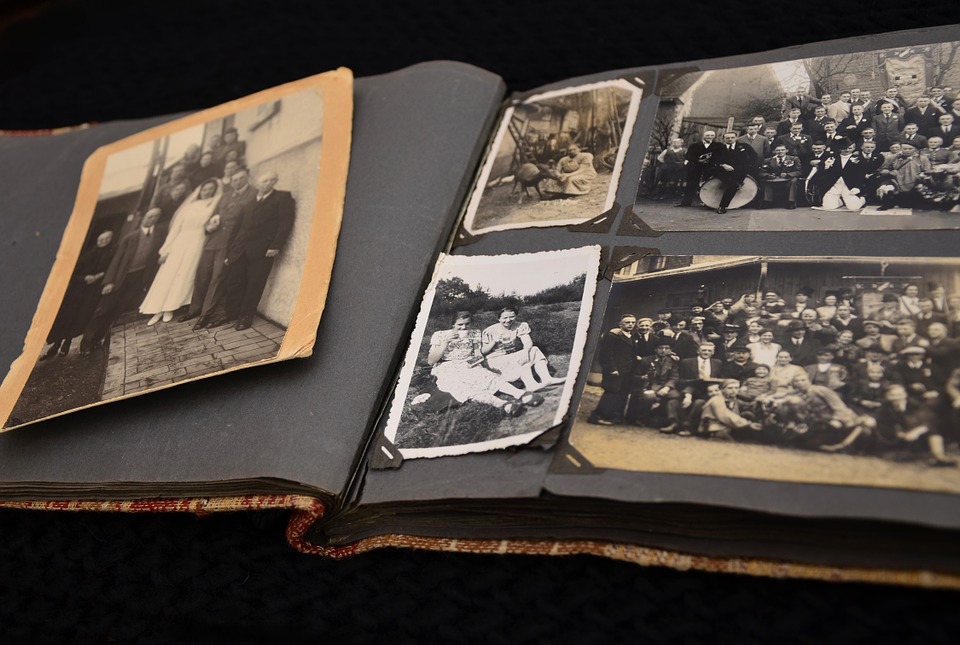 Photo Album
A beautiful photo album is the perfect choice for the new couple. They're going to have a lot of photos from their special day, and they'll need somewhere to keep them all! Choose one that goes with their style, or even get a customized one with their wedding date on.
Rent a Car for Honeymoon
See them off in style at the end of the night by renting a fancy car to take them off to their honeymoon or just for their departure at the end of the night. If you know where they're going on their honeymoon you could even organize for them to be picked up from the airport as a special surprise!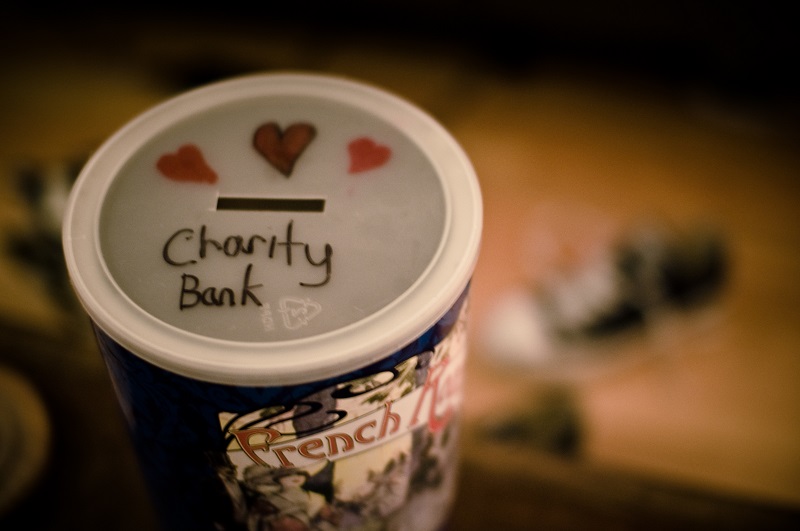 Charity Donation
If they really do have absolutely everything, donating to charity on their behalf is a wonderful thing to do. Most charities have vouchers you can print off and give to them, telling them what has been paid for on their behalf and how is benefiting from your gesture. They could be much more touched to see how they have helped another in need, rather than receiving yet another photo frame!