A Day Just for Family: Quick Day Trips and Fun Activities Everyone Can Enjoy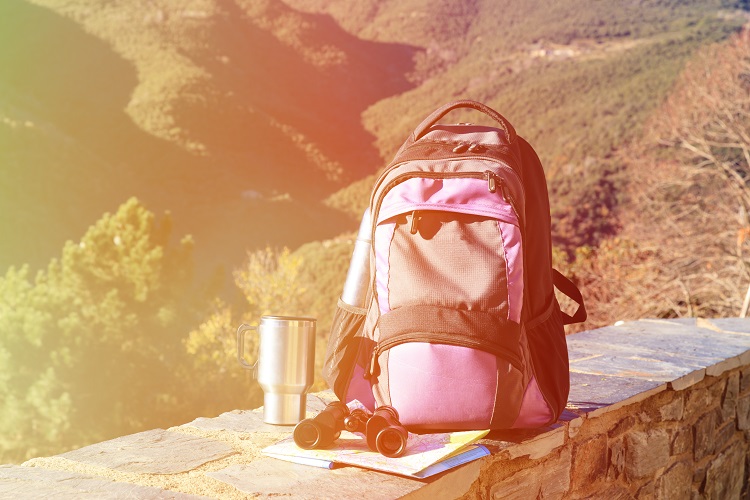 Finding new and exciting things to do for you and the kids can often be a difficult task. You've already been to the local beach, you've visited the castle in the next county and you're running out of ideas for what games you can play outdoors. However, there are a multitude of activities you and your family can enjoy, and here are just some of the best day trips on offer.
Alton Towers
If your kids are full of energy and they're always looking for a dare-devil adventure, taking them to one of the world's biggest theme parks is a must. With some of the fastest rollercoasters on offer as well as a number of kid's rides and activities, Alton Towers is ideal for children of all ages. And, if you want to extend your family day trip even further, there's a water park next door and a number of resort hotels (with themed rooms!) too.
Blackpool
For traditional seaside fun, Blackpool is a must-see destination. Jam-packed full of amusement arcades, donkey rides and sandy beaches, it's also home to the infamous Blackpool Pleasure Beach, which boasts many rides and attractions. There's also Blackpool Tower, which is where you'll find the ornate ballroom, indoor circus and those brave enough may also want to try its Skywalk viewing platform! Come rain or shine, this seaside location has bucket loads to offer, and will keep the kids and even the adults entertained for hours on end.
Disneyland Paris
While it may be a slightly more extravagant day trip for the family, there's no place like Disneyland Paris for capturing your child's imagination. With a number of day bus tours and cheap flights available, this could be the ultimate family day out. If you experience any flight delays, don't forget to use a fast and simple flight compensation checker, like the one offered by Bott & Co Solicitors. You and your family will be able to create your own fairy tale in Paris, with roller coasters, attractions, character dining and firework displays on offer.
The National History Museum
History has never been so fun than with the National History Museum, which offers interactive learning and awe-inspiring displays that will have your child eager to learn more. From the spectacular dinosaur skeleton that greets you as you enter, through to the fabulous exhibitions of dinosaur eggs and skulls, there's plenty to see at this historic London location. What's more, while some exhibitions may have an entry fee, the museum itself is free to enter!
Edinburgh Castle
Over 900 years old, this historic Scottish landmark has plenty to offer, from ornate artifacts to dark prison cells. The Mons Meg cannon is fired every day at 1pm and there are regular dramatic performances held with historical characters roaming the castle; all of which add to the brooding, mysterious atmosphere of this attraction. If you can, you could also tie in this trip with the Edinburgh Festival, which takes place every summer and brings a wonderful range of entertainment to the city, from children shows to street theater.
Kevin Smith is a Father of 3 kids aged eight and under. He enjoys days out with his family, including the 2 dogs, and contributes to travel blogs focusing on UK travel destinations.