Amazing Gadgets That Will Make You More Beautiful In Less Time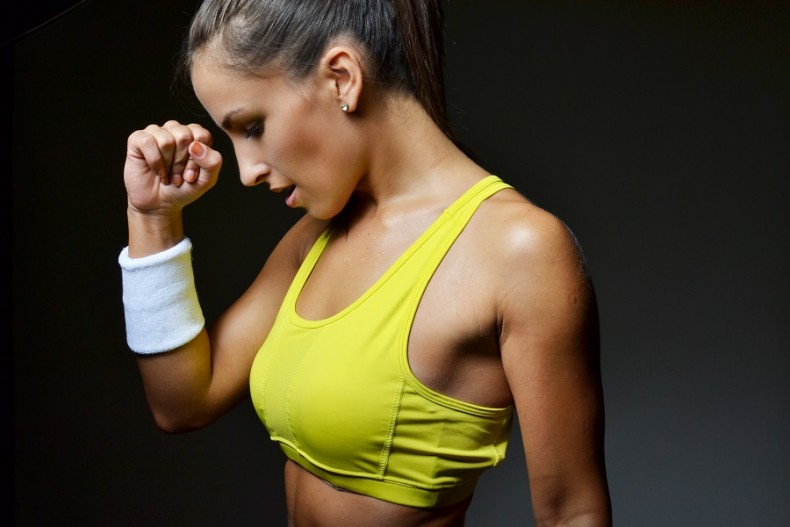 We live in the golden age of technology. There's pretty much a gadget for everything now – some better than others! If you want to up your beauty game, then you're going to need to invest in some of the high-tech equipment. From a scale that doesn't tell you how much you weigh to tweezers that light up, here are the best gadgets to make you beautiful.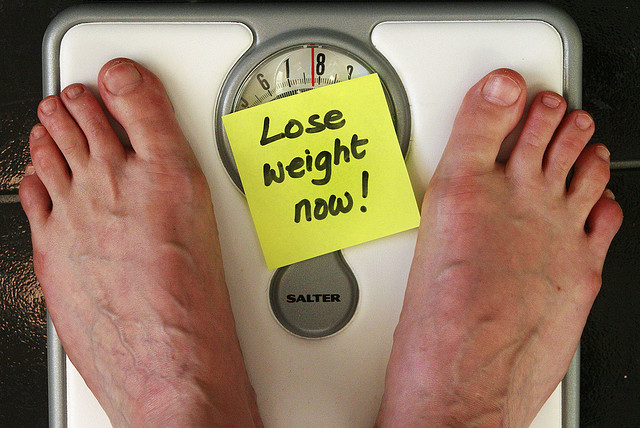 The No-Weight Scale
This is such a clever idea for those who are constantly breaking diets and exercise routines. The Quantum Scale will register your weight the first time you step onto it. Although it won't tell you what that weight is. Every time you hop on after that, it will tell you how much you've lost or gained. This takes that numbers game away from losing weight. You can then concentrate on just shedding the pounds, instead of worrying about anything else. Such a clever gadget!
Sonic Face Brushes
These started to become popular last year, but now sonic face brushes have really taken off. With plenty of companies offering a range of different models and upgrades. These clever gadgets will clean and exfoliate your face. Leaving it fully cleansed and silky smooth afterwards. Not only will this save you a load of time, but your skin will be in much better condition too. It's a win-win situation all round.
Quicker Hair Removal
There's nothing worse than spending hours every month shaving your legs. Well, there is something worse. The pain of waxing! Luckily, technology has come on in leaps and bounds now. This means there are more efficient and time-saving ways of removing body hair. New laser technology means that hair removal is quicker than ever before. And painless. Which is another huge selling point.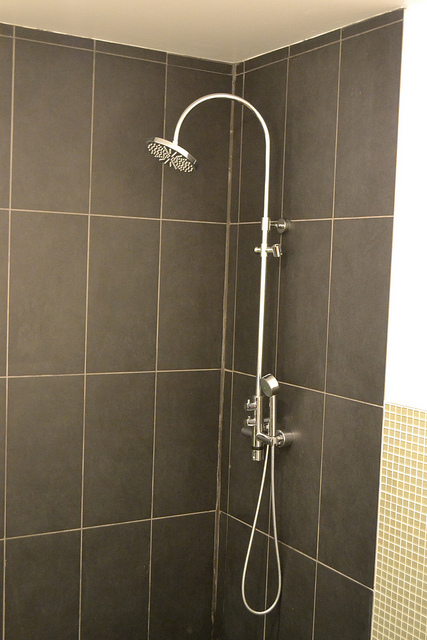 Water Filters
If you have high pressured water pumping through your shower, then it's probably affecting your skin and hair. We then spend ages trying to correct the damage that hard water has done. You can now get clever water filters for your shower head, that combat this problem. Hair washed through this filter will have more volume, be shinier, and in much better condition. You'll also have to deal with less dry skin problems.
Facial Steamer
Have you ever been to a beauty spa and have a steam treatment? It's amazing for opening up your pores and cleaning out any dirt. Unfortunately, not all of us have the time and money to visit a spa regularly. Luckily, you don't have to anymore. There are loads of facial steamers and saunas available to buy. You can use them in your own home, to save time and money.
Light Up Tweezers
We couldn't forget this one! Everyone knows you need a well-lit room to tweeze your brows in. However, not all of us have those fancy spotlights found in beauty salons. Light up tweezers combat that problem once and for all. You can now find all those annoying stray hairs. Even if you're in a dimly lit room.
All hail the technology age! For making our beauty regimes run smoother, in less time and for less money. We don't know what we'd do without these gadgets now.