We all have a friend who is super difficult to buy for. When Christmas and his or her birthday roll around, it's all too easy to be left stumped for ideas. Even though everyone says giving is better than receiving, when we don't know what to buy someone, it can be quite stressful. The fun is completely taken out of giving! There's no need to stress, though, not now that we've come up with this great gift guide for those awkward recipients.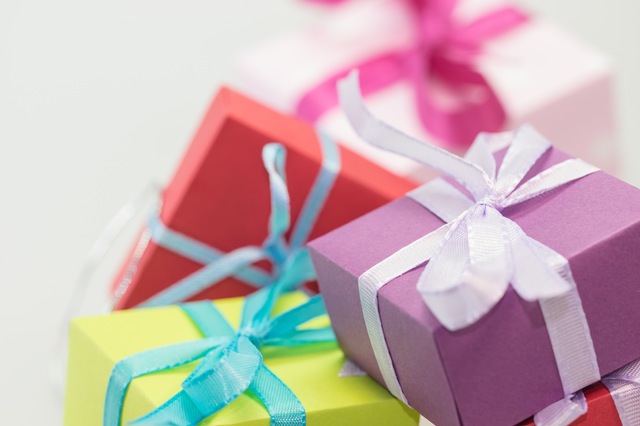 Picture: Pexels
Pipes
If you are buying a present for a suave gentlemen or someone who enjoys the finer things in life, think about getting them a pipe. These little accessories can help someone look very sophisticated and refined. Just think of famous pipe-smokers, such as Sherlock Holmes and Albert Einstein. Don't forget to buy some pipe tobacco as well! If your friend isn't a fan of smoking, think about buying them a quirky bubble pipe!
Alcohol
People will always love receiving a bottle of their favorite spirit or liqueur! If you don't have much money to spend on their gift, you can always just buy them a nice bottle of wine or some craft beer. If you do have a bit of cash to splash, think about buying the best version of their favorite drink. Buy a whisky lover a high-end Scottish malt, for example. If you know your friend is partial to a cocktail, get him or her a cocktail mixing set or some expensive bitters.
Kitchen Gadgets
If you know that your friend loves getting busy in the kitchen, think about getting them a cool kitchen gadget. There are so many funky appliances out there; you'll be sure to surprise them with whatever you get them. Spiralizers are a big deal right now. These tools are used to create spaghetti and noodles out of different vegetables as a healthy alternative to regular pasta.
Meal Out
We all love dining out at our favorite restaurant, so there's no doubt your friend will too! Book a table and treat them to a slap-up meal. This gives you both the chance to celebrate together and will also be the perfect time to catch up on any gossip. You can also fill each other in on what's been going on in your lives and at work. If you can't afford a meal out, you can always invite your friend over to yours and cook their favorite meal for them!
Vouchers
If you are completely stuck and don't have any ideas at all, vouchers are a perfect safety net. Most shops and stores will sell gift vouchers that can be redeemed on all their products. If you buy your friend vouchers for his or her favorite shop, then they will get the chance to buy their dream birthday present themselves. If you aren't sure what their favorite store is, you can sometimes find vouchers that can be redeemed in a few different shops!
Now you'll never be stuck for present ideas again; not even for that awkward recipient!