Gift Ideas For The Men In Your Life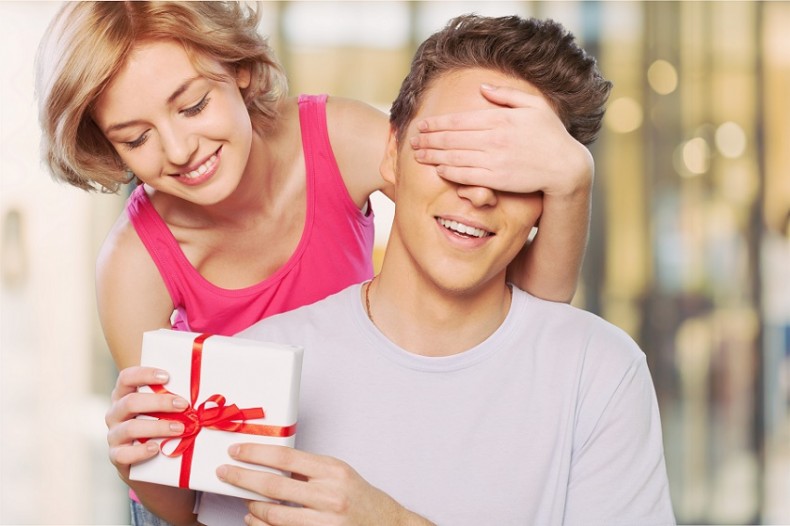 Coming up with gift ideas for the special guys in your life can be difficult. Whether it's your son, husband, brother or dad, everyone has their own personalities. This can make birthday shopping more than just a little stressful. What do you get for the diehard sports fan? How do you cater to the computer geek who's already loaded with gadgets? Luckily, there are a few foolproof presents that are easy and affordable for any man. Not to mention they're guaranteed to go down a storm!
I've written articles on gift ideas before, but this is the first directed at the men in your life. And don't they deserve something special every now and then too? I hope this helps you if you're having trouble figuring out what to get.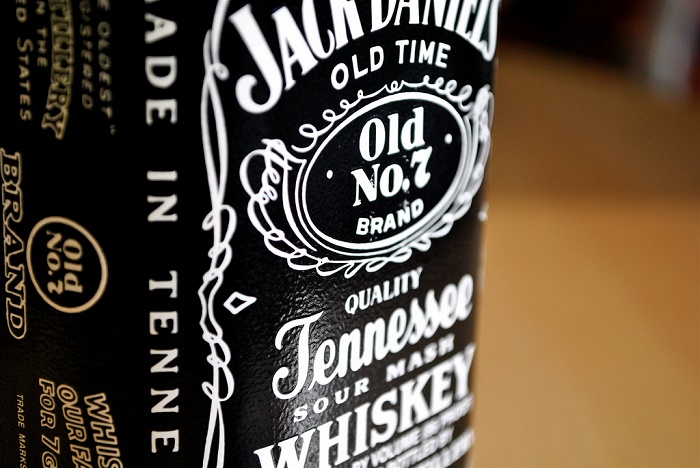 Whether your man loves his whiskey straight or on the rocks, he's sure to appreciate this gift straight from Jack Daniel's. The Single Barrel Select has become a popular gift option for many women looking to give their husbands that something special. You can even have the bottle engraved with his name and a message! If that wasn't enough, it also comes with a Jack Daniels branded glass tumbler.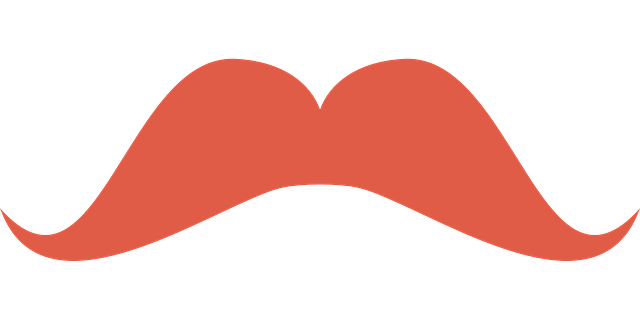 Male grooming is becoming more and more popular in our society. And with a beard care gift set, you can give him everything he needs to maintain that rugged masculinity! There are a number of different options out there, so choose whichever one you think would suit him best. Most of them usually include shampoo, conditioner, wax and a comb. Another idea is to splash out on his favourite beard oil.
If your man isn't into the lumberjack look, treat him to a new beard trimmer. There are a lot of different brands and functions available, but they all do the same job. With different length options, he can choose between the five o'clock shadow or designer beard!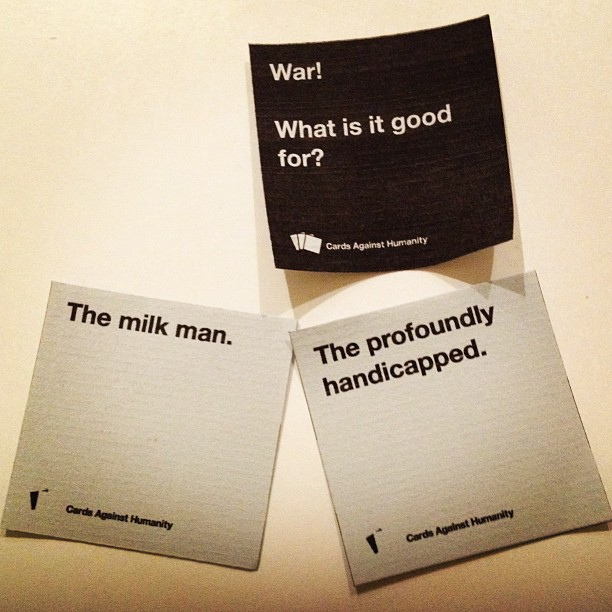 Encourage family activities with Cards Against Humanity! Just make sure the younger ones are in bed. It's the no-nonsense card game for adults that blurs the line between offensive and fun. If you want to save money, you can even print out the cards for yourself. This'll save shelling out for buying the game itself, and it couldn't be easier. Just find the cards online, print, cut them out and you're set!
You can never go wrong with a classic watch. Every man loves to arm themselves with the time, and it's important to make sure he looks great at the same time. Choosing an unusual color or pattern – like these green watches – will make an otherwise ordinary gift seem extra special.

Though they'll never admit it, men love a reason to get dressed up. Pick him up a brand new suit and then take him somewhere to show it off! He'll be in his element doing his best James Bond impression at the bar, and it'll give you a reason to spend time together. Just don't let him overindulge in the Martinis!