The Ultimate 2015 Gift Buying Guide For Men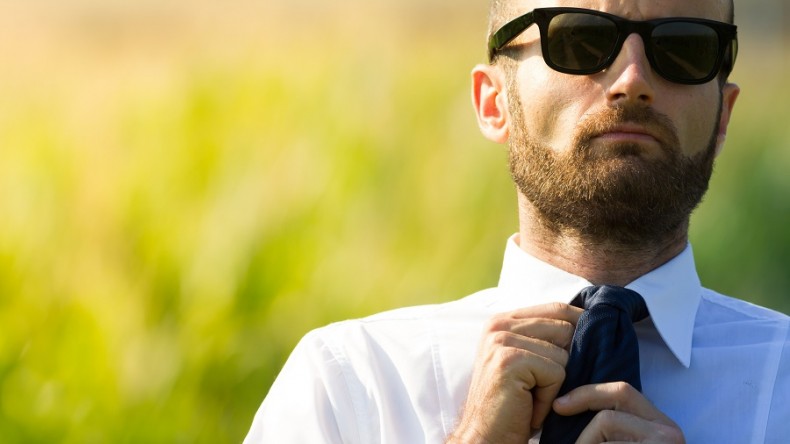 Is there a man in your life with a birthday coming up? Or perhaps you want to get your Christmas shopping done early? Whatever the reason, check out this 2015 gift buying guide for men:
Streaming Subscription
In the last few years, there's been something of a decline in DVD sales and a rise in streaming subscriptions. The perfect gift for a guy is getting them a subscription to a service like Netflix or Amazon Instant. You can buy them a year's subscription then leave it up to them if they want to cancel. It's great because it means you're essentially buying them a whole library of films and DVD's. When you add up the cost of a year's subscription, it actually works out very cheap. It's a much better idea than buying them a load of DVD's or Blu-Rays.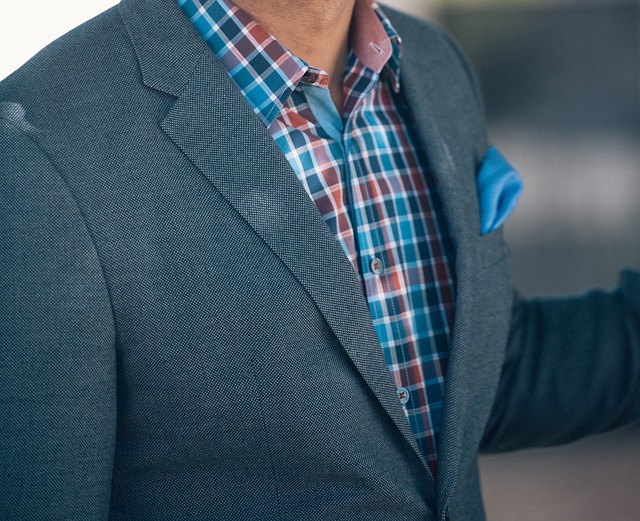 (Image via pixabay https://goo.gl/kU1UBd)
Clothing
Buying clothes is always a winner when you're gift shopping for a man. More specifically, buying them a new suit can guarantee their appreciation. Lots of men need suits to wear to work or for special occasions. Buying them a new one can be a fantastic idea. Or, just think about clothing in general. One idea is getting them limited edition clothing when it comes out. Lots of brands will sell tops or trainers for a specific time only. Getting them limited edition clothing will put a huge smile on their face.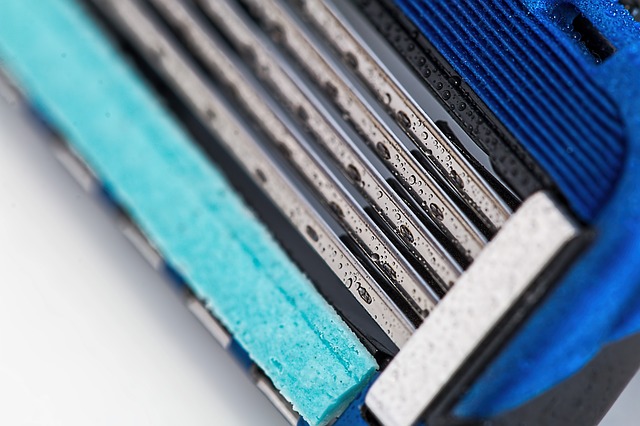 (Image Link: https://goo.gl/HaxQsf)
Shaving Equipment
You can't go wrong with buying a guy some shaving equipment. Mainly because razors can be surprisingly expensive, so getting some as a gift will be greatly appreciated. There are plenty of men's grooming products that can be used to help with shaving. Think about a luxury shaving foam, electric shaver, or even a razor blade subscription. Then, of course, you can get them some nice aftershave and moisturizer too.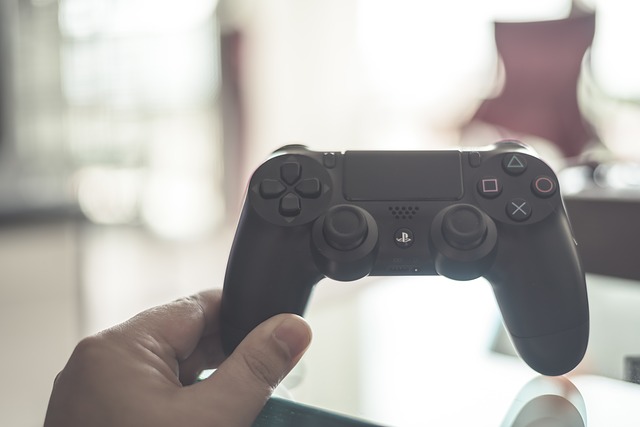 (Image Source: https://goo.gl/74x37i)
Video Games
Playing video games is every man's guilty pleasure. If you live with a guy, then I'm sure you've seen them spend hours and hours in front of the TV with a Playstation controller in their hands. We're coming up to the autumn/winter period, which is great for buying games. There are tonnes of new ones coming out that I'm sure your male friends will have on their 'to buy' list. Popular titles include the new Call Of Duty game, as well as NBA 2K16 and FIFA 16. Any one of those games will surely be an instant hit with the man you're buying for.  
Hair Grooming Products
It's not just women that like to take care of their hair; men do too! In fact, some men probably take more care than women do. I've known guys that can take half an hour doing their hair in the mornings! There are tonnes of hair products out there for men to enjoy. You have male-specific shampoos and conditioners, which are more suited to their, typically, shorter hair. Then, of course, you have a whole range of styling products to choose from. Hairsprays, gel, wax, putty, mouse, the list goes on. Most men these days look to make an effort with their appearance and these types of gift can be great for them!