Cool Rooms Your House Absolutely Needs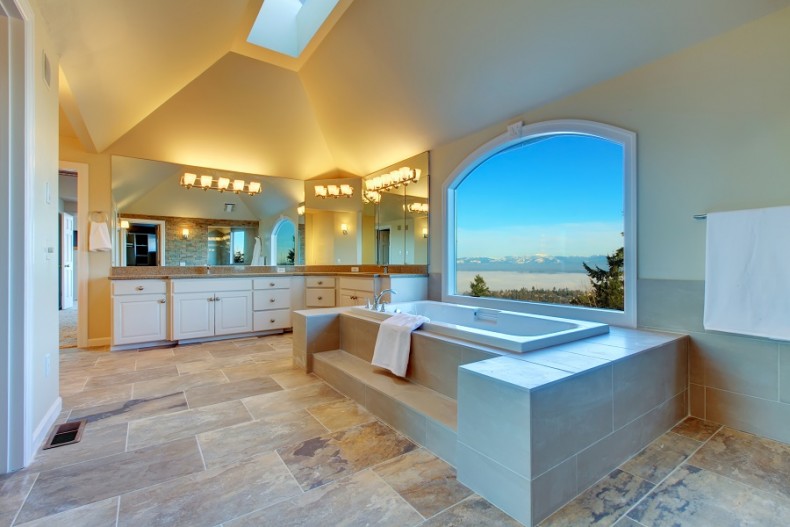 Most people have a pretty normal house. Lounge, bedrooms, kitchen and bathroom are standard. But have you ever thought about branching out and creating something a little different? Maybe one of the kids has just flown the nest and you have a spare room floating about. Or perhaps you have a free room that you aren't sure what to turn it into. Whatever your predicament, here are some of the best ideas to help you fill that space and turn it into the perfect getaway.
Movie theatre
Ok, so you probably have a pretty impressive home cinema system in your lounge. But wouldn't you want a whole room dedicated to cinema? If you have the space, turn your spare room into a real movie theatre. Kit it out with a Hitachi projector and screen movies without even having to leave the house. You can even kit it out with La-Z Boy reclining chairs. Some even come with inbuilt fridges to keep your drinks cool, heaters and massage functions! Invest in a popcorn machine too and you will be ready to go. If you have kids, you could turn Friday night into movie night. Also your friends will definitely come over to chill out in your cinema.
Pub or bar
If you want to be the talk of the town amongst all your friends, it is time to turn your spare room into a watering hole. Whether you like a more traditional pub-style or something more modern like a bar, there are plenty of ways to do this easily. Think about the kind of style you want to go for, and set about finding the right furniture to match this feel. You can even think about things like jukeboxes or beers on tap. Whatever you do, just make sure the bar is always well-stocked when your friends come to visit.
Games room
If you have kids, this is a great one for them. Turn your unused room into a haven for them to have fun. This is also a great way of making sure the mess doesn't spill out into their bedrooms. This could be the space where they do all those messy activities like painting. If you limit them to playing in the games room, you can make sure (or try at least) to keep the home looking lovely and orderly.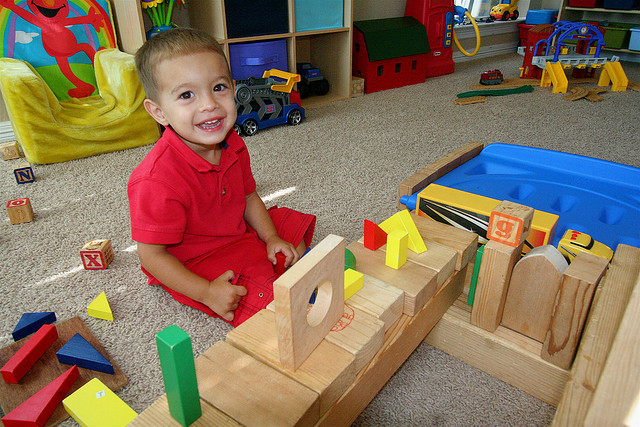 Turn your backyard into a spa
If you have the space, you could think about investing in a hot tub for your backyard. Imagine chilling out after a long day at work in your very own Jacuzzi. That's got to be the perfect way to relax. Hot tubs are great because they can be used all year round too.
Secret room
Haven't you always wanted a hidden room? You know, something that appears when you pull the right book out of the bookcase or you play the correct key on the piano? Whilst that might be a little bit hi-tech, there are still plenty of amazing examples of cool secret rooms to make you feel like Bruce Wayne.