How To Turn Your Unused Box Room Into The Perfect Home Getaway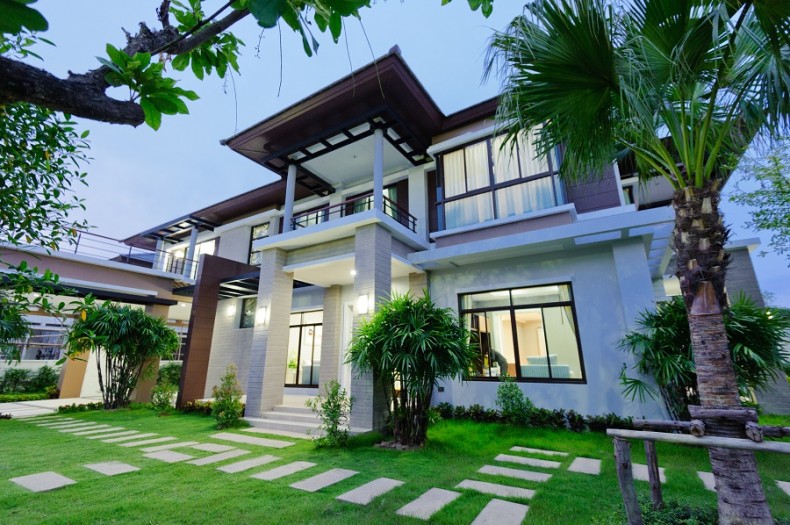 Home has always been a place for relaxation with the family. But the fast-pace of modern working life makes home comfort more important than ever. If you can't find a way to shut off indoors, you will slowly edge towards boiling point.
We love our families, but we could all do with a little peace and quiet from time to time. Finding an escape can be difficult. However, by transforming your unused box room into a place for leisure, you'll soon feel far happier around the home. If nothing else, it will make life more comfortable when you've upset your partner.
Here are some great tips to create the perfect place to shut yourself away from the world.
Make Bright Choices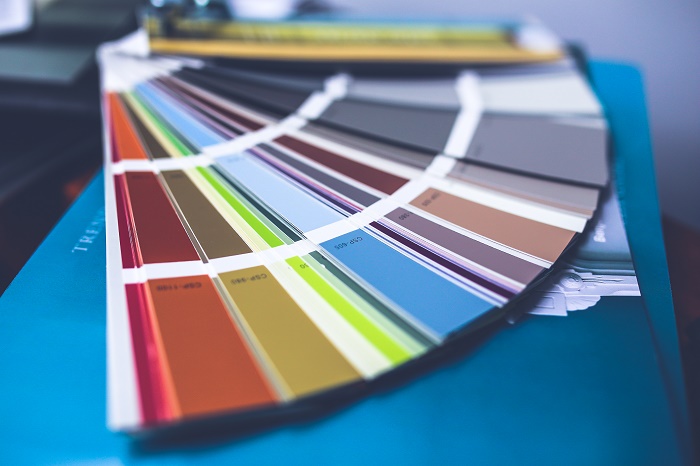 The colour scheme of a room will instantly set the tone of any space. Understanding the meaning of different shades will stand you in great stead as you redecorate this area. However, our biggest tip would be to use bright options.
This room will be your secret weapon to cheering you up after a hard day at work. Naturally, it will feel far more effective if the instant impact of the room encourages happier emotions. Besides, using light shades can also make the room feel bigger too.
First impressions count for everything. Stepping into a happy room will create the desired impact time and time again.
Comfortable Furniture
When you escape to this room, there's a good chance you'll just want to curl up with a good book. Or perhaps you just want somewhere to enjoy a quick nap in peace. Either way, the furniture you choose is vital.
The limited space of a box rooms that you probably want to steer clear of bulky sofas. Meanwhile, choosing an uncomfortable office chair won't help you relax, especially if you've been at work too. The best way to satisfy your needs for comfort and space is to buy a giant bean bag. Product info at ComfySacks.com will open your eyes to the versatility of these items. It could be the secret weapon to making this your new favourite room.
Comfort and luxury are two vital aspects of the home. Bringing these factors into the spare room with smart furniture choices will benefit the whole family.
Create A Space For Exercise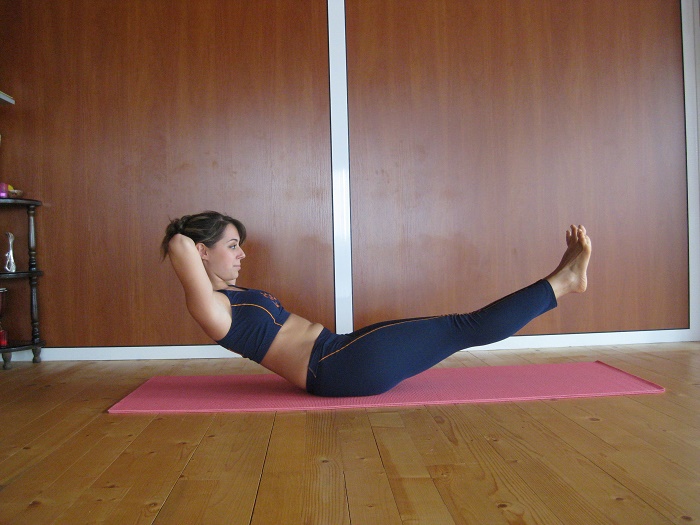 You don't have to build a multi-purpose home gym in order to feel the benefits of exercise.  Physical activity is known to improve your emotional state of mind due to the release of endorphins. As a quick way to increase your general well-being, there isn't a better option.
You could place an exercise bike in front of the TV to get some gentle activity while catching up on your favourite shows. Alternatively, you could try yoga and meditation as another way to relax and improve your mental happiness.
The initial benefits are undoubtedly great. However, the long-term improvements to your physique should increase your confidence too. Moreover, you can save some money by cancelling that rarely used gym membership. What more incentive could you need?