How To Completely Transform Your Appearance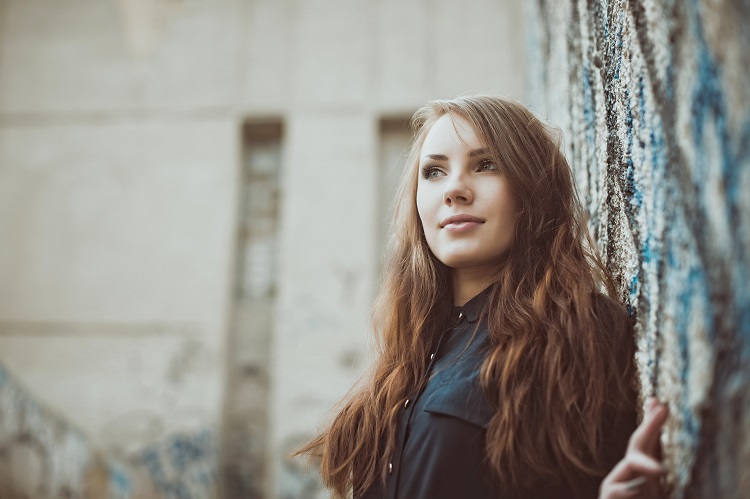 There are times in a girl's life when we need a change. It might be a change in your career you're looking for or even a change in your relationship. But sometimes what we really need is a fresh new look. If you're ready to transform your appearance for the new season, then read on to find out the best ways to make the change.
You can start by changing your makeup. Last season's colors may not be the best choice for you now. Instead, why not head down to the cosmetics counter and pick out some fresh new brands and shades? Rosier blushes are definitely something to experiment for the Spring season. Hot pinks could work for your lips too.
Perhaps a fresh new wardrobe will help transform your look. With the warmer weather, you could try a few more dresses and skirts for the new season. Brighter colors help us to feel lighter and more vibrant. Floral patterns can work in smaller sizes. Look for loose-fitting tops with interesting details in buttons or laces.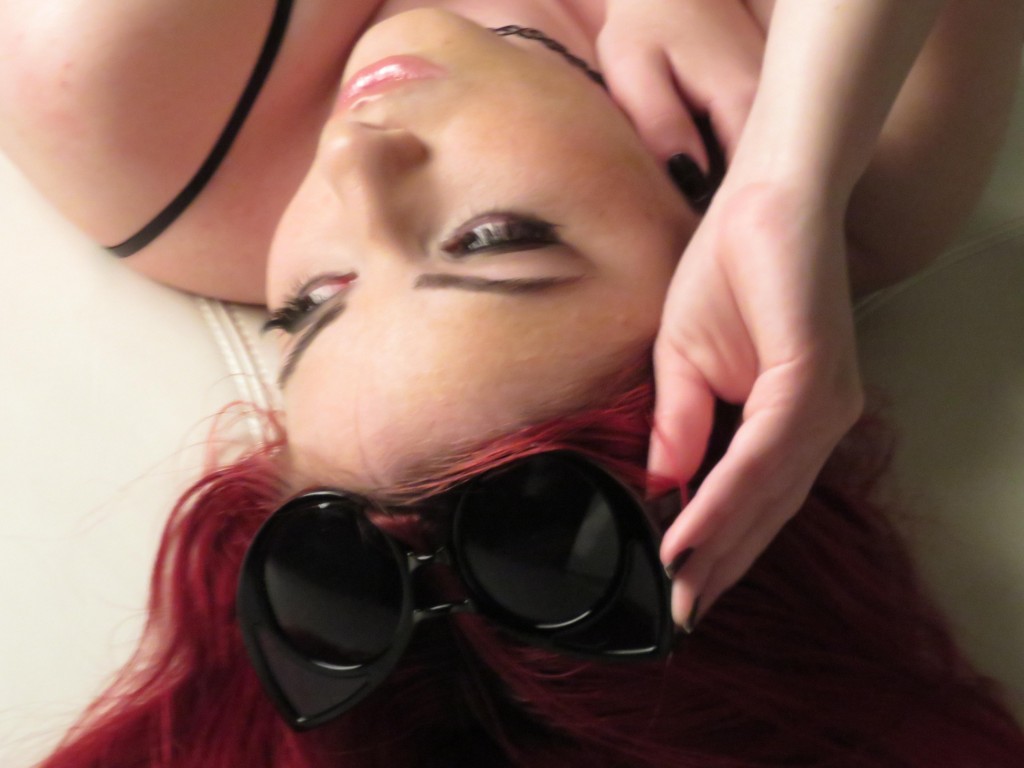 Thanks to BonnieHenderson for the pic
If you're looking to sculpt your body this season, you may be ready to try a new diet or fitness program. This is a great way to slim down and gain more definition in your muscles. However, if you want to enlarge your chest by augmenting your breasts, you may need to choose surgery as the solution. It's always best to get info about breast augmentation before you commit to anything, so you understand the procedure.
As we get a little older, those tell-tale signs of aging can begin to creep onto our faces. Surgery is one way to reverse these signs. But there are also plenty of cosmetic treatments that aren't quite so invasive. Peels, masks, creams, and tonics can all help roll back the years when it comes to the appearance of the skin. Massages and facial muscle exercises can also help improve the look of the face.
If you regularly suffer from problem skin, radically changing your diet could transform the quality of your skin. Sometimes food intolerances can cause blemishes, puffiness, and redness on the skin. You may need to undergo some food testing to see if you can identify what the problem foods are. After cutting them out from your diet, you should start to see some improvements.
Sometimes when we're feeling a bit down, we don't tend to smile very often. Our posture may start to sag a little, and we can look every bit as sad as we feel. Finding that thing that's making us miserable and dealing with it could have a remarkable effect on our appearance. Perhaps you're not happy in your relationship or your job. If it's time to start afresh, do it, and bring back that smile.
Of course, if you're smiling more, you may also want to transform the appearance of your teeth. Cosmetic dentistry can include aligning the teeth and whitening. Whiter teeth help us to look younger and healthier too. What will you do to transform your look today?