Date Ideas for Your Valentine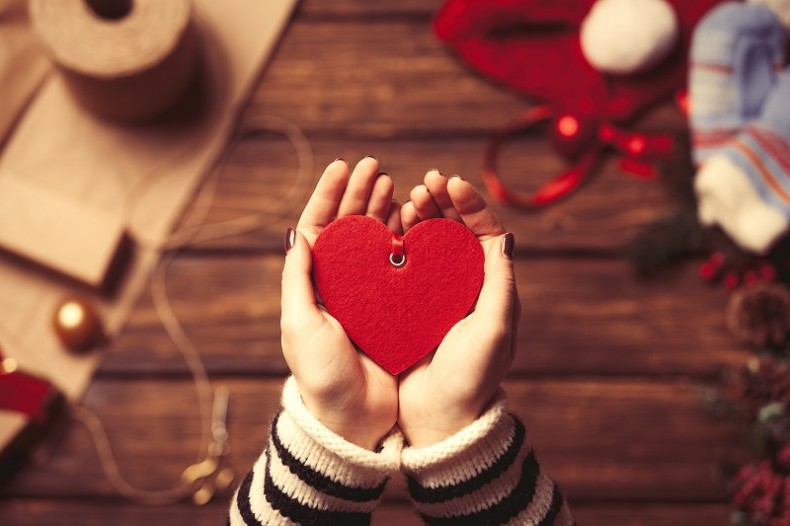 I know, it has hardly been Christmas, but Valentine's Day will soon be upon us. For some, it is a dreaded time of year. For others, the dislike it as they feel like they don't need one day a week to tell someone that they love them. There can never be too many excuses to tell someone you love them, though, right? It is never too early to start planning for your love either. So here are a few date ideas that you can do for Valentines or any other day of the week.
Dinner for Two
The classic date night. A meal out works well most of the time but particularly if you haven't been dating for too long. It is an excuse to get dressed up and enjoy some good food and good company. There isn't too much pressure attached to it either. If it goes well, you could go for drinks afterwards. If it isn't going well, you can both just head home afterwards.
You could even cook at home. This is a winner for most parents of little ones as no babysitter needs to be arranged. Wait until the kids are in bed and then get it all set up. You could make it extra special with some candles, a bottle of fizz and a meal choice that you wouldn't normally have. You could surprise your love with some unique valentines day gifts after the meal too. How about a foot or back massage coupon? You could also think about something that they love like a cooking class or a wine tasting course.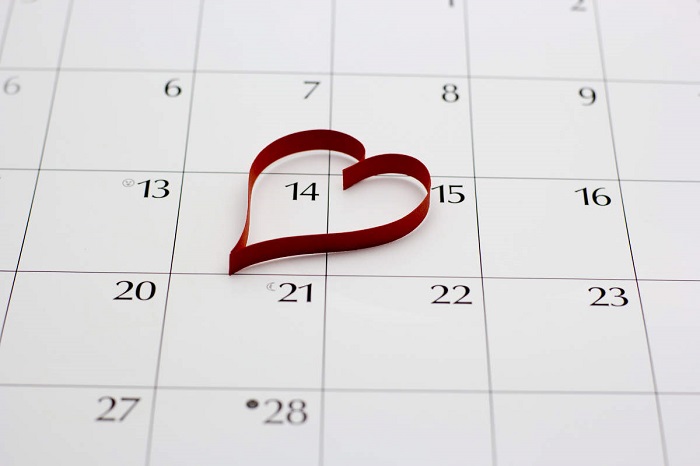 Ice Skating
This is a fun date anytime but works so well for valentines. It can be low cost to do, and it isn't too 'in your face' romantic. But there will be plenty of opportunity for holding hands and helping each other up after falling over. You'll both be dressed casually so no pressure there. A great choice if you haven't been dating too long or want to take it to the next level with a friend.
Spa Day
I don't know anyone that doesn't enjoy a day to be pampered and relaxed. This kind of date makes your love know you are thinking about them as it will take quite a bit of planning. That always goes down well. You will both be relaxed and rejuvenated and ready to take on the world. Spa days can be cost a little more than a normal date so be sure to look out for vouchers and offers online.
Shopping Spree
There are a lot of females, and males for that matter, that would love nothing more than being told they are going shopping. Especially if it means picking out something that you'd get for them too. It is thoughtful and fun and saves you the hassle of having to think of what gift to get for them. They won't see it from that point of view, though. Winning!
Good luck and have a happy valentines!