How To Study As A Single Mom: Practical Tips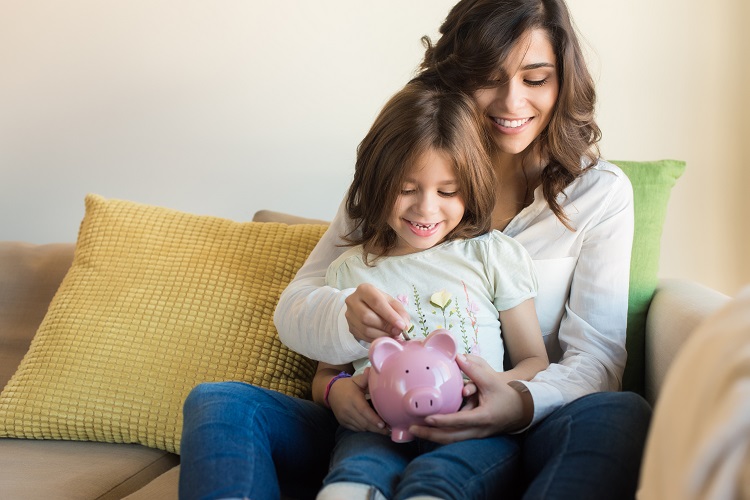 Studying for the simplest course is rather demanding. It gets even more complicated when you are a single mother. The two main challenges for single mothers who are also in school are finding the time to study and finances to pay for these classes. That explains why a lot of mothers abandon the quest to further their education. There are expert tips from EWritingService you can apply to allow you to stay in school without neglecting your family.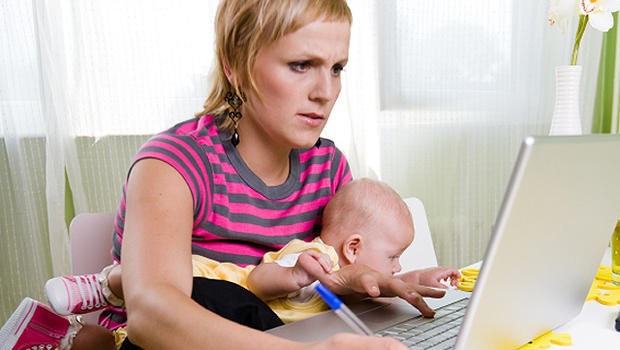 Set Your Eyes On The Goal And Prepare
The decision to be in school is motivated by the need to improve your economic status and that of your family. That will be your guiding goal. Let it push you to make the necessary sacrifices for your family. Adjust your leisure hours, sleeping hours, social activities, and finances.
Adjusting to the new realities is necessary if the goals in mind are to be achieved. Let friends and family members know that you have new commitments to fulfill. You must also prepare for fatigue and reduced expenditure until the day you hit your goal.
A timetable, schedule of activities, plan, or routine helps you to do more within a short time. Such planning and organization also ensure that you cover all the activities you are supposed to undertake. Write down all the activities you should perform and allocate time for them.
Set aside a specific time to study, be with your family, join friends in their activities, and also relax. The failure to relax or spend time with friends could lead to fatigue. Abandoning your family also means that your efforts to improve your status will be futile. A routine will help you monitor efficiency in performing your tasks and ensure that all your chores are tackled by the end of the day.
Prepare A Place Where You Can Study
Give sufficient attention to studying by setting a place to study. Invest in a desk that is comfortable and will allow you to study for long hours. The area must be well-lit and aerated. It should be warm because you might have to study late into the night or very early in the morning. Your academic performance will suffer if you are uncomfortable when studying.
Academic work can be overwhelming when you have work and family to think about. There are writing assistance services online that provide help with research, drafting, proofreading, editing, and other activities that go into producing an academic paper. Enlist professional assistants who take away part of your load. That leaves you with more time to focus on your family, work, social life, and other engagements without compromising on your studies.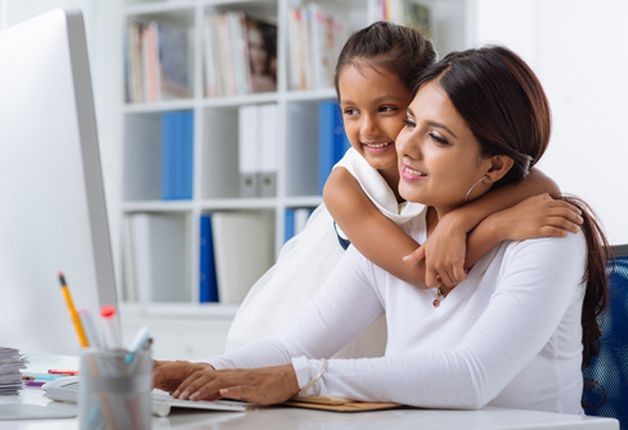 The best writing help online comes from experienced writers who specialize in your area of study. Such assistants will produce perfectly formatted work that adheres to all writing instructions. That will result in significantly better academic performance in the end.
Choose A Program That Allows Flexibility
Choose a school program that allows you to adopt a flexible study schedule. That should include attending classes over the weekend, in the evening, or intensive classes periodically. There are courses offered online where you study at your own pace. The option of streaming the lessons online and using digital resources is also preferred.
A flexible schedule allows you to study when you are off work, early in the morning and over weekends when you are less engaged. Such programs are also not as expensive as studying full-time. You will spend less and still find time for other responsibilities.
Look For Financial Assistance
Finances will reduce if you have to spend some of your time studying. Therefore, apply for scholarships that reduce your financial burden whenever you want to study. The government provides grants for students to study a certain course. There are community organizations that provide bursaries to single mothers and women to enable them to pursue higher education. Some organizations will also offer a flexible work schedule or even paid study leave. With the financial struggle off your path, you can study harder and perform better.