How Women Can Rock the Masculine Trend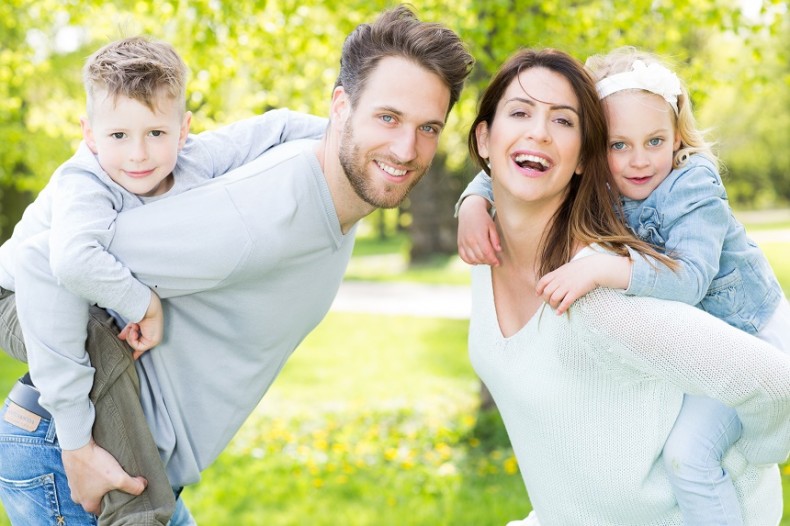 The masculine trend is everywhere these days. Celebrities from Rihanna to Rita Ora are rocking it and rocking it well, so why don't you give it a go? Some women shy away from this trend out of fear of looking too 'manly'. However, you can still look pretty and feminine! Use these tips to help you get it right:
Wear Something Girly With Something Masculine
If you're worried about looking 'too masculine', then it's a good idea to pair something masculine with something feminine. You might pick a pretty dress, and wear a blazer over the top. Roll the sleeves up and make sure you accessories well so you still look feminine – in a masculine way. I know women who have even buttoned up an over-sized blazer and worn it as a dress! Make sure you get creative with your choices. Pinterest and Tumblr can be a great source of inspiration.
Balance Out the Look
You must be sure that your look is balanced out if you want to avoid looking drowned in material. If you plan on wearing an over sized blazer, make sure you wear fitted trousers. If you're going to wear really flared trousers, then wear a fitted blouse. This will balance out your silhouette. There aren't many people who can get away with wearing an over-sized top and bottoms.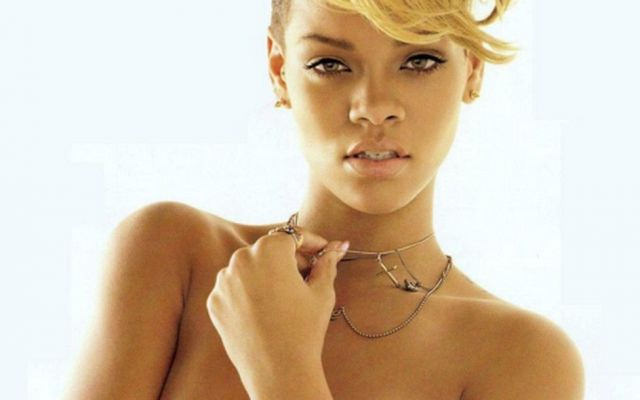 Go Bold with Makeup
The great thing about the masculine trend is that you can afford to go bold with your makeup. In fact, it's best to go bold so you don't look too plain or boring. I suggest either going bold with your lips or eyes, but not both. It's a lot of fun to wear a neutral colored masculine outfit with bold red lipstick!
Enhance With Accessories
Always enhance your look with accessories. Don't be afraid to wear feminine pieces of jewelry with your outfits. I love using clutch bags too! You can even wear masculine accessories with feminine clothing. For example, a nice dress with one of the Shinola watches for men.
Try Out Men's Clothing
There are masculine clothing styles created especially for women. But how about trying actual men's clothing? Their jumpers, shirts, and even trousers can work so much better than ours! Try a blazer, a shirt, or a top to get that masculine look on point. Anything can look amazing when you style it right!
Make Sure You're Comfortable
Whatever you decide to wear, you need to be comfortable. If you're not comfortable, you aren't going to rock this look as well as you could. A lot of looking good in what you wear is your attitude as you wear it. Don't let insecurities shine through. If you're not a naturally confident person, fake it until you make it!
Hopefully there's enough information here to help you rock the masculine trend with confidence. Remember; you should believe you're fierce while rocking this trend! If you don't, it won't work. Leave a comment if you have any suggestions of your own!
Thanks for reading!