The Important Food Lessons To Learn From Chefs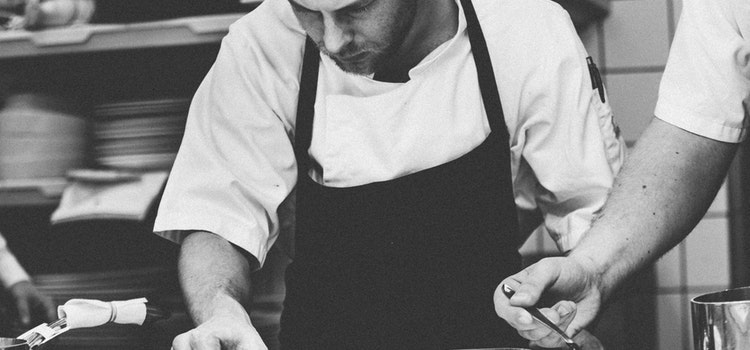 Chefs work notoriously difficult jobs. Not only are they renowned for working incredibly long and challenging hours, but they have to do so in difficult circumstances. A 'no show' employee is likely to hold the entire service up to such a degree that the remaining attendees have to work twice as hard to keep up with the missing pair of hands. Strange customer requests must be accepted and provided for accordingly. Head chefs are notoriously hard on young cooks to develop and blossom their potential.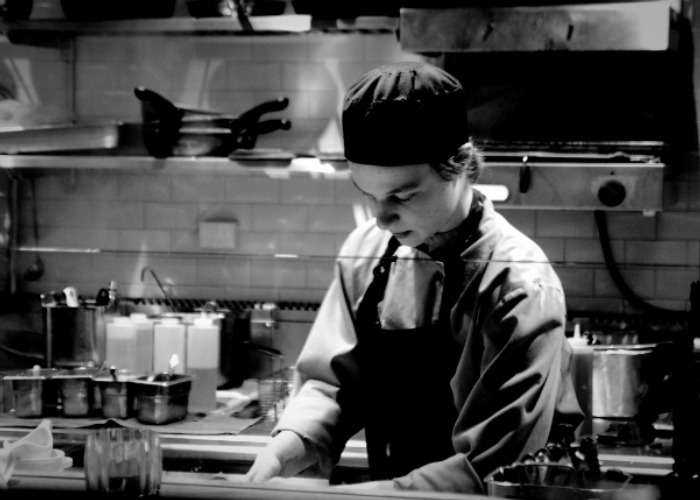 Many modern day kitchens for brands are housed in basements for convenience, and sometimes these might not include a window either. But it's not all downsides, or no one in their right mind would take on the job. From chef's we can learn a plethora of lessons and attitudes to apply in our kitchens. We might never be on the same level of trained chefs or Michelin-star celebrities like Marco Pierre White, Massimo Bottura, or Gordon Ramsay, but we can pay them our humble form of respect by approaching the food we're so lucky to have regular access to the dignity of preparing it correctly.
Here are a few tips to make your kitchen as exciting as a career Chefs:
Fall In Love With Food
Falling in love with food is its reward, and will allow you to get past the initial mistakes any young cook must learn. You will have times when whole joints of meat are ruined because you misjudged the cooking time, or didn't baste and turn it correctly. You will have times when a dessert you've slaved over for a couple of hours to get 'just right' will turn out 'just wrong.'
This is natural. Falling in love with food as an art rather than an effort/reward system will allow you to enjoy the entire process much more deeply. You will also gain a greater experience for the incredible work chef's do on a daily basis, both those who are celebrated in the hospitality world and those unsung heroes that provide you with a great meal in a quiet restaurant.
Food is universal, and it's a shame for a person to go their whole lives without seeing just what they could create,  even in a limited capacity.
Equip Yourself Correctly
Bringing in the right cooking equipment is important to cook well, but it's also important to prepare safely. Sharp, stable knives are much safer to use than blunt, old knives. It might sound crazy, but accidentally cutting yourself in the kitchen with a sharp knife is preferable to getting cut with a dull knife, as the wound will be easier to clean and quicker to heal.
It's also important to make sure your fridge is always at the correct temperature (preferably between 0 and 5 degrees Celsius,) while your freezer should maintain a temperature of minus 18 degrees Celsius or lower. Bringing in solid equipment like the best non stick pan and adequately sized roasting trays will make sure that no food project is too large. Having a great kitchen will also encourage you to use it.
Keep Your Station Clean
A chef has cleanliness drilled into him by any competent head chef, and that should translate to your personal space as well. The kitchen is where you will prepare items that are to be ingested in your body. Make those items in the most sanitized and clean area to prevent diseases and pay respect to the space. Make sure to clean the fridge often as well as defrosting the freezer. A clean kitchen is a healthy and happy kitchen.
These tips will enable you to be the boss of your kitchen. Have fun, chef!