Ways of Losing Stubborn Fat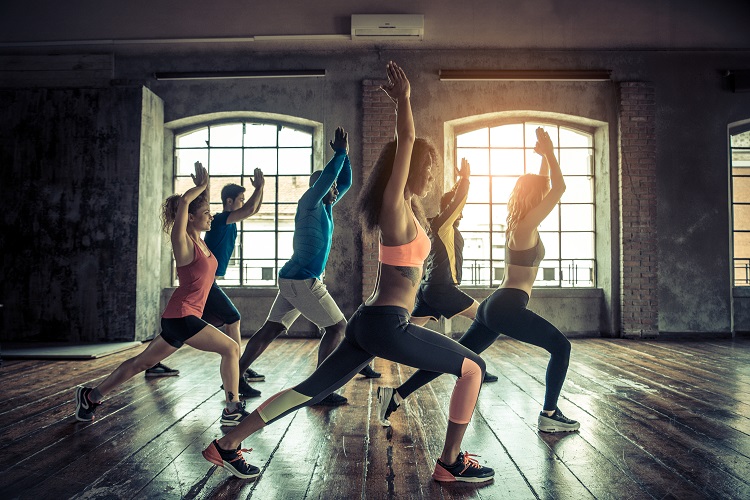 When people begin the process of weight loss, they tend to focus on particular areas of their body that they would like to target. It can be very frustrating when you lose a good amount of weight but these areas of stubborn fat continue to persist. When people are almost at their goal, they have a tendency towards 'coasting', but this is exactly the time when you need to work even harder to lose those areas of fat that seem to stick around. Here are a few ways that you can finally get rid of that stubborn fat.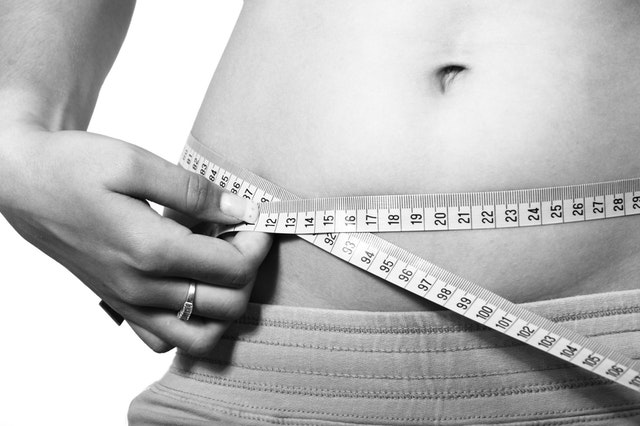 Discipline
We have already talked about it briefly, but you need a high level of discipline before you can hope to get rid of that persistent fat. Discipline comes in the form of maintaining a proper diet, plenty of cardiovascular exercise and weight training. Often, the upper body fat stores need to be almost totally depleted before you can work on the lower body fat stores. If your upper body is still the problem, you will want to look at how to remove excess chest fat. There are also specific exercises you can do to target the lower body.
A Varied Exercise Regime
Many studies have linked a change in diet as the best way of removing visceral fat (stored around the organ) whereas exercise is the best way of removing subcutaneous fat (stored below the skin). The latter tends to have the biggest impact on the way you look, and can be best targeted in shorter but more intense exercise sessions. There are four main types of exercise that you will want to build into your regular workout program which are aerobics, interval training, cross-training and resistance training. You need to keep varying it up as your body will adapt and become used to a certain type of exercise over time.
A Good Diet
Meals should be small and frequent to avoid you feeling hungry throughout the day as this is much more likely to lead to you falling off the wagon and eating unhealthy foods again. Try to eliminate processed foods as much as possible and build high-quality protein into your diet such as lean meats, eggs and cottage cheese. Don't forget to keep drinking plenty of water which is one of the most simple but effective health tips you can take away from this article. Try to write down what you are eating on a regular basis as this will make it easier to analyse what you are putting in your body and you will be in a much better position to make changes.
Don't Stop Believing!
The moment you lose your drive and ambition, the battle is lost! Instead, you need to maintain your motivation even if you don't see any results for a huge stretch of time. Keep visualizing your ideal body and keep this firmly in your mind on the days that you simply don't feel like working out.