Women are always striving for the best – so we become top managers or open our own bakeries, or raise children with all our strength. We strive to be better and change the world around us for the better.
So what do we need to keep our strength and energy up?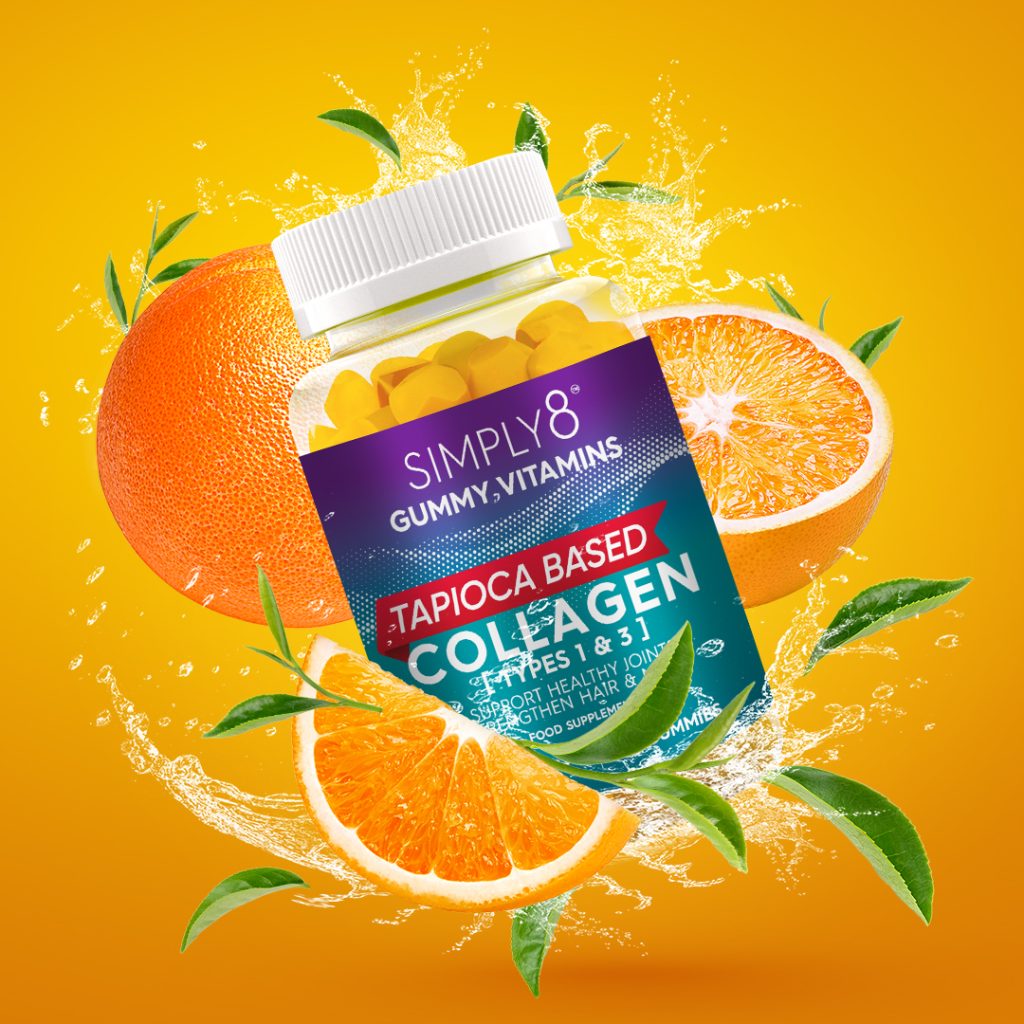 Healthy sleep and nutrition are what a woman's superpower is built on. How to overcome insomnia and strengthen immunity when the reports are burning, and for myself, there is no time?
Today we together with the Simply8 gummy vitamins brand will help to improve health with the 5 main nutrients for the body.
Quality sleep will provide Melatonin – with its help you will fall asleep easily and wake up cheerful. About 30 minutes before going to sleep you should take tasty gummies and get ready for quality sleep.
Multivitamin complex for women – the best solution for all those who need a quick and tasty replenishment of vitamins in the body.
Sea collagen is the best and most digestible type of collagen. Now in the form of gummies and 30-day's supply to make life even easier.
Apple cider vinegar – you just have to try these gummies and feel all the benefits of this drink. The pleasant taste of the vitamin complex and the effect of regular use will prove to you that it is worth it.
And Simply8's unique complex will help you avoid dehydration. This Hydration complex with electrolytes can be taken for 30 or 60 days and enjoy a delicious form of electrolytes. Forget about pills and powders!
There are more than 30 types of vitamin complexes in the Simply8 line, 90% of them are vegan (except collagen, vitamin d3, propolis, and HSN) and all have FDA, GMP, and STAR- K KOSHER certifications.
Simply8 is an international brand of vitamin complexes, so how is Simply8 better than others? The basis of their gummies is pectin and tapioca. The vitamin complexes contain no gelatin, and no corn syrup and they have a 100% natural composition. Natural colors, plant extracts, and flavors with no chemical additives.
It's time to take care of yourself and improve your health because you deserve it! Together with the vitamins from Simply8, it's easy and delicious. Order their products on Amazon, and subscribe to social media so you don't miss out on great deals and offers! Try Simply8 and feel the difference. The best time to start – December sales on Amazon (up to 50%)