Disclosure: I was not compensated for this post. However, I did receive a product from the company below and the opinions expressed in this post are 100% my own. I am disclosing this in accordance with the FTC guidelines.
Just Dance 2016
Everyone has seen this video game! The Just Dance video game line has released their newest version, Just Dance 2016.
I haven't had any experience with this game, because we just never bought it, even though the girl child we have begged (Our game system never would work with it). So, when the opportunity came for us to try this game, we said, "Why Not?" and purchased the additional equipment for the kids to play.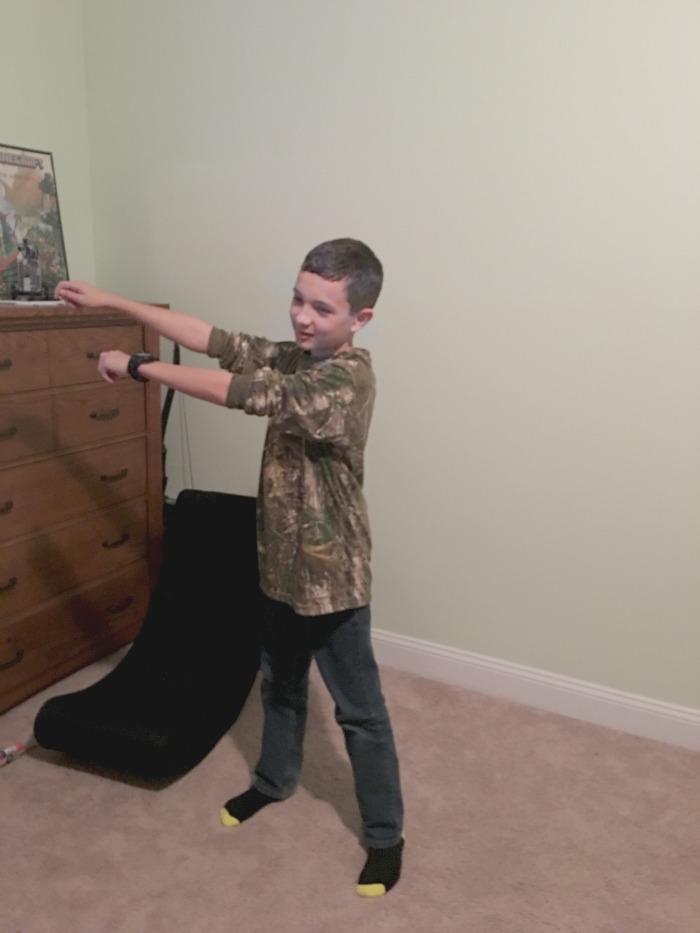 The additional equipment showed up and our daughter immediately set it up (with no regard to her brother who was playing some car crashing game). She was so excited to DANCE! While he was complaining that she ruined his game, she set it up, put the game into the player and was dancing within 3 minutes.
She danced and danced and danced. She come out of our son's room sweating and happy. The songs were all things she knew and popular. She was singing while she danced, while her dad and I watched with admiration (that she could dance like that).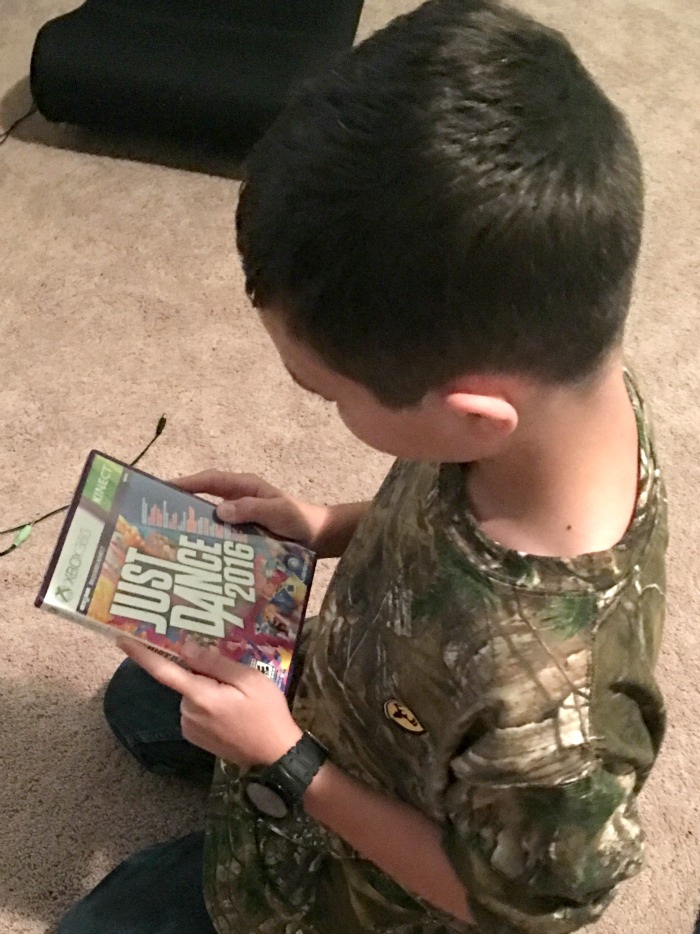 This is a great gift for anyone, young or old. It makes a kid (or adult) get up off the couch and move. That's the way it works. The music is popular, face paced, and sung by the original artists.
As if this isn't great enough, with the JUST DANCE® CONTROLLER APP, you can play Just Dance 2016 with your smartphone! It allows you to track and score your moves. I'll never see my kid again! She won't ever stop dancing now. Not that she didn't dance all the time anyway, now she has a legitimate excuse for taking so long to clean the kitchen.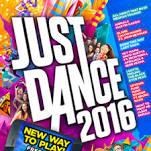 If you'd like to learn more about Just Dance 2016, visit their website at www.justdance.com.
Follow Just Dance on Facebook and Twitter!!