Newman's Own Organics for Healthy Snacking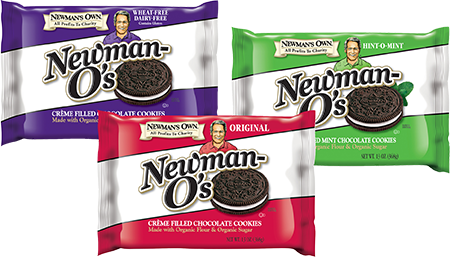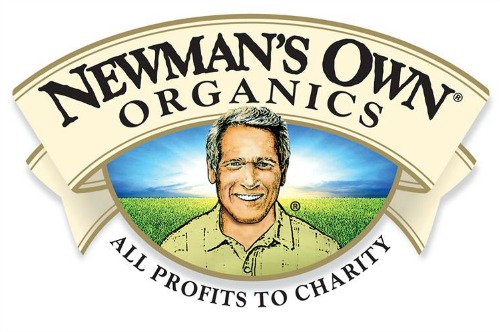 When I think about snacks the last thing that comes to mind is "healthy". haha! I'm typically looking for something sweet or something savory and flavorful. I guess that's why I never cruised the organic aisle in my local grocery store.
Sure, those sugary, high fat snacks are full of unhealthy ingredients but in the past (when I've actually tried products that were considered healthy) they were quite bland and didn't quench my need for taste. When the sweet tooth speaks, you have to listen or it nags and nags. I know mine does!
Ok, it doesn't really, but who wants to eat something that tastes like cardboard? Seriously! Thankfully I gave in recently and was willing to give organic foods another try, and guess what, I was pleasantly surprised. Newman's Own Organics snacks may not sound like something really appetizing but my taste buds were very happy.
Sure, I was skeptical at first when offered the chance to try them but they really ARE good!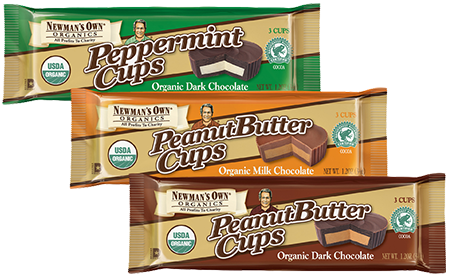 Even our little picky eater Emory enjoyed the taste of Newman's Own Organics snacks. The candy cups seemed to be the favorite. I mean who wouldn't love a pack of milk or dark chocolate Peanut Butter Cups, or Peppermint Cups?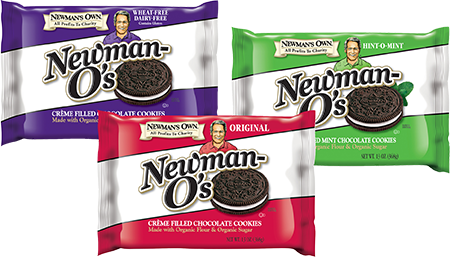 Chocolate chip cookies are always a hit in my house but the Newman's O's cookies, yeah, they didn't last long— especially the peanut butter cream filled variety. Those sandwich cookies are great for dipping in milk you know? The Newman's Own Chocolate Alphabet Cookies really hit the spot when you're on the go and need a little pick-me-up. What seemed to be the last bit of cookies to go was the Organic Hermits but hey, you can't eat everything first, right?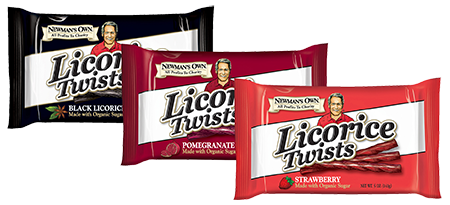 Licorice Twists are one of my all-time favorite candies, especially when I'm watching movies. They're mess-free and have just the right amount of sweetness and Newman's Own Organics Licorice Twists and Sour Licorice Twists are just as good, if not better than their counterparts. I absolutely love that they're made with organic sugar and they're low fat. Plus, there are no artificial ingredients. Who needs that?
If you're not into the whole sweet snack fix, Newman's Own Organics also offers Organic High Protein Pretzels. Those are great for dieters or anyone who needs to increase their protein intake and yes, they are pretty darned tasty too.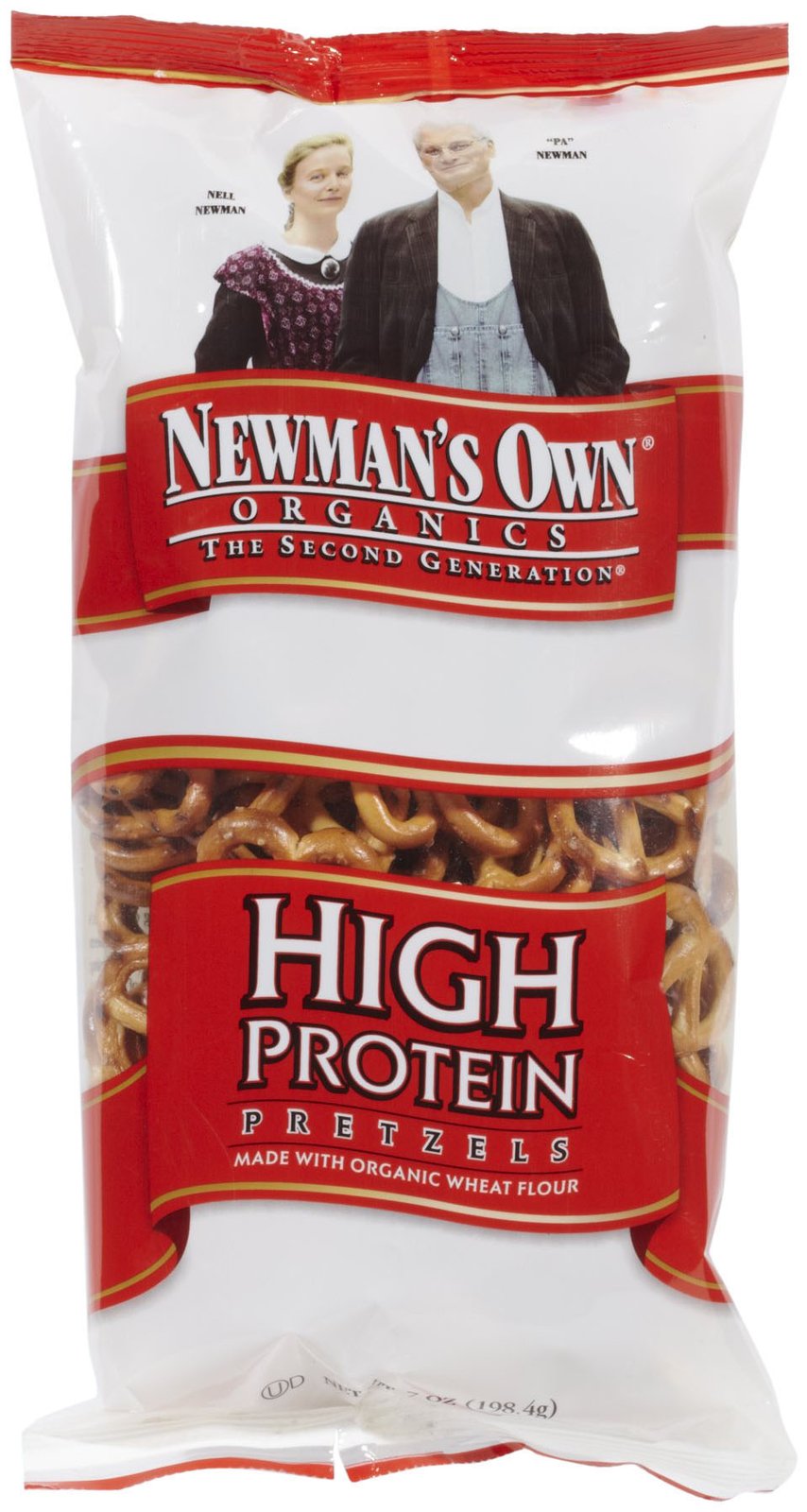 For more tasty organic snacks, check out other Newman's Own Organics options:
Chocolate
Coffee
Royal Tea
Balsamic Vinegar
Extra Virgin Olive Oil
Dried Fruit
Mints
Pop's Corn
Newman's Own Organics is the organic division of Newman's Own, Inc. All of their products meet the requirements of the US Department of Agriculture's (USDA) organic standards.
My verdict: Newman's Own Organics definitely surprised me with their snack varieties and more importantly the taste and texture of their products. Will I buy them in stores? Of course. With Newman's Own Organics I don't have to sacrifice taste for a healthier snack. Plus, they offer many snack varieties that my family loves!
CONNECT WITH NEWMAN'S OWN ORGANICS:
Disclaimer:
This product was received from the Company for review purposes only. All thoughts and words in this post is my own and I was not paid to endorse it. I am only voicing my opinion about this product.