The No1 People You Need To Think About On Your Wedding Day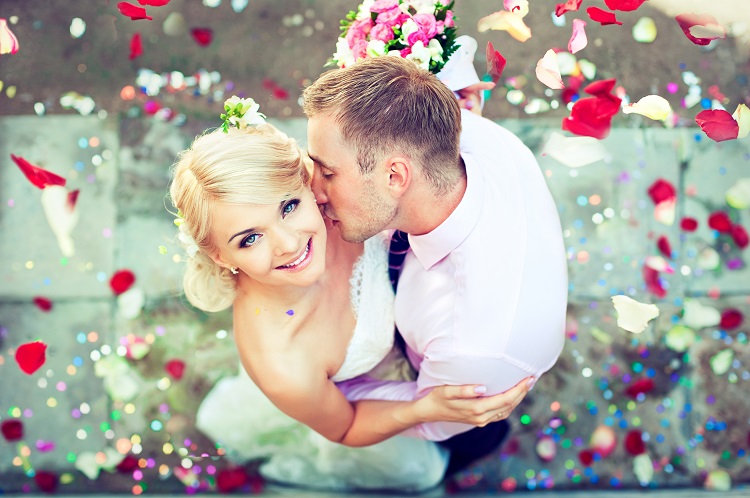 We are told by society that our weddings are all about us. In many cases, this is true. The bride tends to be the center of attention all day, with so much emphasis put on the dress and the actual moment you say 'I do'. Due to weddings circulating more than ever around only the bride, this has given birth to the breed of women known as 'bridezillas' – people who are so particular about their weddings that the planning process can turn them into a totally different person. If you are in the midst of planning your wedding, you may have already had a bit of a meltdown where you have uttered the words 'but it's MY special day!'. But while it IS your special day, it is worth remember that it is special for many other people too. Here are the other people who will play a huge role in your wedding day and how you can show your appreciation to them.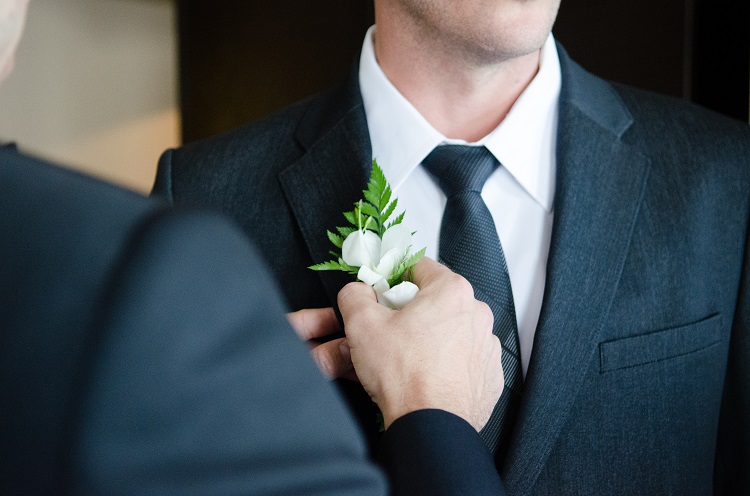 Grooms often get left behind at weddings – often playing second fiddle to their brides. Of course, during the planning process it is unlikely that the prospective groom will be quite as enthusiastic about venues, flowers and outfits as his wife to be is. But this is no reason why you should cut your groom out of the wedding altogether. If he shows a genuine interest, let him become more involved in the planning. This will also take some of the stress off you and will mean you are less likely to enter that infamous 'bridezilla' mode. On the day itself, help to make sure that eyes are on him just as much as they are on you. Encourage him to get kitted out in an amazing suit and when the reception comes around, use your speech time to make an ode to your new husband.

Your bridesmaids

Being a bridesmaid is a great honor – something you will know if you have been one yourself before. It might be difficult for you to pick your bridesmaids, especially if you are someone with a lot of friends. But carefully consider those who are closest to you and the people you think will do the best job. After all, there is a certain amount of responsibility that comes with being a bridesmaid. You will also need to choose your right hand woman for the day, which is why it might be useful to read this ultimate guide for your maid of honor.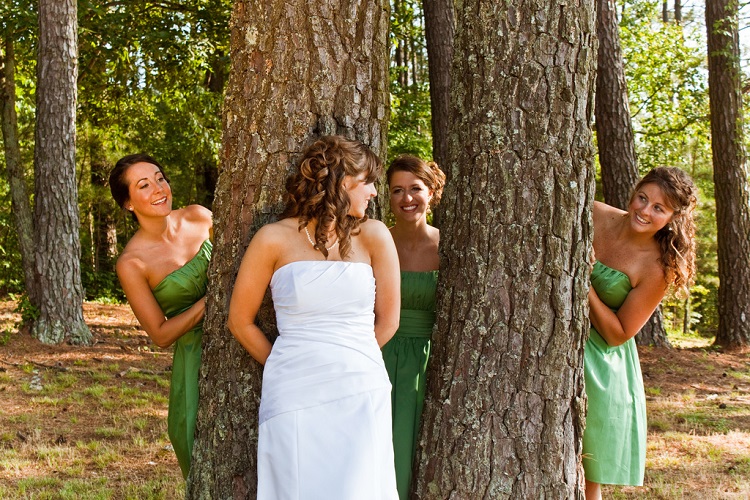 Image source

Your parents

For your mom and dad, your wedding day will be an especially emotional time. It is when they will finally see their baby ride off into the sunset, knowing that she is truly independent of them now. Okay, so this might seem a little bit dramatic – but it's now most parents do end up feeling on the day! Make sure you include your parents in the day as much as you can so the day is just as much about family as it is you and your love. Ask your father to walk you down the aisle and you could even prepare an entertaining family first dance to kick off the reception with.