Ordering the right sized car cover for your car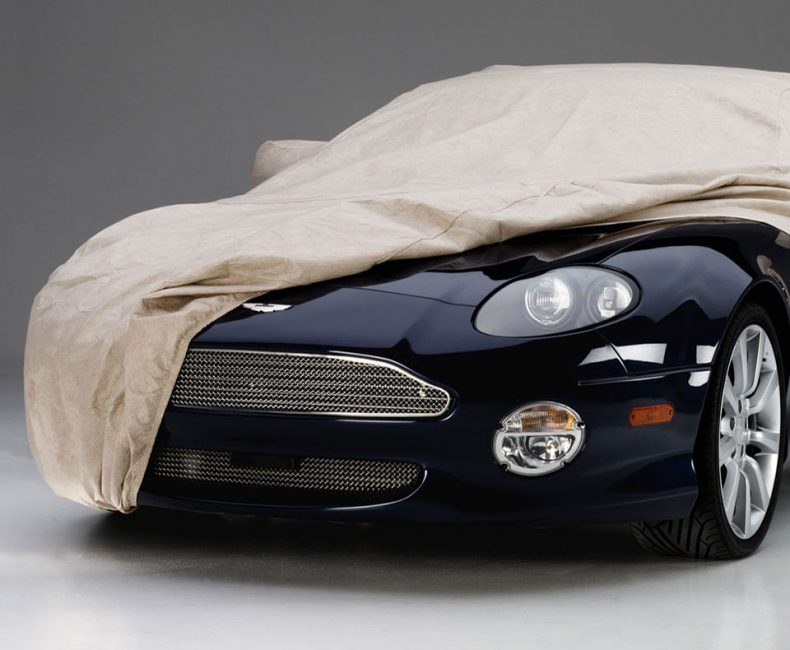 When we brought back our brand new Ford car which we bought with our hard earned money, it is very natural that we will treasure it and will take good care of our car. One of the things we will do is to buy one of the car covers for Ford cars for our car. Not everyone has the privilege to have a garage to keep their car.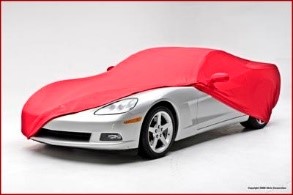 Those who stay in apartments or high rise buildings usually do not have indoor parking space and may have to park their car outdoor. The cars will be exposed to all kinds of outdoor elements such as sun, wind, rain, dust, airborne particles, falling twigs, and leaves, animals, etc. which could damage the paintwork.
Car covers are designed to protect cars from external damage. There are many things that can damage the exterior of the car such as e.g. ultraviolet rays, grime, strong wind, hailstorm, snow, etc. Long-term exposure to these elements will cause the exterior paint surface shine to fade and other materials to harden e.g. rubber lining. To those who take good care of their car, car covers is an important car accessory.
There are many types of car covers available in the market or online stores. You can either buy the one size fit all car cover or you can check out the custom car covers that fit specific car brand and model. The one size fit all car covers are very much cheaper than those custom made ones. There is no point in getting a car cover that is a lose fit for your car. Car covers that are too big will move about easily and will rub against the body of the car to cause fine scratches on the paint surface. If it is lose fitting, dust particles could easily get in between the cover and the car.
Before getting a car cover for your new car e.g. a Chevrolet model, there are many things to consider. The size, material, color and other physical attributes are factors to be considered before you choose your Chevrolet car cover. To get the right size, take a measurement of the side walls of your car from the front bumper to the back bumper. Allow for any modification such as spare tire or roof rack, etc. Use the highest point of the car roof as the height of the car.
Once you have the measurement, you can easily order the car cover from any of the car accessory suppliers or stores. If you can't find a good fitting car cover, you can get a car cover supplier to custom made the car cover to fit your car according to the size, specifications, materials and agreed pricing.