Organic, No Sugar Added Treats for Valentine's Day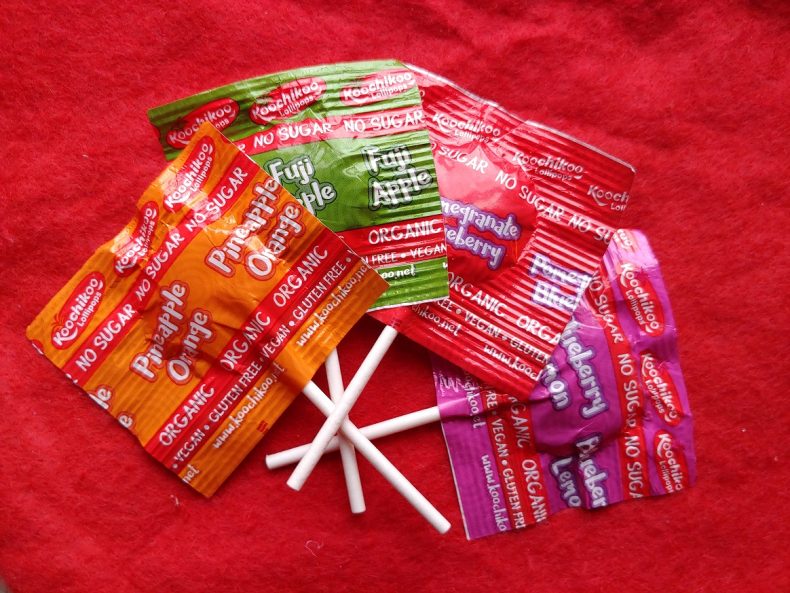 February is a month to share your love, with Valentine's day being the pinnacle of the celebration. Giving sweets and candy is a tradition for many, but that can become difficult if someone is unable to eat sugar or is cutting processed sugar out of their diet. While you can think outside the proverbial box and give gifts that aren't food related, Koochikoo has an alternative solution that still allows you to stick with the tradition of sharing sweet treats for Valentine's Day – without any sugar! Koochikoo Organic No Sugar Added Lollipops are a great way to say "I love you!" this Valentine's Day.
Often, sugar-free treats are laden with chemical sweeteners, additives, and other less-than-desirable ingredients that while they cut back the sugar and caloric content of the treat, they also fill it with a lot of other things that can be just as problematic. The wonderful thing about Koochikoo lollipops is that they don't have artificial sweeteners, which makes them a delicious treat that nearly anyone can enjoy!
Natural Sweetener
So how does Koochikoo create these delicious lollipops without using sugar or artificial sweeteners? You might be surprised to hear that these yummy pops are sweetened with Tapioca fiber, which has about 60% of the sweetness of sugar, making them a perfect complement to the superfruit flavors. In addition to having a taste similar to that of a soft honey, Tapioca fiber, which is derived from the cassava root, is a source of prebiotic soluble fiber, adding to the benefits of these delicious treats. Prebiotic fiber such as this helps to develop the "good" bacteria in the gut, which aids digestion and helps contribute to overall health and well-being.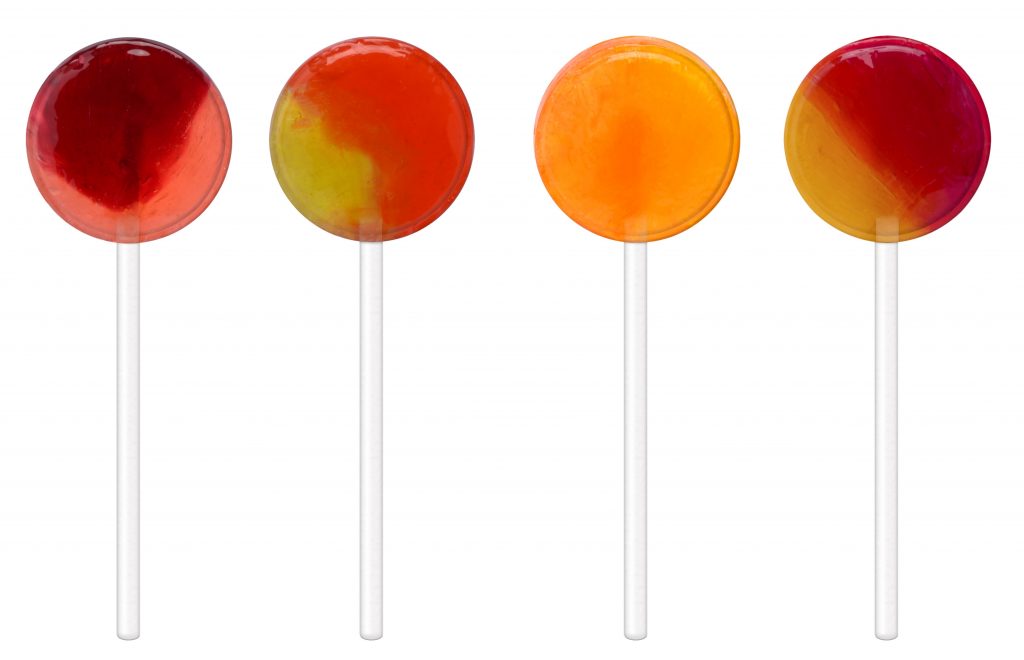 Natural Flavorings and Colorings
You won't find any artificial flavors or colorings in these organic lollipops, either! Koochikoo Lollipops' natural flavorings come from delicious superfruits including Pineapple-Orange, Blueberry-Lemon, Pomegranate-Blueberry, and Fuji Apple. Anyone can find a flavor that they love! And the colorings used are natural, as well, derived from fruits, vegetables, and plants such as radish, apple, carrot, pumpkin, black currant, turmeric, red cabbage, and annatto.
Other Great Benefits of Koochikoo
These wonderful lollipops are certified USDA Organic, with no genetically modified ingredients. They are also SugarWise certified as free from added sugars and are also certified KOF-K Parve for those who choose to keep kosher. Additionally, these candies are gluten-free and vegan, making them a great choice for a variety of dietary needs and lifestyle choices. They are manufactured in a gluten-free, dairy-free, and peanut-free facility. Those with allergy concerns should consult packaging for details, as some packaging facilities may process potential allergens.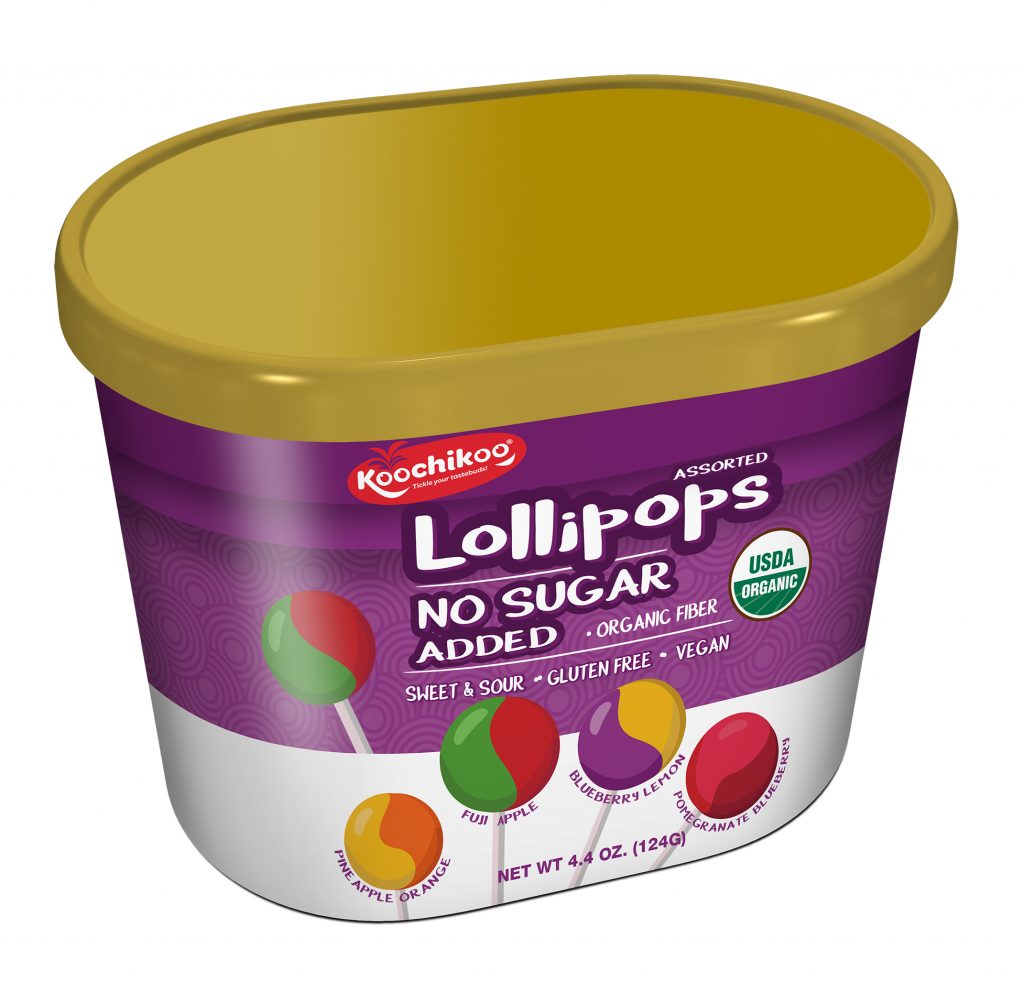 Want to say "I love you" with a delicious organic treat this Valentine's day? Check the shelves at Marshall's, HomeGoods, or TJ Maxx to pick some up or simply visit the Koochikoo Amazon Store and have them shipped right to your home! Use the code "lollipower" at Amazon checkout and you'll save 10% off your order of Koochikoo Organic No Sugar Added Lollipops! Koochikoo Lollipops are a wonderful way to show how much you care!