Plants, Fruits and Honey That Heal and Shape Us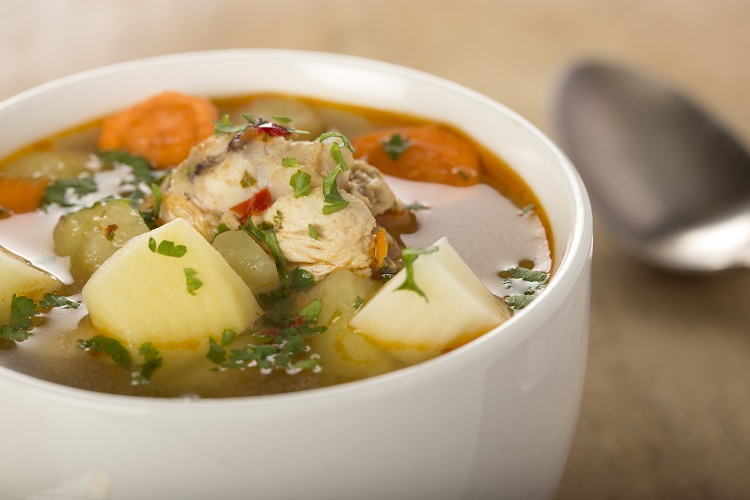 Many people choose herbal, plant and fruit remedies for health and wellness because they contain natural ingredients. Prescription drugs can cause unwanted side-effects and can be expensive. Of course, certain illnesses require these kind of drugs. But we've put together a list of health concerns that will benefit from natural remedies instead.

Bruising and Swelling
Arnica is a flower that is part of the daisy family. It grows in European and Siberian mountains and has been used for centuries as a natural remedy. You can get arnica in both pill and gel/cream formulas. Arnica is incredibly effective on bruising and swelling. Apply it topically or take in little homoeopathic pills. It contains anti-inflammatory properties and can help reduce swollen limbs and joints. Arnica is often used before and after surgery to help with bruising. Many plastic surgeons suggest arnica after operations. It's also great to apply topically to little kids with bruises and sprains. You'll often find sports and massages that include the use of arnica, as it has powerful anti-inflammatory agents.       

Weight Loss
Garcinia Cambogia has been hailed a miracle fruit in Hollywood and beyond. The Garcinia fruit is found in south-east Asia and parts of Africa and India. This magical fruit can help suppress appetite and is known to block fat thanks to the special enzymes it contains. Garcinia Cambogia is causing a worldwide impression as a 100% natural product. It helps burn fat quickly and gives great results with weight loss. If you're looking to shift a few extra pounds in a fast and effective way, click here to find out all about this natural supplement.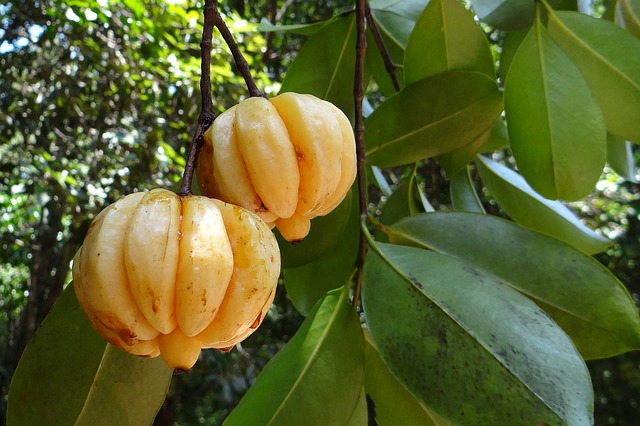 Image source: Pixaby   

Burns
Whether you've got sunburn or a kitchen pan burn, this type of pain always stings! Aloe vera comes from the wild, tropical plant Aloe and is an extremely effective natural remedy for burns. This spiky green leaf has over 200 compounds including the ability to reduce inflammation. It relieves the sting and the pain, which is why it often found in after sun products too. Aloe vera is both moisturising and healing, so it speeds up the scabbing process that comes with burns and leaves your skin softer too. If you keep an Aloe vera plant at home, you can use the pulp to treat minor burns. You can also buy it in topical form over-the-counter. Lavender is also great for treating burns. This fragrant herb can be used to soothe sunburn and other minor burns. Use in its essential oil form and apply regular drops to the burnt area.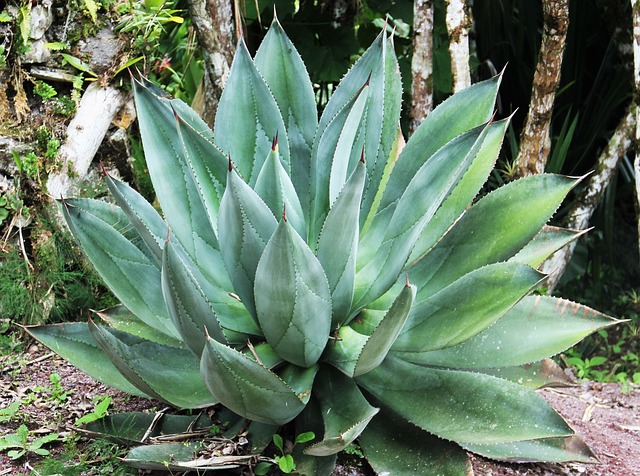 Image source: Pixaby   

Sore Throats
One of nature's best natural remedies is sweet, sticky, golden honey. Honey is made by beautiful bees, with the nectar they accumulate from flowers. Honey contains lots of anti-bacterial and antiseptic properties. It has been used for centuries to treat sore throats.  This natural remedy pulls water out of inflamed areas, soothing the tickly pain that comes with a horrible sore throat. You can take it by the teaspoon or combine it in a hot drink of water or tea.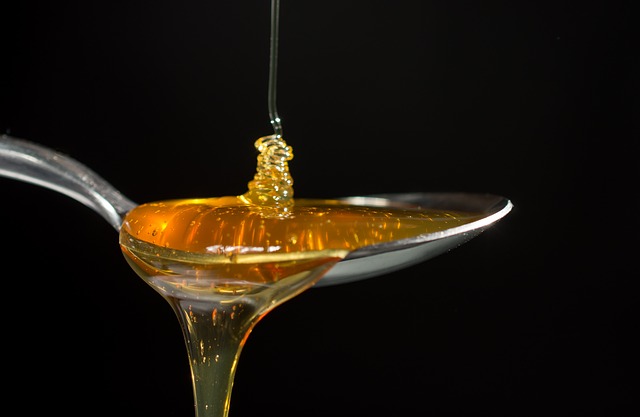 Pixaby

Other natural treatments include cranberry for urinary tract infections, dandelion for detoxing and coconut to kill bacteria. Do you have any other secret natural remedies to share with us too?