The Best Bar in Town: Easy Ways to Set Up your Home Bar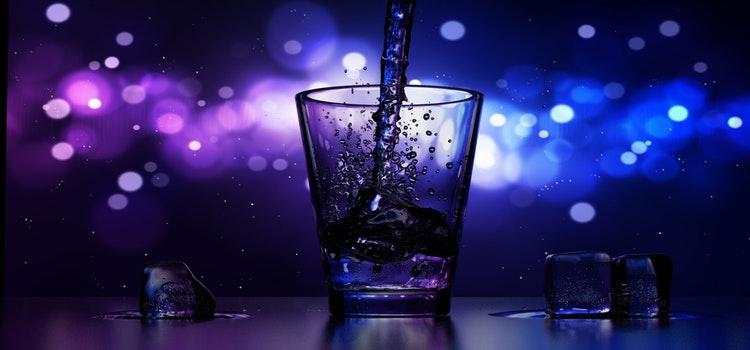 There is nothing quite as relaxing as entertaining family and friends at home in an environment you are so comfortable with and you can take that enjoyment and wow factor to the next level when you set up a home bar.
Here is a look at how to become the perfect host with a well-stocked and attractive home bar that could easily the hottest venue in town as far as your guests are concerned. Including some tips on choosing the best location, how to decide on a theme, plus pointers on drink storage and equipment to get you ready and open for business.
Pick your spot
In just the same way that you might bypass a bar in town that is not in a good location, you don't want to spoil your enjoyment of such a useful facility by not selecting the right spot in your home to locate your home bar.
It is not just a case of making sure you have enough for refrigerators and stock to keep the drinks flowing, you also want to have the bar situated in a place where it is easy and convenient for guests to chill out in comfort and enjoy the company as well as the cocktails.
A home bar needs a space of at least four-feet square to make it all work so plan a spot in your home that is easy to access for everyone and gives that amount of room and more.
Choose a theme
It often works well if you choose a theme for your bar.
If you want a sports bar or something that reflects your interests and hobbies, such as cars, this gives you the opportunity to dress the bar and surrounding area with props and memorabilia that create just the right atmosphere, plus some talking points relating to what is on display.
If you are putting your home bar in your living room or somewhere similar you don't want it to have neon lights and flashing signs, so consider a more sober theme if you are trying to achieve a more formal entertainment feature.
Get your storage right
If you are going to be stocking up on a range of liquor's for your home bar you will need to be mindful of how to store them so they last well and retain their taste.
Aim to keep liquor in a cool dark place like a cabinet behind the bar, rather than leaving everything on display. Make sure you keep drinks like Vermouth refrigerated along with the wine, as it needs to be kept cold.
Bartender checklist
You don't need a lot of equipment and gadgets to mix a good cocktail so there is no need to go overboard and bust your budget on unnecessary items.
Plenty of ice in the freezer is essential, together with a shaker, strainer, muddler, and bar spoon.
If you have those items you are good to go and should be able to create any exotic cocktail, provided your bartender skills are up to the task.