The Rise of Bootylicious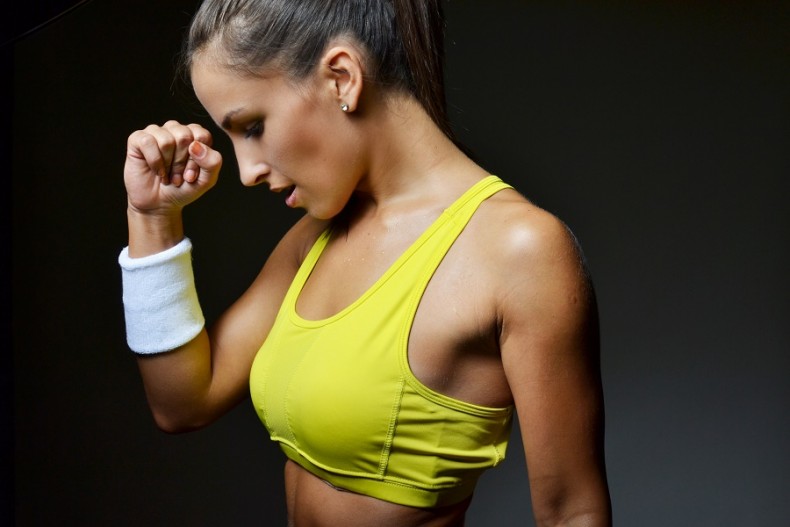 When it comes to women's fashion in the new millennium, it's all about that bass. For some time now there have been pop culture rumblings of an impending shift toward a beauty mindset that celebrates the posterior, but in recent years this trend has dominated as celebrities like Beyonce and Kim Kardashian have proudly flaunted their curvy figures. Their example has set the stage for women who were excluded from previous beauty trends to have their moment in the spotlight.
The booty craze has had a liberating effect on many women. Rather then trying to hide their assets, they are now being validated for drawing attention to them. Current beauty and body image trends celebrate a more realistic and attainable ideal that's much more in line with the average woman's physique than the grunge-inspired heroin chic look that defined the end of the last century. Curves are in, and popular clothing styles are designed to emphasize them. Women today are taking their cue from fashion icons who have eschewed the waif-thin look in favor of one that's sexy and feminine while projecting power and confidence.
While today's beauty standards tend to encompass and celebrate a wider range of female body types, it hasn't always been this way. For a look back at the history of trends in feminine beauty ideals, check out the infographic below.
Copy and paste this code to share this on your site!