Think Smart Think Safe ThinkBaby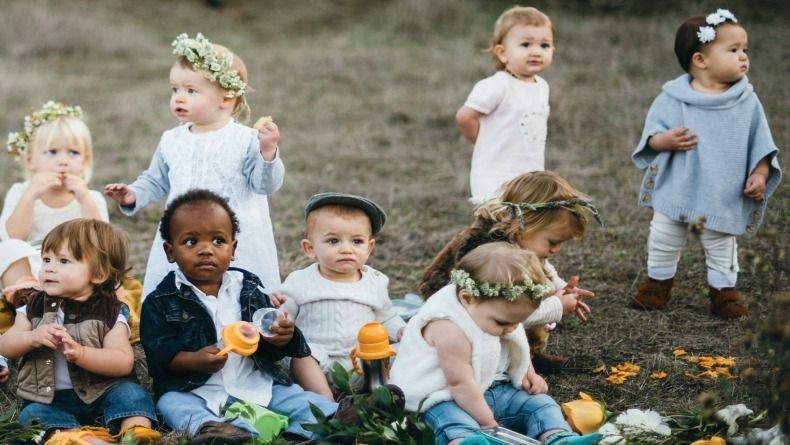 Having a baby is a monumental event in our lives.  Excitement abounds.  There is so much to learn, so much to do, so much to gain.  One is bombarded with advice and counsel – usually well intended, but often that advice is conflicted from person to person. Strong opinions come hurdling at parents to be, and new parents, and it can truly become overwhelming.  So, how do you decide what advice to take and what to set aside?
First, consider who is giving you that advice.  Second, are they good role models for the type of parent the YOU want to be?  Those two steps alone will drastically cut down the amount of information that you should process! People who have experience and have done a good job of raising their children are definitely ones to look to.
Now that I've said all that…I hope that you can look to me as someone who can offer you some tidbits, after all, I raised 10 children and did a pretty darn good job if I say so myself!  I've learned a LOT over the last 42 years of being a mom.  Of course, I've made some mistakes along the way, but all in all, my kids have turned out to be mighty fine people.  Besides telling you to listen to your gut and have confidence in your ability to be a great parent, I'd like to really encourage you to think of your child's health and well being, by making sure that the things that they use and come into contact with every day, are the best that are available to you.
When using plastic products, be sure that whenever possible they are BPA free.  Bottles like the ones from ThinkBaby are not only BPA free but they fit great in little one's hands, and they are economical because the Thinker System transition from the needs of newborns, all the way up to toddlers age 4+.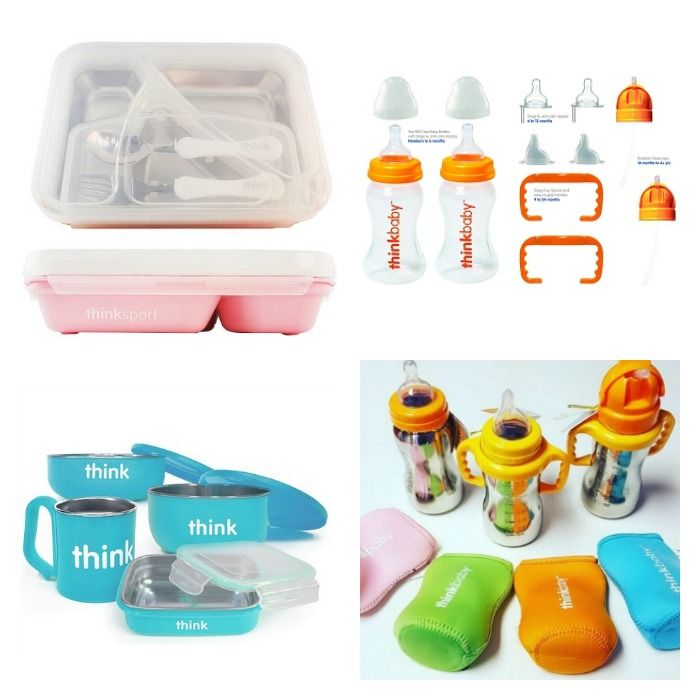 With a team of physicians and scientists focused on the latest chemical and biological science, Thinkbaby and Thinksport continue to lead in the usage of safe materials for consumer products. Our efforts are further energized by working with both our leading child advocacy partners and like-minded individuals who seek alternative products.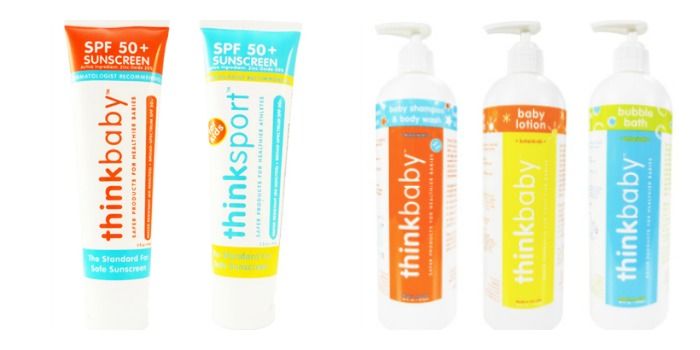 Offering products that are as safe as possible – not only for baby, but for the environment too, ThinkBaby is a  brand that I would highly recommend to parents. Safe sunscreen, baby body care, bottles, feeding and travel containers, are all of the highest quality… with your child's well being at the center of their business.
Learn more and connect: