Polaroid for Scrapbooking? You Betcha!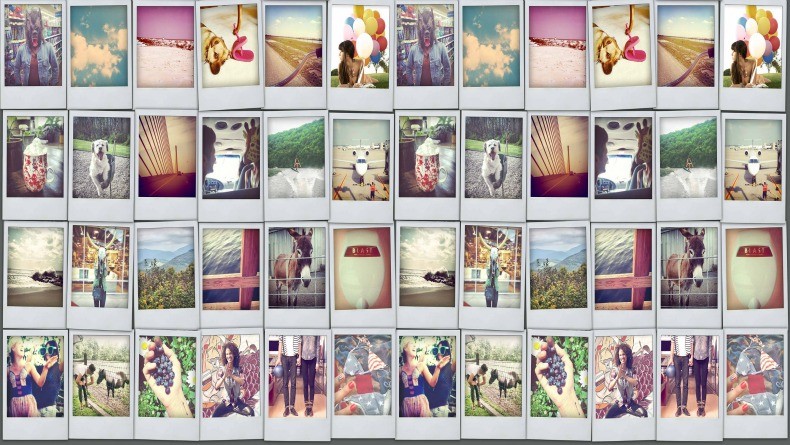 Scrapbooking is all the rage and can be a great hobby for individuals and for family projects.There are so many styles and methods, that there is a system that will meet everyone's needs and preferences.  Recording our memories, is a very special gift that we can pass done to our children, grandchildren…and on and on.  Knowing one's past can help to form one's future!
There are so many scrapbooking products on the market today, choosing the right ones can sometimes be a little difficult, especially if you are new to memory keeping. Albums, papers, stickers, embellishments…and of course, there are the actual photos themselves.  What is the best film to use, how should you store your photos before  placing them in a keepsake album?
Polaroid has come up with a fantastic line up for both new and seasoned scrapbookers.
The Polaroid Brand
Polaroid is one of the most trusted, well-respected and recognizable brands with a rich 80-year history beginning with Polaroid instant film. Their range of products include instant and digital still cameras, high-definition and mountable sports video cameras, tablets and flat-screen TVs that deliver the fun, instant gratification and value for which the brand has long stood. From
gel pens
with fluorescent, glitter and metallic inks, to
mini photo punchers .
..to make flower, hearts, smiley and star shapes. 6-piece d
ecorative edge scissors sets
to
fun border photo stickers
, in multiple bright patterns and colors.Consumers can also find
cloth photo albums
from this most trusted name.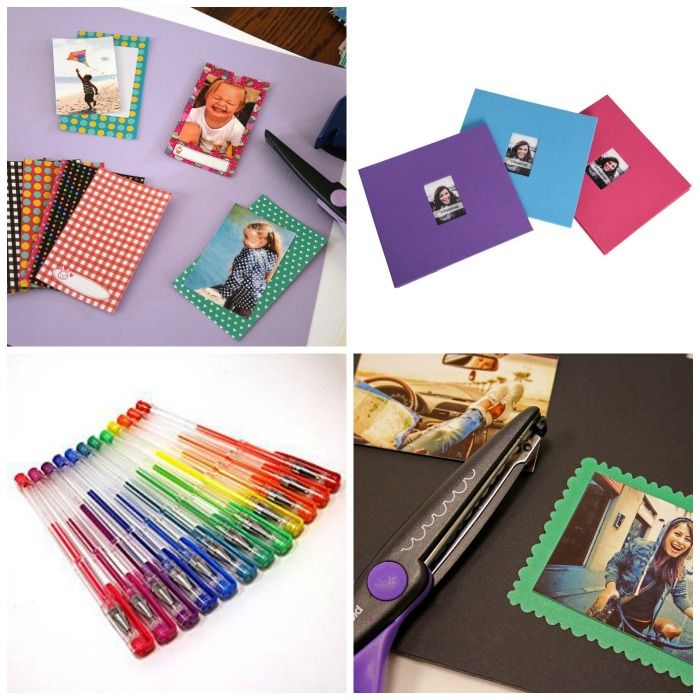 Our memories are important, so it's essential to use quality products (that are easy to use), to save those precious moments in our lives. Memory keeping should be an enjoyable pastime…not a chore.  Using great products that have this in mind, keeps the process of creating lifelong memories a joy.  Quality is the key to preserving these memories for more than our lifetimes.Polaroid knows that…after all capturing those special moments throughout our lives is what Polaroid is all about!
To learn more, connect with Polaroid