From Tweaks To Tucks – Your Guide To Today's Cosmetic Treatments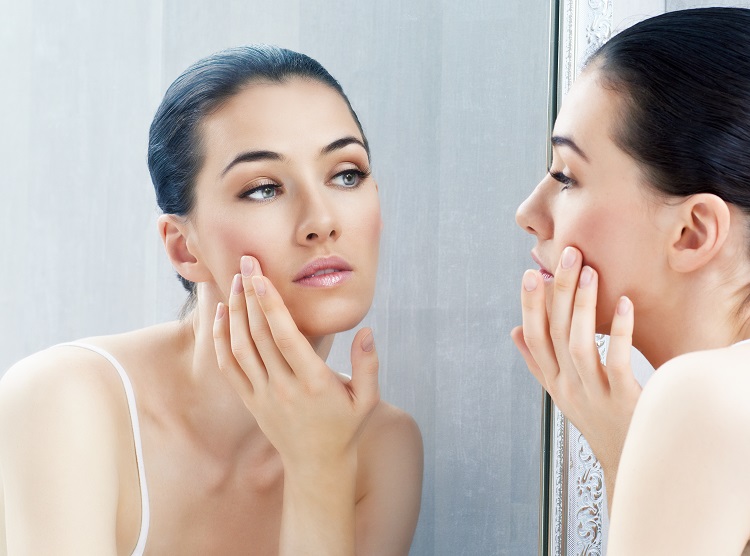 Most women have wondered if their appearance can be enhanced with surgery or cosmetic treatments. There are many reasons why so few people actually go through with it. When it comes to weighing up the pros and cons of anything like this, knowledge is power. If you're not sure what is available then read on for this handy guide to some of the treatments that are popular today:
Permanent Makeup
This has been around for many years but seems to be more popular than ever. Busy lives may be one of the reasons that some women (and some men) choose to invest in a permanent application of cosmetics. Prices vary depending on where you are and what you would like to have done. Eyebrows and shadow are quite common applications. Lips can also be enhanced with a permanent or semi-permanent makeup.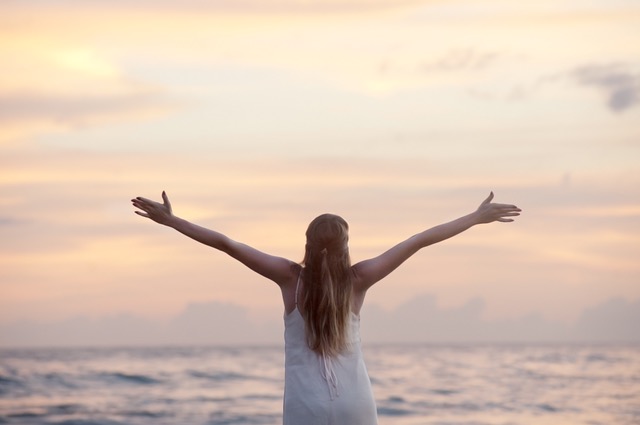 Teeth
Whitening is very popular, especially when professionally applied by your dentist. For mild misalignments, you might choose invisible braces. Veneers can also sometimes be applied to provide a more even look for your teeth. When it comes to dental treatments, it's important to find a dentist that helps you feel comfortable. It's difficult to commit to any cosmetic enhancements here if you have a fear of the dentist's chair!
Skin
More and more treatments come onto the market every year. Many of these are designed to help perfect the appearance of facial skin. However, there are some that can take care of the skin in other areas of your body that may or may not be on show. 'Fake' tans that are self-applied have never been better, and often contain ingredients to soften and protect the skin from the sun. For damaged or aging skin, dermal regeneration techniques and products are being tested and could soon be available on the market. Watch this space!
Body Sculpting
Most of us are familiar with the term 'tummy tuck.' It refers to the surgical procedure to remove excess fat from our bodies. There are obviously a lot of risks involved with surgery like this. Fortunately, there are several non-surgical procedures to help sculpt the body. Freezing fat cells, so they die away is one of the newest treatments. The equipment used is placed on the skin where you want to diminish excess fat cells. It's non-invasive and is thought to be pain-free.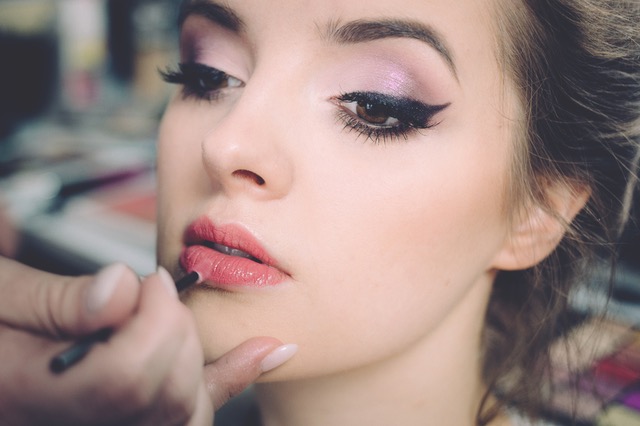 Hair Removal
You no longer have to attend a registered salon to get laser hair reduction. Hand-held home laser treatments are quite affordable and readily available. However, only certain skin and hair types will see any reduction in the amount of hair growth. Waxing remains one of the most economical choices, with hardening wax proving to be less painful and messy.
While many women might consider the odd tweak to their appearance, few would go as far as to go under the knife. Fortunately, there are many products and treatments available at a reasonable price that can take care of those odd little things that bother us the most.