Why should you encourage your family to play a cornhole board game?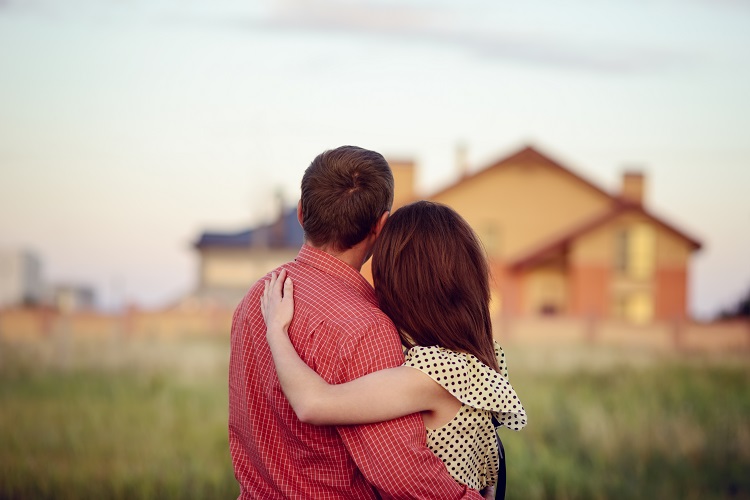 We, humans, love our social interactions. It is always enjoyable to stay surrounded by family, loved ones, and friends. To promote this camaraderie in a family, you can play many games together. Some of these games are designed in a way that the players would want to win. A sense of competition comes along with the package for such games. But if you are looking forward to a game that will enable you to relax, enjoy and bond with others, choose nothing else other than the cornhole game.
Get your family to play along
People today prefer to play a cornhole board game for multiple reasons. However, if you have loved playing it, you would want your family to play with you as well. Some of the compelling reasons that you can share with your family to encourage them to play the game are as follows:
Cornhole game is exciting
Most of the time, people get engaged with personal and professional agendas. It makes life monotonous after a while. Hence, with a fun family cornhole game, you can switch on all the thrill and excitement back with your family. Today, both children and adults enjoy the very sight of a bean bag toss on the boards. Other than relaxation and enjoyment, the game is also about strength and focus.
Some seasoned players have even termed this as the Schrodinger's Game, as it's both simple and challenging. Let your family members know that it doesn't matter if they are an expert or a beginner. The game is fun for everyone. And when you play with your entire family, it adds to the fun and excitement.
Improvise the game with personal ideas
People love games where they can add their thoughts and views! Your family might think that this game is all rigid where there is no scope for any improvisation. Let your family know that they can add their ideas and make the game their own.
Even though the game is simply about tossing and releasing the beans, family members can add in their fun ideas. You can make the punishments that you get to face on losing a game enjoyable. For penalty you can fix push-ups, spot jogging with no pauses or a burpee set. Also, if you want you can adjust a minimal amount of money that the winner gets from the loser. Add food and other candy treats that you think is correct.
Get your cornhole game board online
Sometimes, families who are playing for the first time think that getting a cornhole board can be a challenge and also costly. Let them know that today you can shop for the same online and at an affordable price as well. Also, you and your family can get together, browse through the websites, and select the board that best suits everyone's choice and preference. Once your family enjoys the process of buying the board, they will love to play the game as well.
Spending quality time with your family helps you to unwind and relax. It helps you to understand your family better and ensures each one is closely connected. Also, keeping in mind the busy daily schedule, cornhole game creates a light-hearted and pleasant ambiance.