I remember when Amsterdam used to have a bit of a reputation – if you know what I mean. But that shouldn't put you off from going. In fact, it's the live and let live attitude of the place that makes it so appealing. Here's what you can get up to.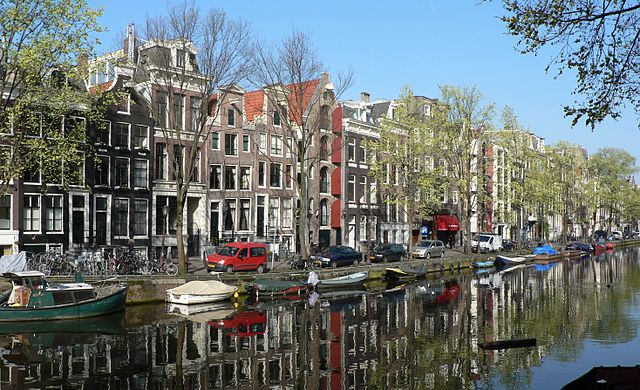 Credit: wikipedia.org
Stop By For A Festival
All summer long the city plays hosts to a variety of bizarre and wacky festivals. In fact, more than 300 festivals take place in the city every year. There are music festivals, sports festivals, theatre festivals, even kids festivals. It's all about promoting the city's cosmopolitan appeal and as a result, there is something for everyone.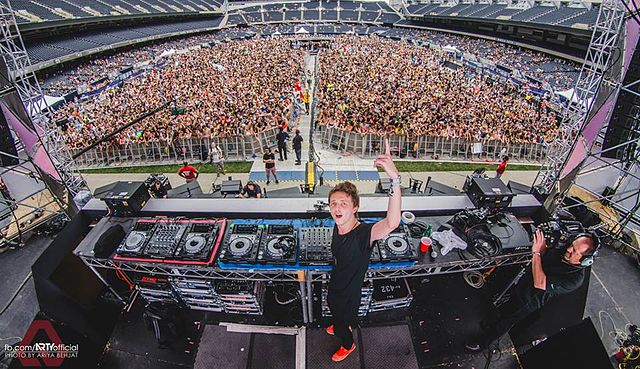 Credit: wikipedia.org
It's One Of The Safest Places On Earth
Amsterdam is ranked as one of the top 15 safest cities on Earth, ranking number five, just behind the likes of Tokyo, Singapore and Stockholm. Amsterdam managed to pick up points thanks to its strong performance in personal and infrastructure safety. Well, now you know.
Flea Markets Abound
If you love to go on holiday and pick up the odd trinket to remind you of your travels, Amsterdam has you covered. But flea markets are more than somewhere to pick up souvenirs. They're also a great opportunity to really immerse yourself in a new culture. See some weird food you don't recognize? Give it a go. Found some unusual clothes? Buy them and wear them for the rest of your trip.
It's The Home Of Van Gogh
Van Gogh is one of the world's most famous artists, partly because of his paintings and partly because he cut off one of his ears. Nonetheless, his artwork is stunning and you can see his actual masterpieces by visiting his eponymous museum. See his world famous self-portrait, and his iconic painting, Sunflowers.
The Nightlife Is Legendary
When it comes to nightlife, Amsterdam has it all. You can check out numerous dance festivals, venues, nightclubs and every type of music you could imagine. If techno is your thing, there will be a DJ somewhere, ready and willing to make your perfect night out a reality. Then, when you're done at 4am, you can check back into that holiday apartment you booked at Housetrip.com.
Don't forget, much of the best nightlife comes as part of ticketed events. Make sure you check in advance of your holiday whether there is anything you would particularly like to attend. If there is, you know what to do. Go to iamsterdam.com, find out more and book!
Language Is No Barrier
If you're an English-speaker it's nice to go on holiday to a part of the world that also speaks English. It just takes a bit of the stress out of the trip. In Holland, they speak English really well. So well, in fact, that you'll forget they have their own language. The fact that everyone speaks English means you don't have to spend a load of time fumbling about in your pockets for your travel guide. You can get on with enjoying yourself and forget about how to ask "where is the toilet?"