You'll Be on Trend With a Classic Piece of Rose Gold Jewelry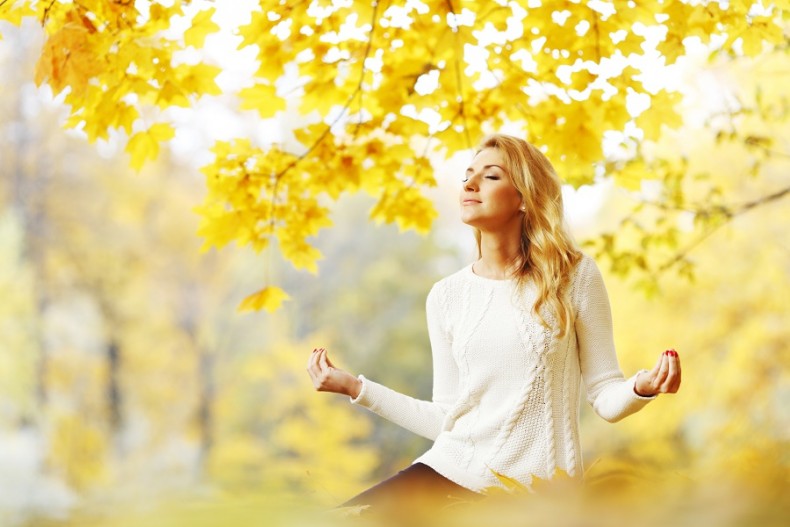 A perfect blend of traditional and classic aesthetics, rose gold jewelry is definitely having a moment. Flattering on a variety of skin tones, its hue looks great on its own but also works beautifully alongside diamonds or gemstones. Made of natural gold that is blended with copper, the greater the amount of copper, the deeper the shade of gold. You can make the color pop by wearing it with clothes that are neutral in color: beiges, pastels, and/or white. Here are some ways to incorporate this precious metal into your jewelry collection.
Earrings
Rose gold earrings can add a subtle, but unique elegance to a simple outfit and pink gemstones such as rose quartz or morganite can complement the metal and elevate both materials. Minimalist jewelry lovers will find pink sapphire studs aplenty, while more elaborate jewelry wearers will adore a striking set of chandelier drop earrings.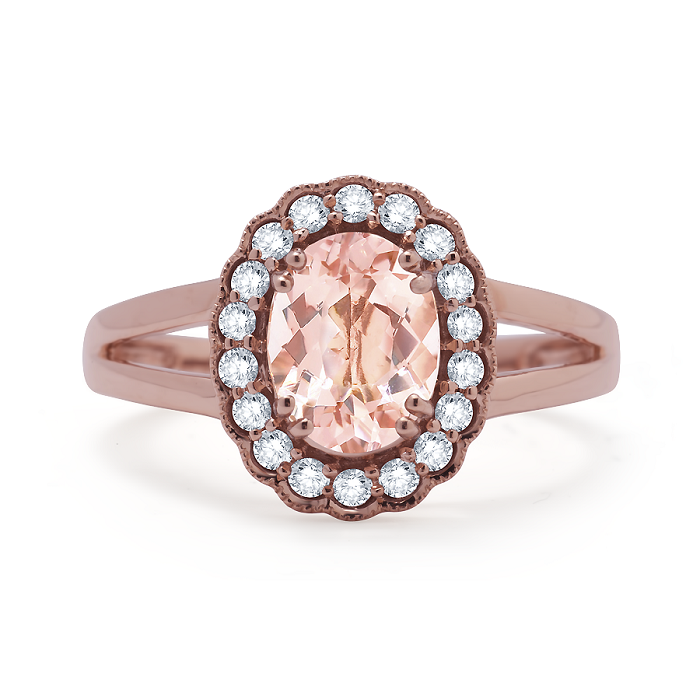 Stackable Bangles
Bangles are a classic bracelet that every woman should own and incorporate into their wardrobes. Especially appropriate for warmer weather when arms are exposed in tanks or short sleeves, stacked bangles can nevertheless be worn all year round. Gold bangles are traditional, but those looking for something more unique can mix in rose gold alone or in addition to sterling silver, and/or yellow or white gold. Play with textures and incorporate threaded cord or leather bracelets to further enhance your look.
Elegant Pendants
Rose gold pendants can bring a delicate aesthetic to your appearance. They can add some color to your necklace without being too over-the-top. You can find pendants that have been fashioned into whatever form you can imagine: hearts, animals, bows, and more. You can add several on one chain, mixing and matching as your preferences change, or wear one piece as a statement for a more subtle style.
Linked Band Rings
Arguably responsible for the resurgence in rose gold popularity in the 1920s, a ring designed by Cartier demonstrated how beautiful and elegant entwined pieces can look. This particular piece combined bands of white gold, rose gold and yellow gold in one stunning aesthetic. Intertwined bands, or rings similar to this, give the look of stacking without the work or choice involved. Using rose gold along with other metals can increase the exquisiteness of each part by amplifying their contrast.
Rose gold is an enduring material that has shifted in popularity over the past century. However, its beauty guarantees that it will continue to shine and be passed down as an heirloom for ages to come.