Ways on How to Deal with a Stalker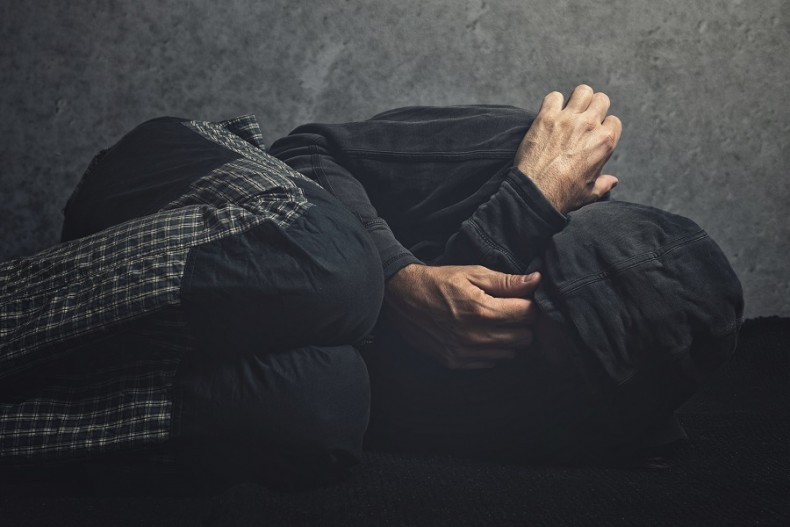 Stalking is a form of harassment where unwanted and repeated attention causes distress to the victims. In some cases, stalking turns to violence and there have been instances where the violence has been fatal.
The victim may receive unwanted phone calls, text messages, notes and letters, and messages on social media. There may be packages left for the victim that may be harmless (like flowers) or may be designed to cause fear or apprehension. The stalker may even appear at the victim's home, school, place of employment, or even in public areas that the victim frequents. The stalker may even interact with the victim's family, friends, and colleagues to get more information about the victim or threaten them to get a reaction from the victim.
In cases like these, it's best to be prepared how to deal with such situations. Here are a few practical tips that you can follow should you find yourself in such a predicament.
No contact
The victim must calmly, clearly, and firmly tell the stalker that their attention is unwanted. Have a third party present during the conversation, especially if the stalker is suspected to be violent. Do not use emotional language. After this, there should be no contact between the stalker and the victim or their friends and families.
Other things to consider include:
Only the police should ever confront the stalker
If contact is necessary in the case of shared custody of children, arrange for the police station or other professional organization to be the handover location.
If accidental contact is made, the victim should try not to show any emotion and leave the scene as soon as possible.
The victim or any third party should not plead or threaten the stalker to stop, as this may either trigger the stalker or be misconstrued by the stalker as affection.
Tell others
Many victims are reluctant to tell others that they are being stalked. It is important for everyone around you to know what is going on – friends, family, and colleagues. If the stalker's identity is known, you should describe or give them a photo of the individual if possible.
Having a solid support group around the victim can also:
Provide support during the ordeal
Reduce the risk of providing information or allow access to the stalker
Help provide evidence if the case goes to court
Improve personal security
Some ways of improving your personal security:
Change your routines and know the locations of the closest police station.
Get an answering machine to screen calls and, if needed, to record calls by the stalker.
Always tell someone where you are going and the expected time of return
Avoid walking alone at night or in remote areas.
Secure your home by changing your locks. You can also add deadbolts and a peephole for your door. Have motion detector lights, alarms or security cameras installed.
Regularly change your security settings and password for your email and other online accounts.
Ensure that your home wireless network is secure and you have an updated antivirus.
Gather evidence
While it is important that you do not respond to any messages from the stalker, it's still best to take the necessary precaution to record them. This includes any messages, letters, emails, phone calls. Here are some tips when collecting evidence:
Keep a journal to record every incident. Keep it brief but include the time, date, and witnesses to the incident.
Keep a camera handy to take pictures of an item in their original location. Ensure that the date and time are visible on the photo. This is important when photographing anything perishable or can sustain property damage.
In case of delivered items, contact the Delivery Company and request for more information about the sender.
Be careful of handling items, so as not to smudge any fingerprints. Use tweezers if possible or hold the item's edges. Make sure to store the received items in individual plastic bags.
Always keep a back up of recorded calls, messages, and emails.
If you are unsure on what to do, private investigators can help. Not only can they help identify your stalker, they can also determine if you are under threat and collect the evidence for you.
Contacting the police
One mistake in stalking cases is downplaying it. The moment the stalker threatens you, your family, and friends, do not hesitate in contacting the police. The gathered evidence will greatly help in this.
If possible have someone go with you when reporting the stalker. When doing this, make sure to present all the collected evidence in as orderly as possible. Then authorities should then turn over a copy of the evidence afterwards, as well as a documentation of the report – don't forget to take down the report number for reference. Finally, you may want to consider getting a court order when all of this is done.