The eyes are the window to the soul. They tell a story, as they say. Facially, they are our most powerful feature, and a striking pair of eyes can leave someone spellbound. They can be the one thing that people never forget about a person. So why not accentuate and show them off, with some top tips and tricks on making them really stand out.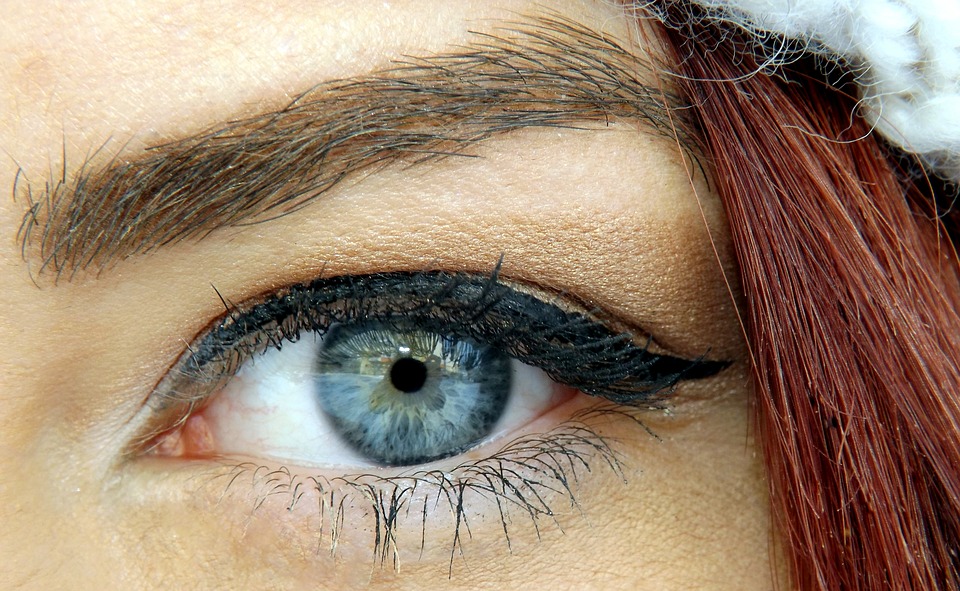 Defining Your Brows
You can't have pretty eyes without first getting the eyebrows right. The two compliment each other, with the eyebrows acting as a frame for your overall look. Making sure they are the correct shape for your face is the first step. For thin brows, a brow pencil will help to fill them in and give structure. Use a color that is slightly lighter to your natural shade. To get the perfect shape, use a brow comb or toothbrush to direct your brows upwards and tidy their overall appearance.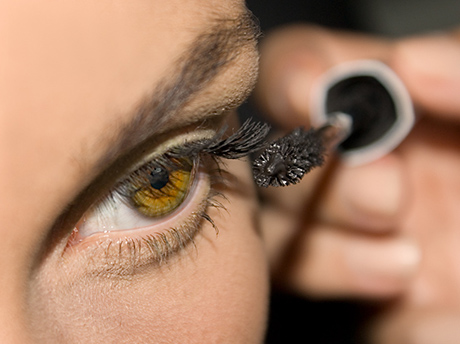 For Larger Eyes
A really handy trick to remember is to take a piece of card and place it along the inside edge of your lashes. This way you can really layer on your mascara and lengthen the lashes without worrying about any smudging. It gives that wide eyed look and opens the whole eye to flatter the face. For a full doe eyed appearance, you could try layering your bottom lashes as well, then using eyeliner to line the top and bottom of your eyes – but remember only to do it halfway! Use the winged tip technique to add length.
Shady Business
Eyeshadow really helps to brighten up the eyes and give them their powerful gaze. For a day to day look, try neutral tones, but amplify the coverage with a damp brush to make the color more intense. On nights out, a classic smokey eye is ideal for bringing out your eye color. Remember, for hazel eyes warm tones work great, whereas oranges and yellows work great for green eyes.  Try putting a shimmery champagne tone in the corners of the eyes to brighten up the whole face.
Ditch the Glasses
For those special occasions when you really want your eyes to stand out, you might want to try replacing your glasses with contact lenses. There's plenty of places where you can shop online, such as www.lensdirect.com, or you could take a visit your local opticians. You could even look into colored lenses, if you're hoping to achieve that intense and captivating stare and really make your eyes stand out.
Hopefully these tips and tricks have helped you to accentuate your eyes and show them off to their full potential. But for them to really pop, you have to make sure you look after them daily, and keep your natural beauty shining through. To get rid of dark circles and bags, you'll need to be getting plenty of beauty sleep, (8 hours plus), be drinking lot of water, and always remembering to take off your makeup before bed!