4 Tips for Buying Floor Protection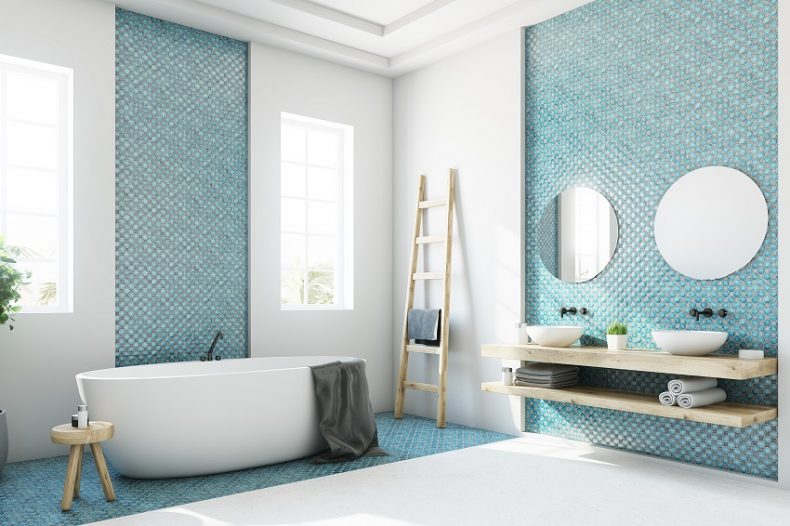 Floor protection is an absolute necessity if you plan on cleaning, moving, renovating or building something new in your home. But what if you've never shopped for floor protection? How do you know what to look for, and how can you be sure that you're getting a good deal on it? Here are just a few things to consider as you look for floor protection.
1. Understand the Types
Different floors will need different kinds of coverage. For example, a liquid sealant shouldn't be used on carpeted living rooms, but it's perfect as a basement floor moisture barrier. You'll need to do your homework to figure out which type of flooring protection is right for you.
2. Think About Permanency
Some barriers are only temporary measures that are used to protect your floors during a move or remodel. Others are films or coats that are meant for long-term, everyday protection. While the former is easier to use, the latter is usually much stronger and more resilient, so you'll need to decide for yourself which is the right type for you.
3. Think About Your Budget
How much can you afford to spend on floor protection? If you don't have the means to cover the entire area, you might have to prioritize. For example, you can create a walkaway for your contractors that leads them from the front door to the remodeling area; this will protect your floor from the worst of their foot traffic.
4. Get a Guarantee
What happens if you buy floor protection but your floor still gets stained, torn or waterlogged? Will the company compensate you? Is there a money-back guarantee? What are the terms? Always read the fine print before committing to a particular product. You'll want to know exactly what's in store for you as a customer.
While it might be a little time-consuming upfront, you'll be glad that you expended the effort to protect your floors. This will be especially true if you suffer any spills, leaks or accidents. Be prepared today for damage that can happen tomorrow.