5 Tips For Choosing High-Quality Casters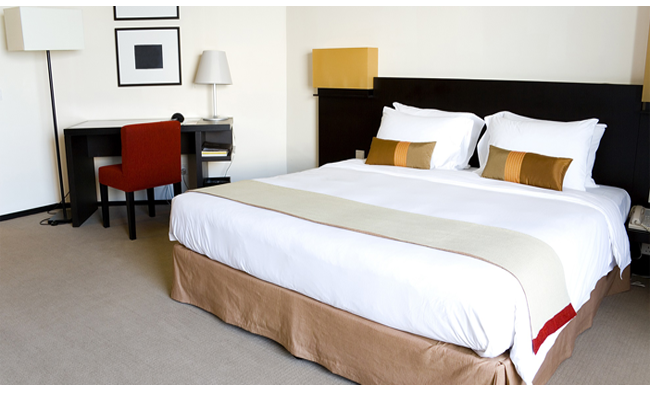 1: Choose Your Material
Not all casters are made from the same materials, and depending on your budget and size requirements, you may find yourself going back and forth between several different kinds. Polyurethane casters are the most common, but you can also find phenolic, rubber, steel and even cast-iron casters if you know where to look. Click here to browse a few potentials.
2: Protect Your Floor
You don't want to damage your floor with your casters, so think about something with double-welded legs that resist dragging and bending. Your casters should be sturdy and durable to prevent them from buckling under their weight. You might also look into "hard tread" wheels specifically designed for intense pressures and uneven terrains.
3: Look At The Bearings
As the joints of the caster, you should choose something with high-quality bearings that won't snag or jerk during transport. If you know you'll be wheeling around large loads, you might even consider reinforced or heavy-duty bearings. Some can accommodate up to 3000lbs!
4: Add On Your Favorite Features
When most people think of casters, they envision the rigid kind that comes on office chairs and rolling carts. These, however, are only the most basic models. If you're willing to splurge, you can find casters with everything from swivel features to built-in brakes. You can also have them coated with anti-corrosion materials like zinc and copper in order to keep them from rusting before their time.
5: Consider Ergonomics
While the actual comfort of a dolly or cart will depend on its construction, good casters can make a big difference in its overall performance. For example, wheels roll more easily with large diameters, so if you combine 8×2″ casters with a high-bar, low-resistance cart, you'll never find your employees complaining about back pain!
These are just five criteria for choosing good casters. Whether you're outfitting industrial equipment or just adding wheels to the desks in your home office, these guidelines should be enough to make a wise purchase decision.