It's easy to underestimate just how influential the rise of smartphones has been in the last few years. It has given birth to a new trend in the form of mobile apps, which have taken all sorts of forms since their inception. Many of them have totally changed our lives in different ways, and the world has also adapted to them as well. It's time to look at some of the most notable ones.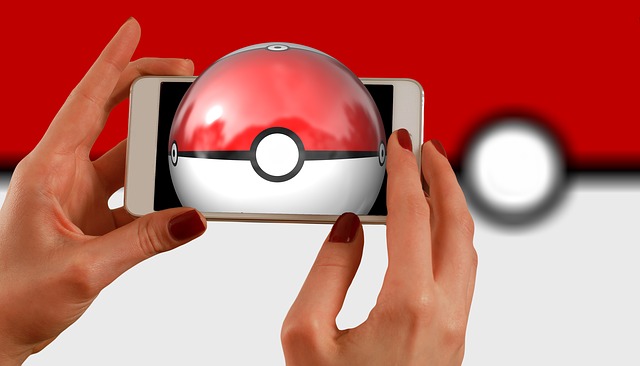 The most recent app to hit our list is Pokemon Go, which continues to take over the world! It pushed Pokemon back into the mainstream for the first time in years in the process. The game itself utilizes tracking technology to create an immersive gameplay experience. It's not uncommon to walk down the street and see someone playing this as they walk by.
When online dating first came to prominence, it was laughed off by many. Websites like http://www.match.com/ were popular, but in some people's minds, they seemed unnecessary. As time went on, we grew more accustomed to the idea, and Tinder really pushed it into the mainstream in recent times. A well-designed app, Tinder has changed multiple people's lives with its relationship-making software.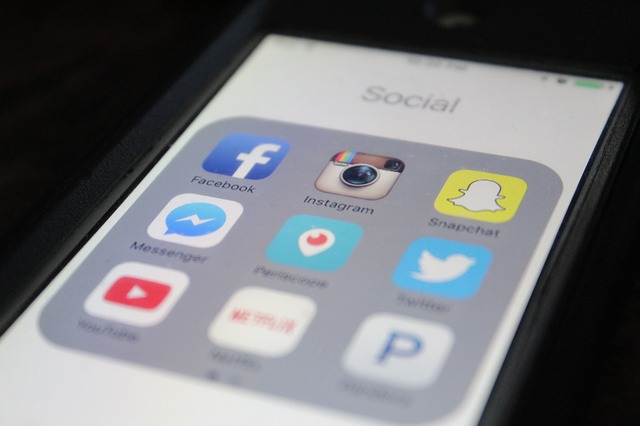 Back at a time when Facebook and Twitter seemed undefeatable, Snapchat came along and took its rightful place alongside them. A common worry with the internet is its ability to store information forever. Snapchat's enticing feature was that it didn't store information, deleting it from view after a few seconds. This quickly became popular, and Snapchat found itself in a triumphant position before long.
The idea of on-demand apps has grown in the last few years. Websites like http://ondemandly.com/ are actually dedicated to them, and they wouldn't exist without Uber. It's an app that allows you to hitch a ride from pretty much anywhere, summoning a car journey quickly. The well-designed nature of the app has made it a huge hit, and there's plenty of future potential for this app going forward.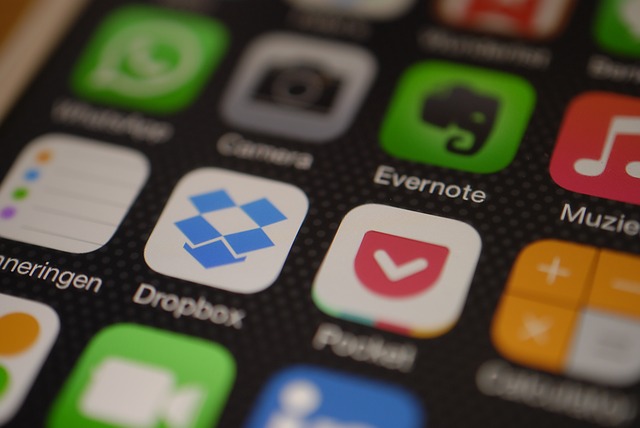 When it comes to business, we've been using emails for communication for multiple years. While instant messaging has also become popular, Slack changed the game once more in recent times. It's very much like a private internet chat room, sporting masses of features to make communicating easier than ever before. The app version of Slack makes it easy to gain access to your private chat network.
Dropbox pretty much changed everything when it comes to cloud storage, making it easy to share files across multiple devices. The company's intuitive referral system helped the app and company to grow in popularity in a short space of time. While it's nothing much more than a file storage system in the cloud, its ease of use has made it a winning formula.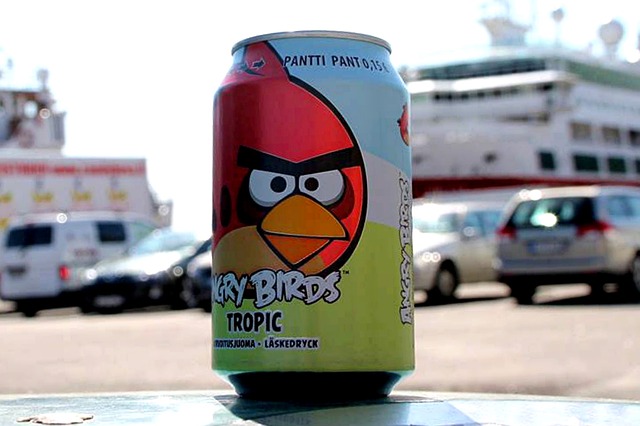 Kids have it easy these days. When we were young, it'd be almost impossible to learn the name of a song we liked the sound of. Unless we were told directly by a radio host, we might never discover it again. Shazam changed all that with its incredible app that listens to music and identifies what it is. If only we'd had this when we were younger, eh?
In one swift move, Angry Birds changed the perception of mobile gaming forever. There was a time when it was believed that mobile gaming might never hit the mainstream. While multiple titles can be credited for its rise in popularity, Angry Birds surely tops the lot. Sporting simple yet incredibly addictive gameplay, the app made fans out of gamers and non-gamers alike.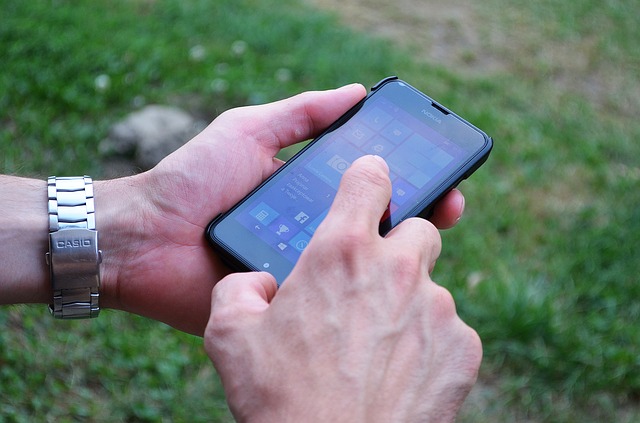 While TripAdvisor is often associated with its website more than its app, it can't be denied that the app has changed the world. For those unaware, TripAdvisor offers reviews on everything from hotels to attractions. The app gives you a portable way of sorting the poor from the great. Back in the days when we'd pick a hotel and hope it was up to scratch, we'd have loved something like this. Now, you need never visit a bad hotel, restaurant or attraction again.
If Uber took over the road, Airbnb took over accommodation. It's an amazing way of finding places to stay across the world, from guest homes to castles. It takes the stress out of finding a place to stay, and it's a fun alternative to normal hotel accommodation.
There's no doubt that more apps will be developed to change the world in years to come. Who knows what's around the corner?!