6 Great Gifts For Your Partner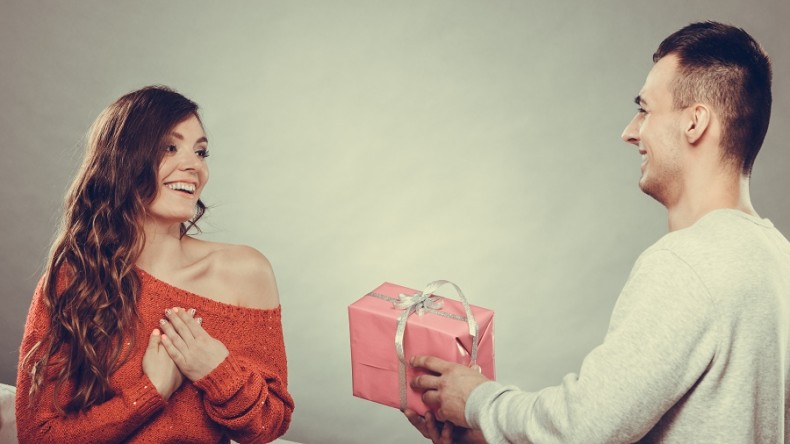 Got an anniversary coming up? How about a birthday? Maybe you just want to show your partner you love them? A gift says it all. The trouble is that sometimes you can be stuck for gift ideas. What do you get them? We've put together a little guide to help you out in a pinch.
Hobbyist Goods
If you partner has a hobby, why not get them something for it? Now you might want to do your research before you buy anything. If they've got it already or don't need it, you're going to feel a little silly. Some hobbies are easier to buy for than others. If they're a painter, just get them a new set of supplies. If they collect model trains, at least try and get something not already in the collection. So long as you're paying attention to what they're into and do the right amount of search, you should be fine.
Decorative Gift
A decorative gift can be lots of things. You can get a photography of you and your partner framed. You can get their name engraved into an ornament. A decorative gift doesn't have to be something just for the home either.
A silver pocket watch is an example of a decorative gift you can get that your partner can wear. You could try some jewelry too, like a necklace or a ring. Just make sure you know their ring size first though.
A Holiday
What better treat than taking your loved one somewhere nice for a trip? Think about places you want to go together. Think about what you want to do. Do you want to put your feet up in the sunshine, or do you think they'd enjoy seeing some tourist spots instead? Think long and hard about this. You've got to make this a trip for them, not you. You can think of things to enjoy for yourself too, but just remember the gift is theirs.
A Meal
If you want to treat your partner with something more low-key, why not a good meal? It doesn't have to be anything amazingly flashy; sometimes a good meal is something you can make yourself. A barbecue is great if the weather is fine too. If you're not the best cook in the world, why not take your partner out somewhere nice? Check Tripadvisor for local restaurants with good reviews. You don't have to go in for the fine dining if you don't want to either.
Make Something
If you want to get them a gift from the heart, make something. While it's the thought that counts with these things, so a degree of craft or artistic skill is recommended. You at least want to impress your partner! You can make them a charm bracelet, or a decorated card with a loving message inside. You'll melt their heart if they're into the sweet stuff like that.
Chocolate
If in doubt, go with chocolate. So long as they're not allergic or diabetic anyway. Even then you can get non-allergenic and diabetic chocolate. If none of the other ideas stick, you can't go wrong with this one.