A DIY Gym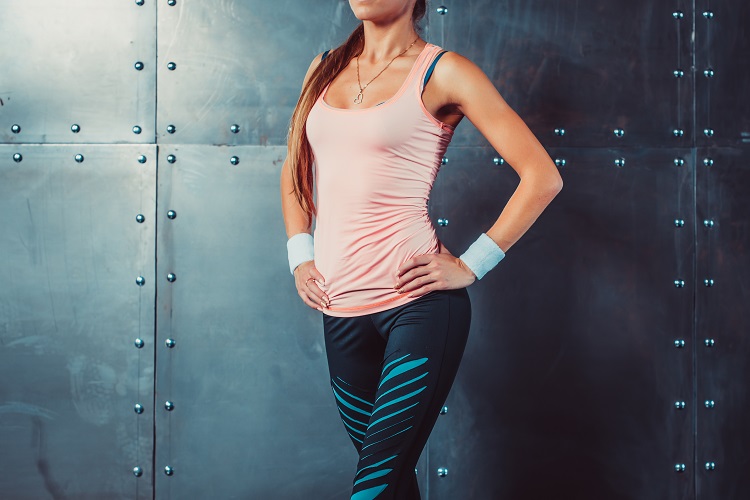 There's something dispiriting about gyms. They cost a lot of money, they can be busy, and if they're not close to our home, they can also take up a lot of time that we could be spending doing other things. If you're tired of the expensive monthly outgoings, then why not cancel the membership and bring the gym closer to home – actually inside your home! If you have a spare room, it's easier than you might think. Here's a guide on how it's done.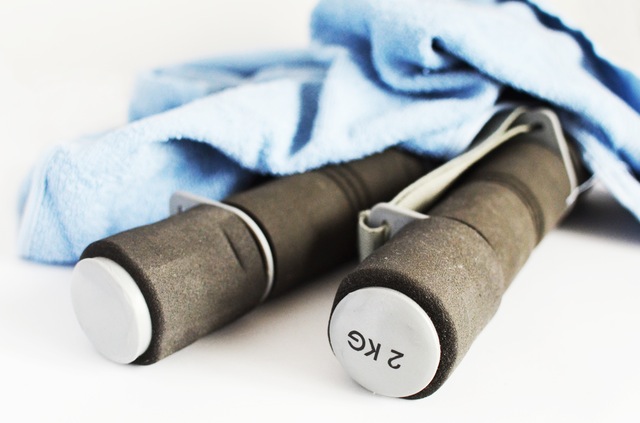 Source: Pexels.com
Clearing the Space
You might be limited as to where you can put the gym, because not many people have more than one room available. If you do have a choice, however, make it the bigger one – gym equipment can be big, and can also make rooms look small. Additionally, you'll also want as much space as possible to limber up do your pre-workout stretching routine. If you don't have a spare room but do have a garage, consider using that instead. You might have to throw away some of your old junk, but this isn't so bad: you'll get a gym to replace it and also rid yourself of some clutter!
Building Your Own Equipment
Some things, like a treadmill or a punching bag, are best bought, but you don't have to buy all of the equipment you'll be putting in your gym. You can make them! If you have access to a welder, you can make your own power racks and dumbbells, which can save you bags of money. Some welder reviews, like http://pickwelder.com/lincoln-electric-easy-mig-140-review.html also emphasize that these things arne't light, so you'll actually be getting fitter as you build. Win! If you are making your own equipment, make sure you have access to high quality steel, as with some of what you make you'll be supporting your own weight – and you definitely don't want them to break!
Buying Second Hand
Unless you're super talented, you won't be able to make everything in your gym. Equipment can be expensive, though, so before you rush out to the nearest gym store take a look at what's being listed on classified websites and in your local paper. There are always people looking to get rid of gym equipment, and you can end up getting a great deal. Remember that you'll have to get it back to your place somehow, though, so make sure you've got access to a van!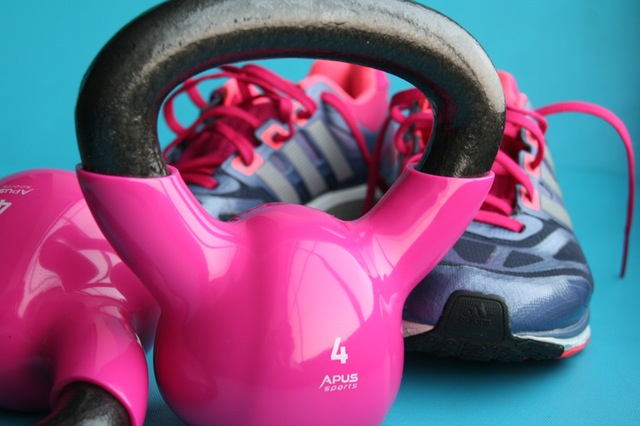 Source: Pexels.com
Setting up your Program
A gym does have one thing you probably don't: expertise about how best to use the equipment to get results you desire. Before you start using your own gym, think carefully about your workout routine and make sure it won't lead to any injuries. It may be worthwhile paying a fitness instructor to work with you to make sure you're using the equipment right, especially in the early stages. After that, you'll be free to work out whenever you feel like it – without spending money and from the comfort of your own home!