Achieve Your Promotion In 3 Easy Steps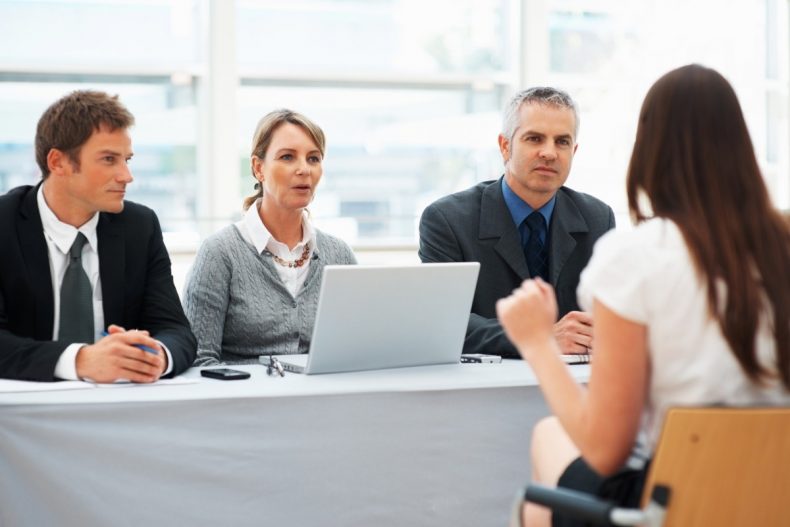 The dawn of a new year can often provoke thoughts of changing our lives or making them better in some way. For some, this might be losing weight or getting fit. For others, this might mean traveling more. And for some, a change for the better may mean embarking on a quest to achieve a promotion at work. Going for the next step on the career ladder can be tough. You might not have applied for a job in years, you might be very comfortable in your current role, and you might be fearful of leaving what you know behind. However, sometimes the bravest steps are the scariest ones. Take a look at how you can secure a promotion in three simple steps.
Up-Skill
If you have been in your current position for a while, the chances are that you can do the job with your hands tied behind your back and blindfolded. Yes, it's easy, but you aren't challenged. To strive for the next step in your career you need to ensure that you have the right qualifications. Take a look at the upper management tiers of your profession and cross reference the job specification with your own resume. You may need to consider enrolling on an accredited online MBA program to enhance your applications. Having the business theory is just as important as having the experience within the workplace. Consider heading to a soft skills session or two teaching about leadership and people management. These will be the qualities that the upper echelons of your field will be looking for.
Hone Your Applications
If you are seeking employment elsewhere, you must make sure that your applications are bespoke. Don't use a scattergun approach and fire off the same resume and cover letter to every company you can think of. Employers can tell a generic template from a mile away. You need to personalize your letters of application. Address the HR recruiter by name and explain what you can bring to the organization you are applying for. By showing that you have taken a real interest in a company, you are showing a potential employer that you are willing to put the time and effort into an outstanding application.
Work From Within
If you're adamant that you want to stay with your current company, you need to pull out all of the stops to show how invaluable you are. Offer to take on more responsibility to show how flexible and willing you can be. Be the one to offer to write a tricky presentation to try and secure a lucrative contract. Work a few extra hours a week and be the model employee. When your employer then hears that you are thinking of leaving, they may create a new position to accommodate you and your career goals.
Seeking out promotion is an exciting yet daunting time. You will inevitably face rejection, but you need to brush yourself off and get back to pushing forward. Follow this guide, and you will end 2019 in a newly promoted position.