The Adventurer's Guide To Tech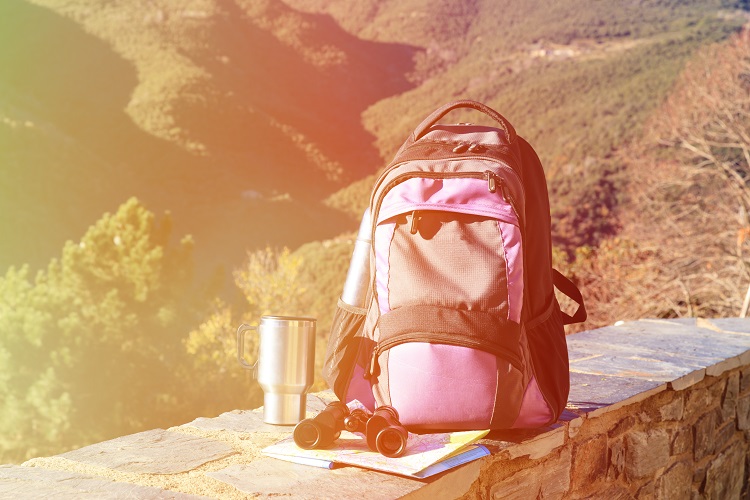 We're fast approaching that time of year again when we start thinking about blazing our next trail. Have you finished planning your summer adventure yet?
Getting out on a summer expedition can be a great experience. But do you know what makes it even more awesome? Having the right technology by your side. This is the adventurer's guide to tech.
The Inflatable Expedition Tent
There's nothing worse than arriving at a campsite in the pouring rain, only to have to put your tent up before it gets dark. Everything gets soaked, and you wake up the next morning cold and damp. But now a company called Heimplanet has come up with a solution. It's an inflatable tent that literally blows up to full size in a matter of seconds, thanks to a lattice of airtight tubes crisscrossing the structure. Sure it looks a little weird, but it'll comfortably sleep three full-size campers, making it ideal after a long day's hiking.
The Solar Charger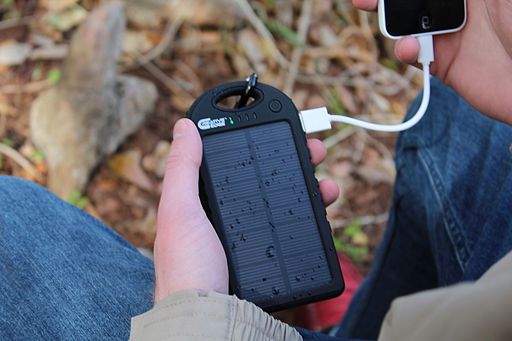 These days, few campers go away without their smartphone and a bunch of other gadgets. The only problem is that these gadgets need to be regularly charged, which is difficult if you're in the middle of nowhere. There are all sorts of solar chargers out there on the market, but one of the best if the Joos Orange, a compact solar charger with a modern solar panel on the front. The manufacturer claims that even on a cloudy day, the solar panel is capable of charging the internal battery. The charger itself comes with a hook, meaning you can pop it on the side of your tent or hook it to your backpack while you're walking. The price is pretty steep at $149, but you get what you pay for.
The Action Camera
Thanks to companies, like GoPro, action cameras have been around for a while. But as technology has advanced, the industry has moved on and has begun offering adventurers even more powerful ways to save and share their experiences. Who will make the best 360 camera remains to be seen. But there's no denying that there are a lot of companies looking for ways to help adventurers capture their entire environment so that they can relive it in VR. Samsung, Nikon, and Kodak are all vying for a piece of the action, hoping to generate a new market segment in 360 capture technology. Already we see a lot of interest, especially from adventurers who are already heavily invested in VR technology.
The Satellite Messenger
SpaceX has been launching a lot of satellites recently. Some of those satellites contain equipment that allows people to make calls, no matter where they are on the planet. This sort of thing can be a lifesaver for travelers, especially if they are out in the wilderness. If you've not got any phone signal, it's a good idea to have a satellite messenger as a backup. A messenger made by a company called Spot allows you to share your location and keep friends and family updated on your whereabouts.