Application for estate tax id number by an estate administrator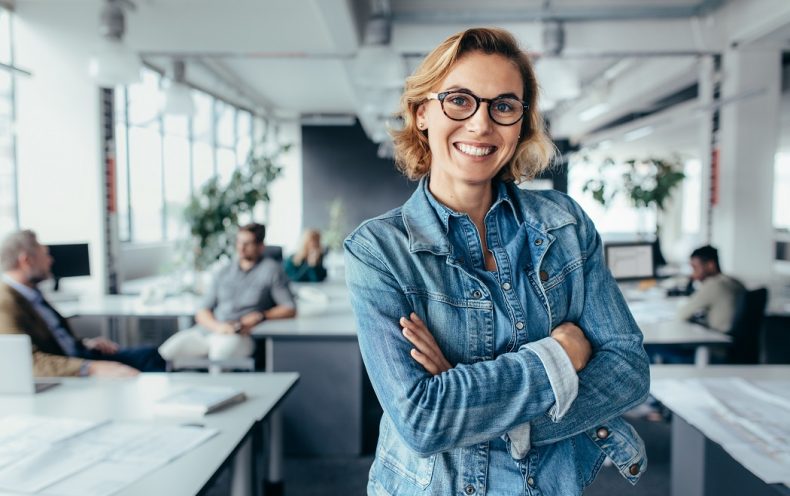 If a person who has a large number of assets in the form of properties such as companies, land, buildings, cash, bonds, etc., he will usually make a will to distribute his assets to his beneficiaries or heirs upon his death. He could also delegate his assets to an administrator in his will to manage his assets upon his death until the assets have been distributed to the named beneficiaries accordingly.
The estate administrator is given the legal responsibility to act on the deceased's behalf over the estate. Upon the deceased's death, the administrator will file income tax returns for whatever is due, including filing taxes for the estate to the Federal Government. In order to be able to do this, the administrator needs to apply for EIN or the Employer Identification Number, which is also known as the Federal Tax Identification Number. This nine-digit number issued by the Internal Revenue Service (IRS) is required to enable the administrator to report wages or income, or to pay any taxes due.
For the new administrator to apply for the Employer Identification Number on this own through the Internal Revenue Service online site, it can be a hassle and very time consuming especially when he or she has many other things to look into such as sorting out of all the legal documents in order. If you have been named as an administrator, there are many private companies acting as third-party designers to help you secure this estate tax id number in the shortest time possible.
All you have to do is to fill up a simple application form with the third party designee and they will provide you with the required filing services and help you process the application with the Internal Revenue Service or IRS. If the application is submitted during the business hours, you will receive your tax id number via e-mail within the same day.
Most applicants find it a hassle to apply on their own through the Internal Revenue Service or IRS site because they have a problem navigating through the site, and to avoid any error, they prefer to pay for the service rendered by the third party designee. Plus, these third-party designers are open 24 hours a day, 7 days a week, whereas, the IRS site is closed nightly and on weekends.