Pursuing a Nursing Degree at Excelsior College? Here's What You Need to Know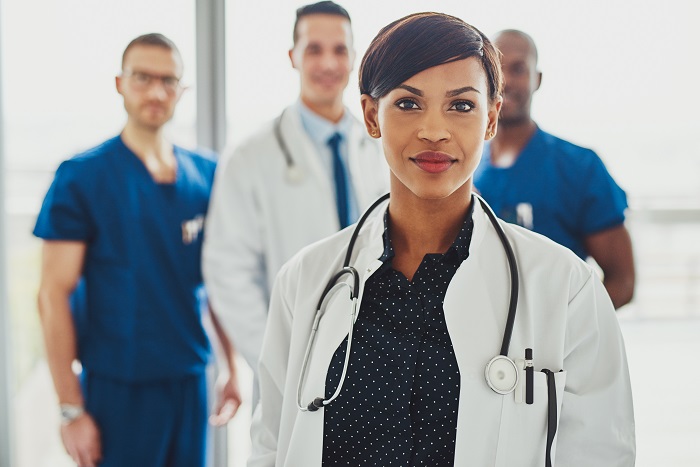 The nursing field is ever-growing and has been gaining in popularity year after year. There are numerous advantages offered in this career, including ease of job placement, high salary, diverse work environment, and benefiting the lives of others. No matter the reason for your interest in nursing, here's what you need to know if you're pursuing a nursing degree at Excelsior College.  
Philosophy
The faculty at Excelsior School of Nursing focuses on competency assessment and distance learning. Instructors foster programs tailored to meet educational goals of diverse students who bring a variety of knowledge and learning to the classroom environment. Excelsior College Nursing offers associate, baccalaureate, and master's degree programs to encourage academic progress and give adult students the chance to achieve professional goals. 
Educators and students work together through the educational process to prepare graduates to practice nursing in a complex, dynamic environment to provide quality care. Professors practice a curricula designed through consensus-building by a national faculty of content experts, nurse educators, researchers, and clinicians. 
Standards
Each nursing degree program at Excelsior College meets the standards for registration by the New York State Education Department, with curricula comparable to that of traditional campus-based programs. 
In the associate nursing degree program, students can demonstrate knowledge and competencies through a series of assessments and evaluation methods, including reviewing previously earned transfer credits, completed nursing theory exams, and performance examinations. 
The bachelor's degree program allows students to show knowledge and competence through online discussions, knowledge assessment and experiential learning, previously earned credits, and professional certifications. 
Lastly, the master's degree program has students demonstrate expert or specialty knowledge and skills through online discussion, knowledge evaluation and experiential learning, and the evaluation of previous credits. 
How it works
Each of Excelsior College's nursing degree programs are designed with the student in mind and are completed at the pace of the student within a specified period of time. The associate, baccalaureate, and master's degree programs all have an appropriate and generous time frame of seven years to be completed. 
All Excelsior graduates are eligible for licensure in most states outside of New York through examination or endorsement. States often have different requirements for prelicensure education, so students need to determine the criteria for licensure in the state in which they wish to practice before enrolling.
Why nursing? 
According to annual reports by the Bureau of Labor Statistics, the demand for trained nurses will increase by 26 percent in 2020. With the growing integration of technology in medicine, nurses who understand how to use medical technologies are in great demand. Given the strong growth potential in the nursing field, qualified individuals have little trouble finding placement and job security. 
On top of that, nurses enjoy attractive, above-average salaries. According to the Bureau of Labor Statistics' 2018 Occupational Outlook Handbook, the mean annual salary of a registered nurse is $71,730. As with many professions, the more training, education, and certifications held, the higher the earning potential. 
The medical field has a variety of specialties, and within these specialties is the need for nurses. Through professional development, continuing education, and advanced degrees, nurses can advance their careers and follow a number of career paths. 
A strong incentive for pursuing nursing is the satisfaction that comes with helping others and saving lives. Nurses have the ability to make a difference in the lives of patients by providing care, compassion, and comfort. Nurses are not just treating physical symptoms, they are also invested in the emotional needs of patients. The compassion that nurses provides makes nursing one of the most respected professions.