Visiting Central Texas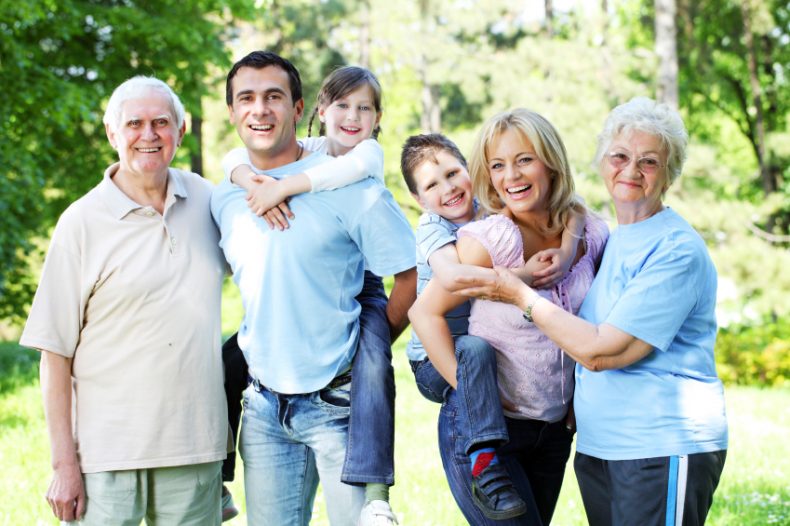 If you're looking to travel deep into the heart of Texas, then you need to schedule a visit to Central Texas. The region mixes the best parts of the south and the southwest, and we're not just referring to the South by Southwest festival held every spring. Central Texans are a lot like people in other parts of the state. They're proud, often boisterous folks with a stubborn streak as wide as the Rio Grande, but the culture's also full of quirks you'll only find in the middle of the state. Here are three cities worth your time and money when you're in Central Texas.
Austin
Austin is undeniably cool, and it was the fastest-growing big city in the country as recently as 2015. The city's population is rapidly approaching one million residents, and the wider metro area contains more than two million residents according to the Austin Chamber of Commerce.
What's so appealing about Austin? It's a unique city that's both a college town and the state capital. In fact, the University of Texas at Austin has over 50,000 students, making it one of the largest colleges in the country. The campus has both the Lyndon B. Johnson Presidential Library and the iconic UT Tower, which turns orange every fall to welcome new students. If you're there during an autumn weekend, look into getting tickets to a Longhorns football game at Darrell K. Royal-Texas Memorial Stadium.
San Marcos
From Austin, drive 30 minutes south on Interstate 35. You'll soon find yourself in the charming town of San Marcos. Like Austin, San Marcos is a college town, with Texas State University located here. However, San Marcos exists on a much smaller scale, and that can be a real relief for people who find the capital city a bit overwhelming. The population of San Marcos stands at a little over 60,000 residents. There are some traffic issues, especially among people who commute from San Marcos to Austin for work, but on the whole, getting around San Marcos is much more manageable.
What should you do once you arrive in town? The San Marcos Premium Outlets draw bargain-hunters from all over the state and even the country. Everything really is bigger in Texas, including the outlet malls. If you're looking to get closer to nature, head to the city center and the San Marcos River. A soothing tube ride floating down the river on a hot summer day can be the best relaxation. Or an autumn day, for that matter, as the river can be enjoyed pretty much any time of year.
New Braunfels
There's nothing like a fun time then hitting up a massive waterpark- so check out Schlitterbahn. A main attraction in New Braunfels, this waterpark has hit rides like the Wolfpack Raft Slide, where four people can ride together on a 72-inch raft through a five-story gauntlet of curves and drops. Be careful with your cell phone though, if you drop it in the water fish it out and then stop by one of the AT&T stores in Texas to get it serviced. It's always a good idea to know where the nearest cell phone store is in case of emergencies!
If you get hungry, stop by The Gristmill Restaurant. Located atop a hill on the Guadalupe River, Gristmill is a restaurant built out of the remains of a historic mill. You can sit indoors or check out the amazing scenery outdoors. You can even catch live music throughout the year.
College Station
College Station sits at the eastern edge of Central Texas, and like the other cities mentioned here, it's also a great college town. If you visit though, keep it to yourself that you just came from Austin. That's because College Station is home to Texas A&M University, and the Aggies there really do not like the Longhorns. They call them "T sips," and they refer to the college in Austin as "TU" because they think "The University of Texas" sounds entirely too self-important.
College Stations residents have a lot of fun hating on their Austin rivals, even though the university's football teams haven't played each other since 2011. However, the rivalry isn't all the area has to go for it. Among other things, Texas A&M is home to the George Bush Presidential Library and Museum. That's George H.W. Bush, who didn't attend the school but has a very close relationship with it.