Banish Pesky Bugs with BugBand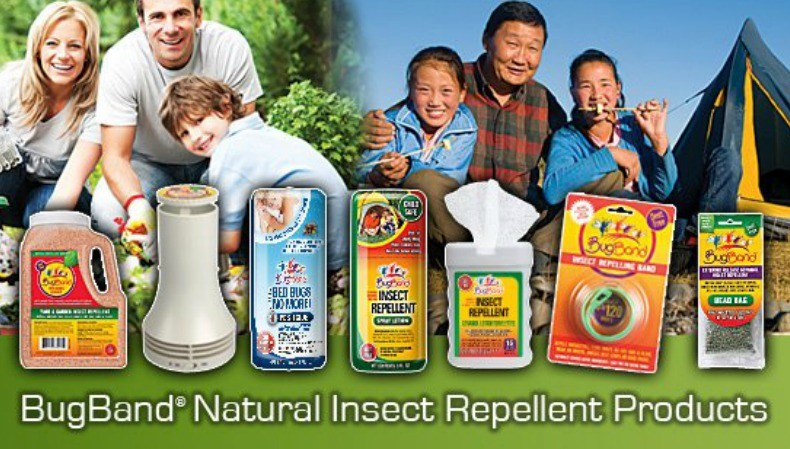 BugBand products can make being out doors so much more pleasant – No Pesky Bugs Allowed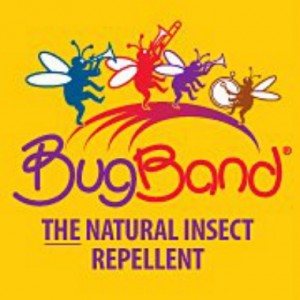 Summer is in full swing here in the South.  We've been experiencing temps in the 80s and 90s for a good month or more. Besides HOT WEATHER, Summer Time means the influx of BUGS  Did you know that the State Bird, here in Louisiana, is the Mosquito.  You might laugh, but that's pretty close to the truth.
Not only are mosquitoes irritating, but they are dangerous! They can cause allergic reactions, infections from constant scratching of bites AND some bites can even be lethal!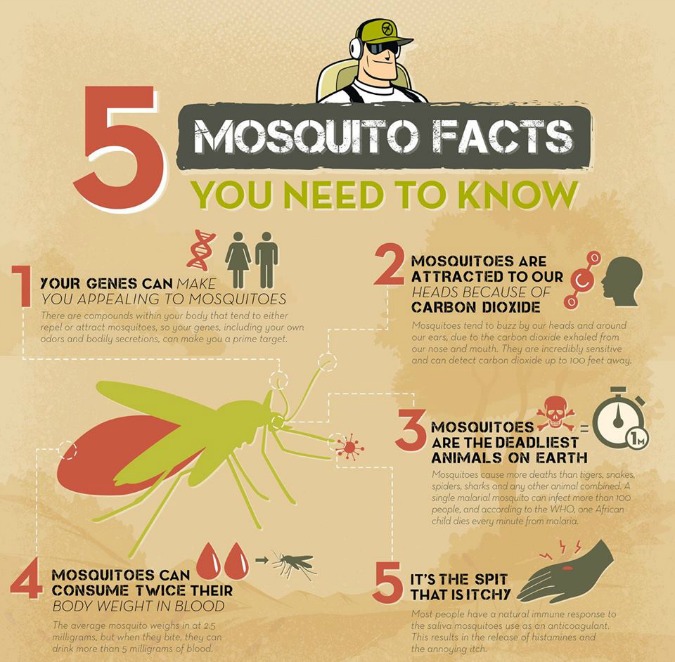 Did you catch fact #3?  Yes, that little buzzing pest is the deadliest animal on the earth!  According to the World Health Organization, just one malarial mosquito can infect more than 100 people.  While malaria isn't a huge issue in the States, West Nile Virus is!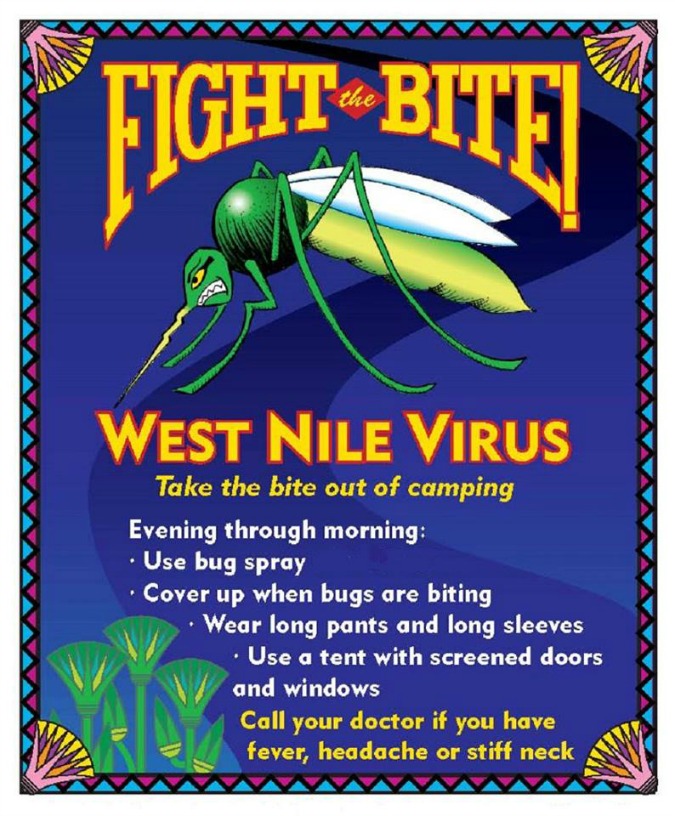 It's imperative that during the months when mosquitoes are most prevalent, that we take precautions.  Unfortunately, a lot of the products to ward off mosquitoes and other insects, can be almost as dangerous to us!  BugBand to the rescue.
About BugBand
EES, Inc. (Effective Environmental Systems), manufactures, packages and distributes BugBand insect repellents.

The company, based in Cartersville, Georgia, was formed in 1990 by Dan Ritter as a manufacturer of odor-control products for industrial and institutional markets.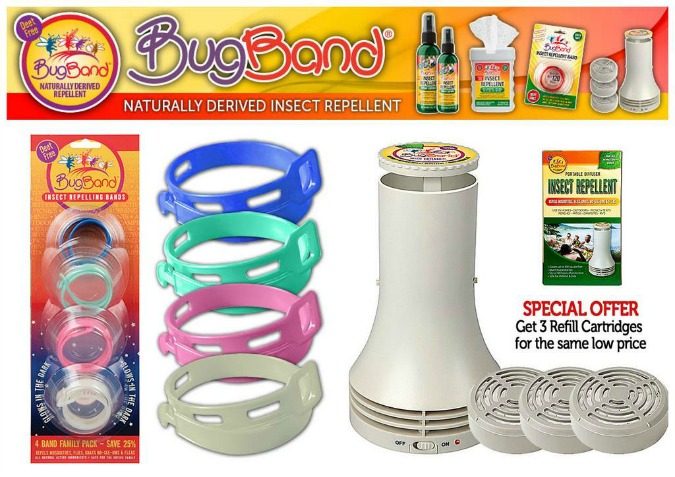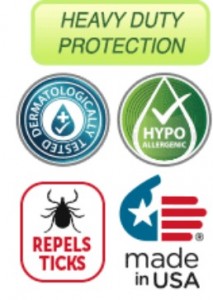 We want to use products that are safe for our families..members young and old.  BugBand products fit the bill.  The are made of naturally derived insect repellent ingredients.  From Wristbands, to Towelettes…and Pump Sprays to Granular Spreads for outside areas where people gather and bugs love to live, BugBand has got you covered.
Let's talk about the Towelettes.  I think that they are fantastic. Keep some in your purse, glove compartment of your car/truck, in your camping kits and anywhere else that they will come in handy.  They use Geraniol lotion (derived from the good old geranium plant) to repel mosquitoes, flies, gnats, no-see-ums, fleas, ticks and head lice. They can be purchased in a number of package sizes (foil packs and "tubs" with pull out sheets).
Just a little more interesting info.  I felt compelled to include it since the University of Florida is my husband's alma mater.:
The first products produced were urinal screens and toilet rim cages, which – in addition to BugBand insect repellent products – are still among the company's most popular product offerings. EES also produces 16 popular fragrances of bead bag air fresheners and distributes them worldwide.With its decades of experience developing odor-control products, EES, Inc., partnered with the University of Florida, Gainesville, which was undertaking a long-term study on the effectiveness of Geraniol as an insect repellent. EES is now the exclusive manufacturer and distributor of products using the patented technology under the BugBand brand.
Stops mosquitoes and other summer insects in their tracks…with products from BugBand!
Connect with Bug Bands:  Shop | Facebook
Disclaimer:
This product was received from the Company for review purposes only. All thoughts and words in this post is my own and I was not paid to endorse it. I am only voicing my opinion about this product.