Basic Skills for Becoming a Special FX Makeup Artist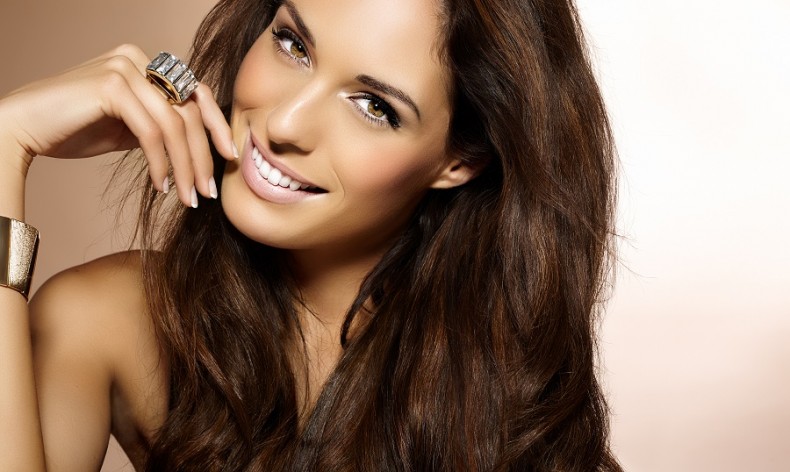 Launching a career as a special effects makeup artist requires dedication and skills. The best way to learn the techniques you need in order to advance your career is by attending a reputable college like the Cosmix School of Makeup Artistry that has degree programs geared toward special effects makeup. Attending a special FX makeup school will give you the specialized training you need to excel in the industry.
Here are a few of the techniques you can expect to learn when taking special effects classes at a make up artist school: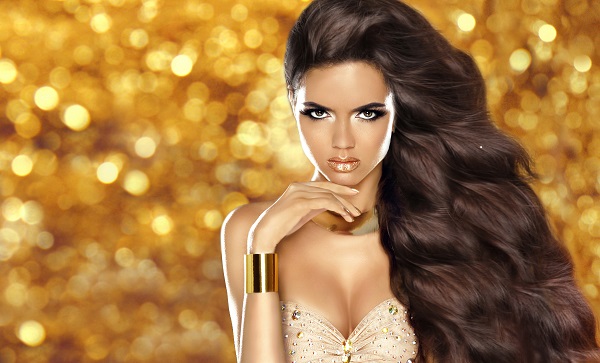 Basic Special Effects Makeup
One of the first things that you'll learn at any special effects makeup artist school is how to execute some of the basic looks. This can include applying realistic looking cuts, bruises and other wounds. You'll learn how to quickly apply these looks without sacrificing realism. You will later move on to more advanced — and gross — techniques such as blood and vomit.
Prosthetics
Applying prosthetics to alter a person's look is a fundamental special FX makeup skill. You may use prosthetics later in your career to create scary monsters or to simply change the look of an actor to match a real-life person. In a makeup school, you'll learn how to safely apply and remove prosthetics along with tips for making them look realistic.
Zombie and Creature Creation
Once you have master many of the basic skills of special effects makeup, you can move on to the world of creature creation. Courses will teach you how to design, create and execute unique and visionary looks that can serve as the focus of any sci-fi or horror film.