How I Passed My Driving Test For Under £600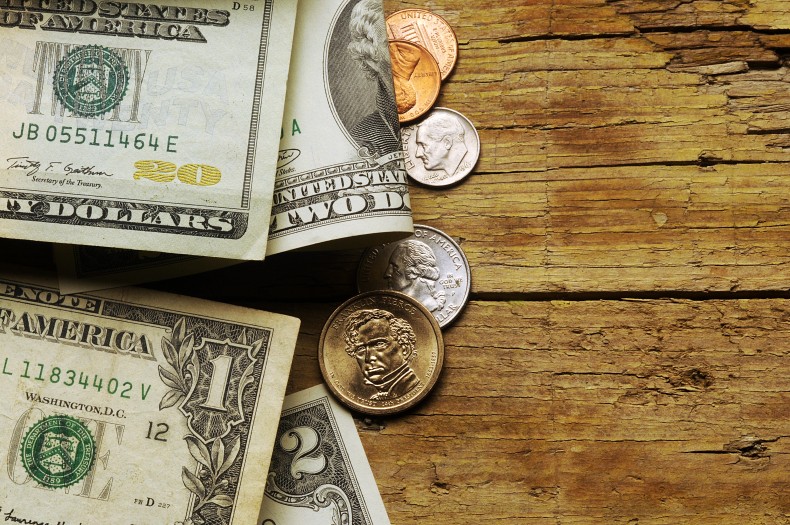 I recently passed my driving test – but put the congratulations on hold until I make it through the first couple of years. While I was overjoyed to ace it first time, it's not until you make your first trip on your own that you realize how much you still have to learn.
But what I am going to boast about, is how little it cost me. Driving lessons in the U.K. are incredibly expensive, and it can cost a fortune to build up the right level of experience to take your test. If you're short on cash, that can obviously be a problem. So, I thought I would put together this short guide on how I managed it – I hope it can do the same for you.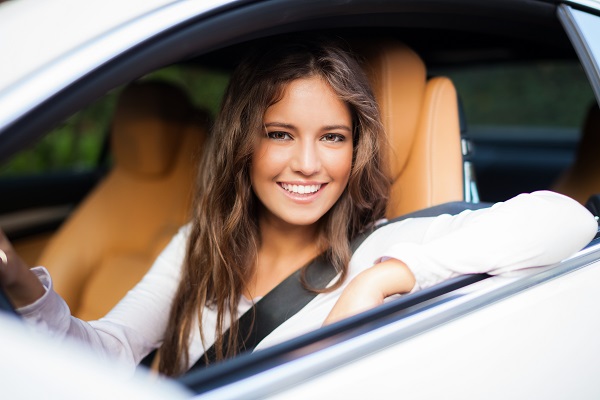 Buy Learner Material
There's a whole stack of literature, DVDs, and software for people that want to learn to drive. Your best bet is to find the DVSA Guide To Hazard Perception, and a copy of the highway code. You will need to excel at both to pass your theory test, which you have to do before your practical.
You can buy them new or do what I did and find them second hand. There are plenty around that you can pick up for a couple of pounds, because once people pass, they tend never to look at them again. Although, to be honest, they probably should!
Get A Mentor
First of all, I recommend getting a mentor before you start driving with an instructor. Now, although there is always the chance of picking up bad habits, a good instructor will iron them out for you.
If you can learn the absolute basics from a mentor, it should save you a good chunk of money when it comes to paying for your lessons. Supermarkets car parks – at night, obviously – are the best bet. There's a lot of room, not many cars, and it's the perfect environment to start learning about the clutch and accelerator.
Choose An Instructor 
Choose your instructor wisely. Ask for recommendations and seek out some reviews online. Ring them up and speak to them to find out their availability. Unfortunately, good instructors are highly popular, and you may have to be flexible with your availability, but it's worth it. It's also good to have a reason to want to drive.
In my case, I found out I was pregnant, and wanted to move quickly before I became too immobile. I made it clear what I wanted, and my wonderful instructor pulled out all the stops for me. You should also look for an instructor that does two hour sessions instead on one hour – you will learn so much more in a shorter time period.
Book your test
Book a driving test as soon as your instructor will allow it. It's a lot of added pressure, but it will inspire you and give you the kick up the behind that you need. Be confident in yourself and put in the effort – use your mentor as much as you can in between lessons.
Everything you learn should be practiced, and you should let your instructor know about everything you have been doing. When the day comes, make sure you are relaxed, and don't put too much pressure on yourself. It is daunting, but there is nothing you will do that is different to anything else you have learned.
Good luck – and if you can pass for under £600, I want to know about it!