Before You Hire A Moving Company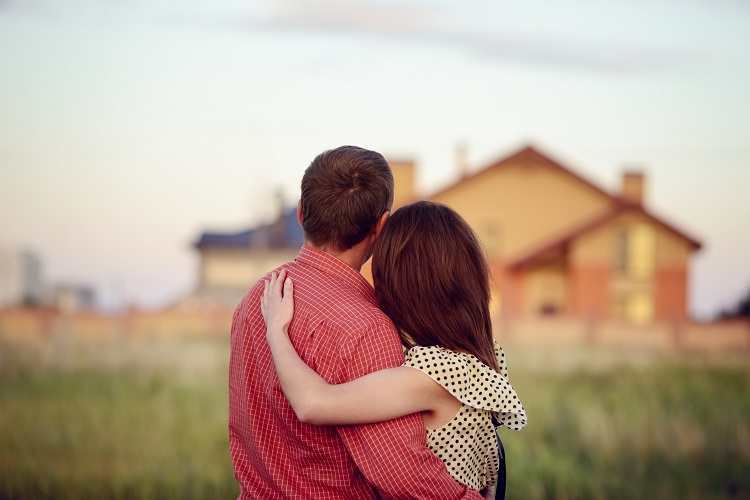 When you're moving from one home to another, you might need the assistance of a company that can help pack and transports your belongings. Before you hire a moving company, there are some tips to remember so that you find the best company for your needs. Think about the amount of help that you will need when moving as some companies can do everything for you while others specialize in transporting or packing.
Make sure the company you hire when moving local makes a list of the items that are packed and loaded onto the truck. Someone should check all of the cabinets and other areas of your home to ensure that there is nothing left behind. If the company doesn't have enough workers, then you might need to offer assistance when packing, but most companies have the manpower behind large moves as well as those that are smaller so that you can focus on getting your new home ready.
Someone from the company should walk through your home in order to give you an estimate of how much it will be to pack everything and load your belongings. This person will usually ask questions about any special items that need to be protected during the move. Get the estimate in writing along with any special instructions about your belongings so that the company abides by these details if you choose to hire the workers.
Avoid paying a large deposit for moving services. Most reputable companies won't require that you pay a large deposit and will often allow you to pay for the final bill after your belongings are securely taken to your new home. If there is anything damaged during the move, then you shouldn't have to pay for the entire amount. Many companies offer insurance so that your belongings are protected while they are in the hands of the movers.
Look at the name of the company and whether the name has been changed repeatedly over the course of a short time. If the company has negative reviews or seems to change information, then you might want to avoid using the company because it might not be a professional one. The company you hire should have a physical address instead of one that is a post office box. When you contact the company, someone should answer in a professional manner and should give you the name of the company. Employees should know the basics of the business as well as the prices for moving services.
Before you make a final decision, you should get references for the workers. If there are workers who have broken things in the past or don't know how to use the equipment with the moving company, then the workers might not be reputable or professional. Avoid companies that have minimal supplies or trucks that aren't marked. Try to get a few names and phone numbers of people who the company has moved for in the past. If the company doesn't recall customers by name or even number, then the records might not be kept as they should.
The estimate that you get from the company should include the costs associated with packing if you need assistance with getting your belongings together and out of your home. There shouldn't be a separate packing price that you have to pay along with the moving costs. Try to get the supplies that you need for packing on your own because you will likely have to pay an inflated amount if you get them from the moving company.
Find out about any extra fees that you might have to pay. These fees could be for extra materials that are needed if you live on a floor above ground level in an apartment or if there are stairs in your home. If your street is narrow or if there isn't adequate parking, then you might encounter additional fees. The contract that you sign shouldn't be blank. This would mean that the company can add anything to the statement after it's signed, and you would be responsible for the payment. If there are any problems that you experience during the move, make sure you have the name of someone responsible for the issues.