Benefits of Self-Care for Mental Health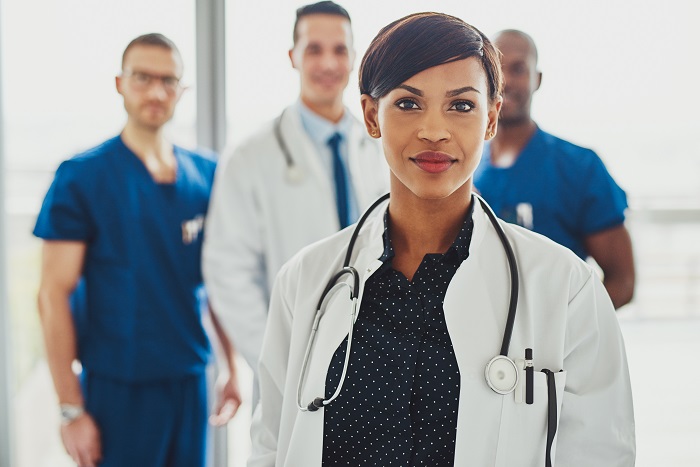 Within a given year, one in five adults in America will experience mental illness of some kind. In fact, more than 90 percent of those who die by suicide each year show symptoms of a mental health condition, making suicide the second leading cause of death among those between the ages of 10 and 34.
Furthermore, nearly half of those who live with mental illness form a substance abuse or addiction at one point or another. The stigma around mental health causes many patients to suppress their state of health or avoid seeking care in an attempt to protect themselves from the judgment of others.
The importance of caring for one's mental health is growing exponentially due to the rising self-care movement. In order to fully understand the benefits of self-care, it's important to first understand what the movement entails.
The self-care movement
Self-care is the act of cultivating a mindset that puts your mental wellbeing at the top of your list of priorities. The idea is to practice a culmination of day-to-day behaviors such as healthy eating and sleeping habits. It also includes forms of self-improvement like setting relationship boundaries and occasionally pampering oneself in a way that encourages relaxation and relief, in order to support a healthy mind.
Participating in group care such as meditation or yoga courses, or finding individualized care like massages or personal training, can be the start of a new pattern of continuous self-care. For some, these individual practices alone can create a new-found level of mental clarity. For others, medical assistance is the most beneficial form of setting the groundwork for overall mental healing, particularly in the case of substance abuse and addiction.
Treatment options
On a medical level, self-care involves recognizing a need for medical intervention. For many, attending a mental health facility can be the best form of initial therapy to rebuild their mental stability.
There are a variety of options when it comes to this type of treatment including both inpatient and outpatient centers. When deciding upon a facility that will best serve your needs, evaluating items such as treatment offerings, service structures, and even location can be the most effective form of selection.
For many, group therapies are more appealing than an individualized form of treatment. For others, the opposite may be true. Finding a center in a location that offers services comparable to personal interests can also be an ideal way to choose a program that encourages and fosters growth. For example, many centers offer animal therapy such as horseback riding or goat yoga, concepts that appeal to animal lovers.
Other centers may offer art courses or writing workshops for creative types looking to channel their mental frustrations into an artistic medium. For those battling substance abuse or addiction along with mental illness, there are facilities that provide mental health treatment catered to their unique needs.
Continuing self-care
For those who do not choose the path of medical intervention, self-care can be done independently in a variety of ways. Subsequently, for those who recently completed a program at a facility, continuing self-care on your own terms is vital to maintaining mental wellness.
Once again, this version of self-care can be implemented in many ways. For some, scheduling weekly or bi-weekly massages can relax the body to a state that, in turn, eases the mind. For others, maintaining beauty regimens such as hair appointments and manicures can be enough to keep positive self-awareness on a regular basis. Le Rêve Salon de Paris, a nail salon in Granada Hills, provides a wide variety of beauty treatments that could service a client in a full day's worth of pampering and relaxation.
This type of "treat yourself" practice can be effective at calming the mind, boosting self-confidence, and recharging energy. Regardless of the type of self-care you choose, whether professional or individual, prioritizing both physical and mental health should be at the top of your list.